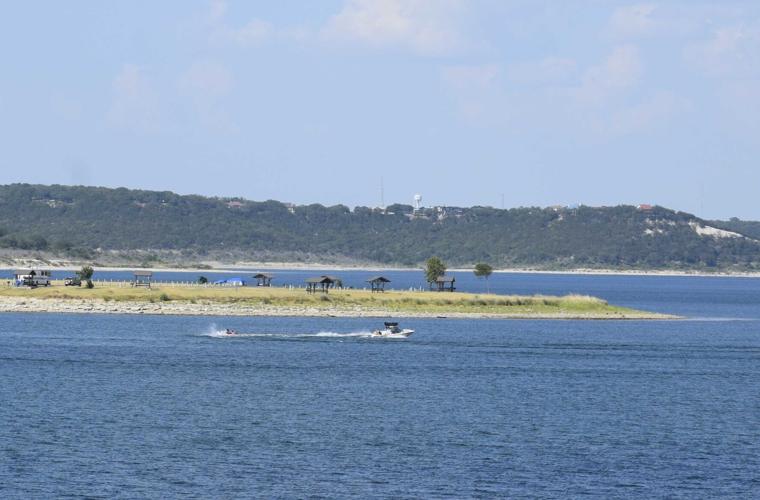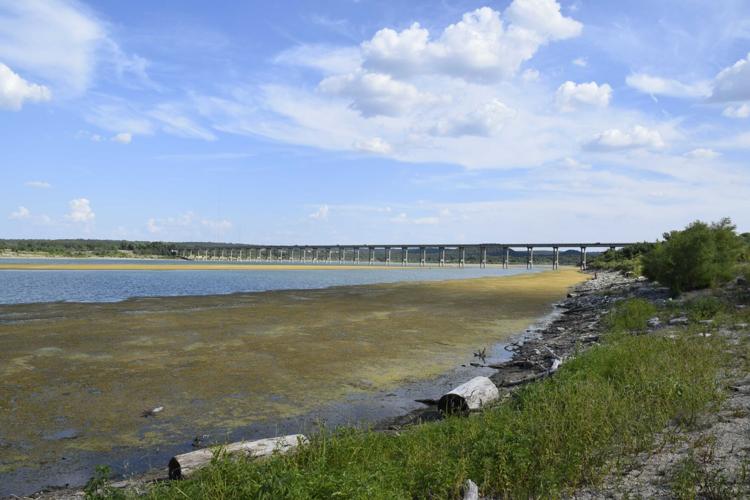 Summer officially starts Tuesday, but after a string of 100-degree days and almost a 10-month drought, most Central Texans would say it feels like the season has been here for much longer.
With seven 100-degree days already recorded in June, the National Weather Service in Fort Worth says the Killeen-Fort Hood area is expected to break a June record for the most number of 100-degree days before the month is over.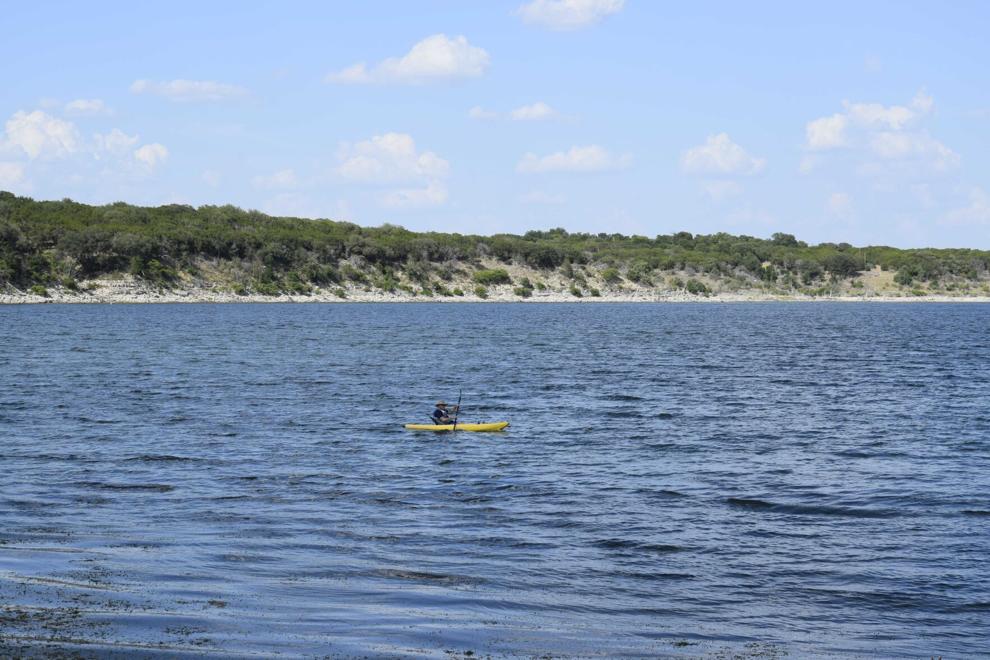 "The most amount of 100-degree days in any June was 10 in 1980," David Bonnette, National Weather Service meteorologist, said by phone Monday. "Then the second most was in 2011, when we had eight and we've already had seven this year, so we're more than likely going to break the record, at least since 1979."
The meteorologist said Central Texas is likely to experience drought conditions this summer similar to the historic drought of 2011.
"The drought was more significant for the west, so the West Texas drought in 2011 was worse than it is this year, but it is pretty comparable when you look at Central Texas," he said.
The seven-day outlook for the area is simply "hot and rain-free," Bonnette said.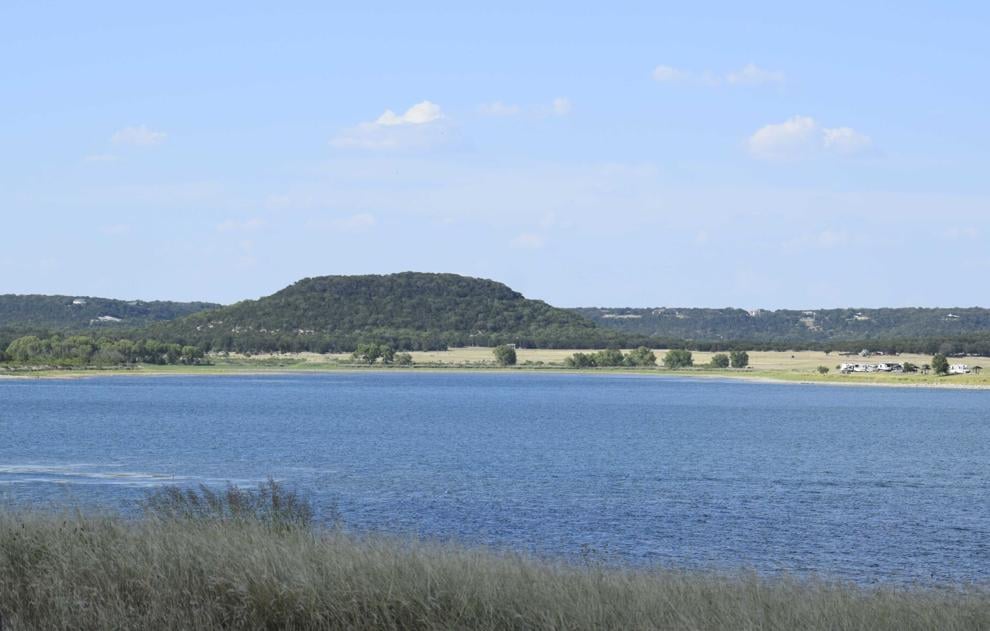 "It looks like we're going to have several days of over 100-degree weather," he said. "Looking at your seven-day forecast you have highs between 99 and 100 every day for the next seven to 10 days. It really looks like the heat really starts to ramp up late this week into the weekend where we'll get highs into the low 100s."
The meteorologist said temperatures of 103 or 105 degrees this weekend looks likely.
So far this month, .5 inches of rain has been recorded at Killeen's Skylark Airport — further compounding the almost 10-month drought that started in September.
According to the U.S. Drought monitor, which updates weekly, Bell County is experiencing four stages of drought ranging from moderate to exceptional, the highest level.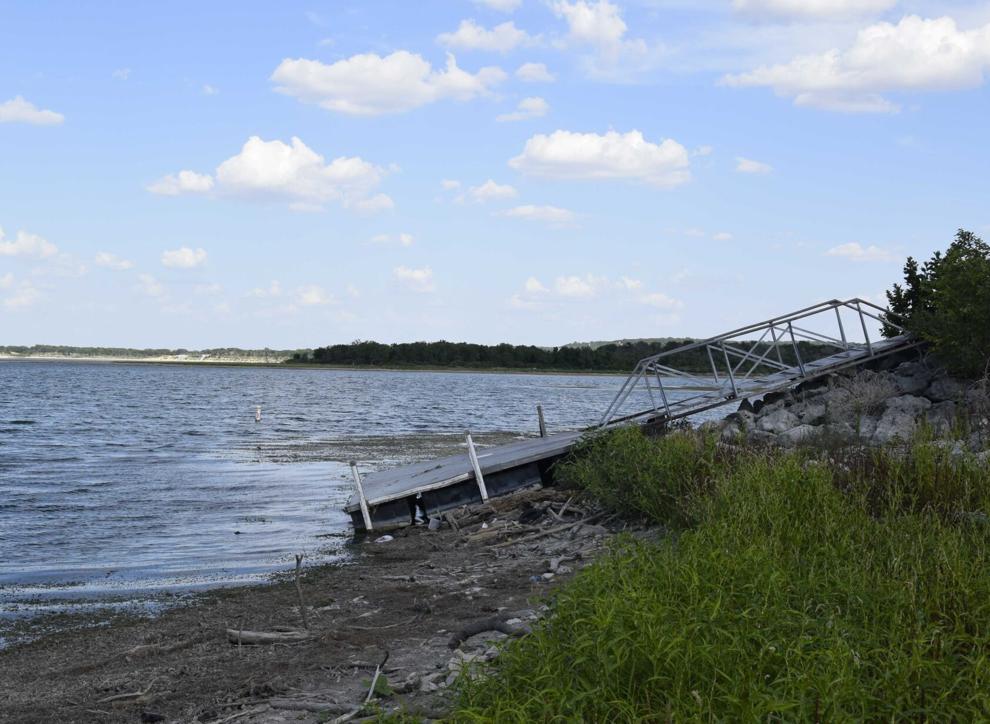 Bell County's lakes — Belton and Stillhouse Hollow — are so low that the U.S. Army Corps of Engineers closed all swim beaches on Friday.
"Currently lake levels are low enough that the designated swim areas are out of the water and cannot remain open," Corps spokesman Clay Church said in a news release Friday. "The impacted designated swim areas are at Cedar Ridge Park, Westcliff Park, Temple Lake Park, Stillhouse Park, Dana Peak Park, and Union Grove Park. This closure will remain in effect until further notice."
Stillhouse Hollow and Belton lakes are both down more than 5 feet than their normal elevations.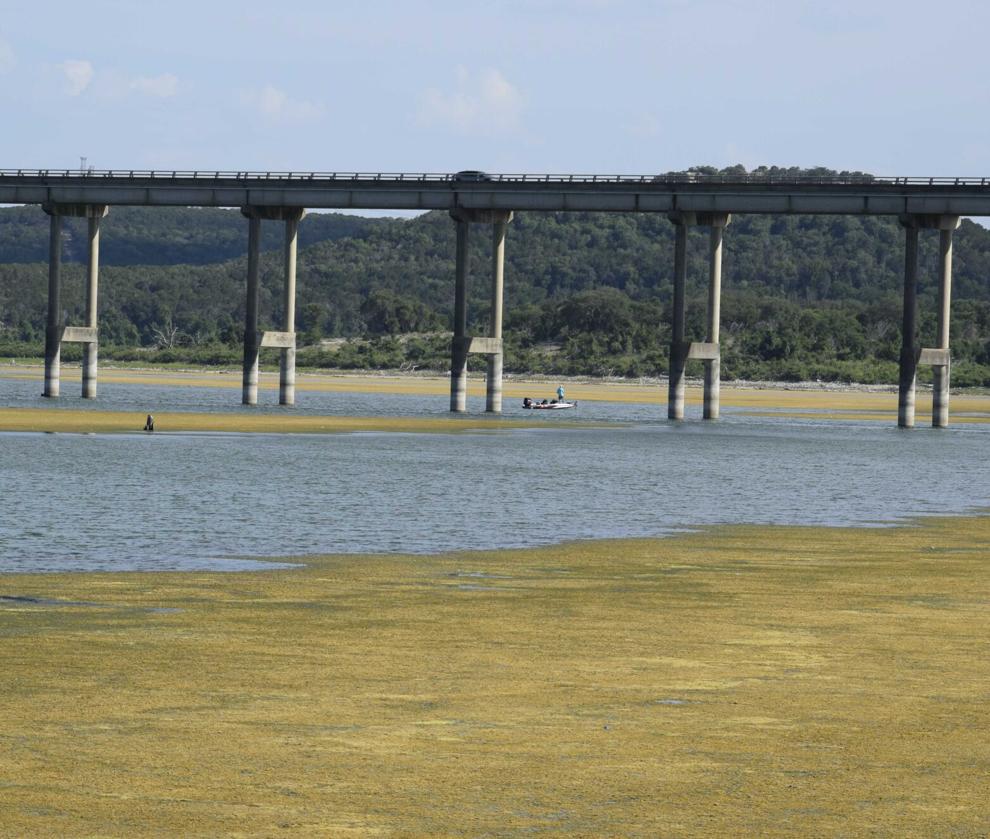 State water data shows Belton Lake is 86.2% full while Stillhouse is 85.3% full.
Currently, 42.47% of the state is experiencing extreme or exceptional drought conditions, according to the U.S. Drought Monitor.
Larry Mitchell, ABR, CRS, GRI
Texas Realtor®, Broker Associate
Chris Mitchell, Texas Realtor®
ERA Colonial Real Estate
Harker Heights, Texas
LMSells@aol.com
Larry Mitchell – 254 681 5115
Chris Mitchell – 254 291 2832