Killeen ISD board to vote on revised school calendar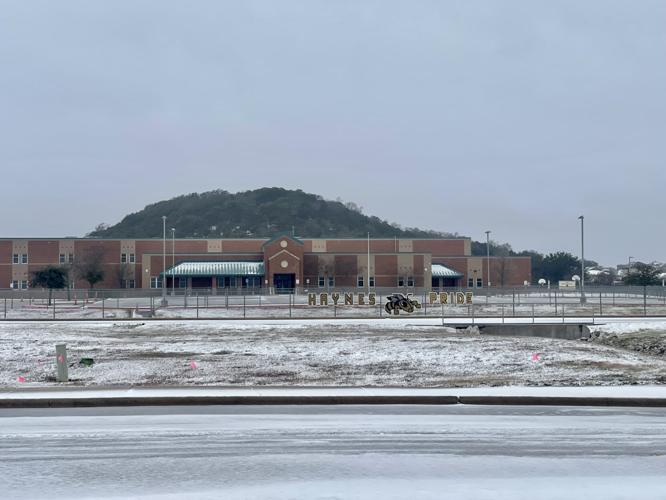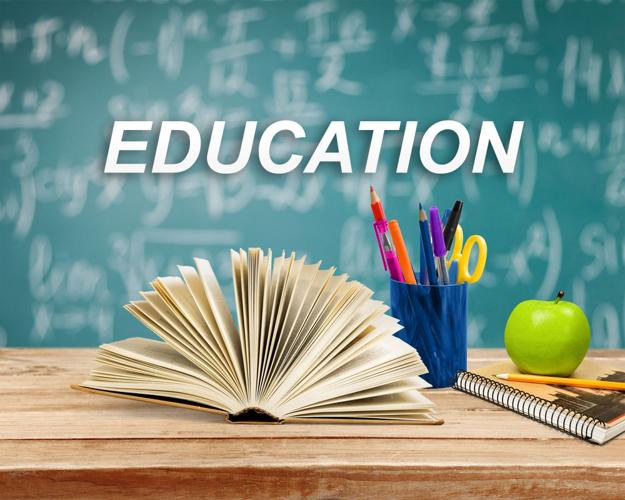 To account for February's unexpected winter weather days, the Killeen Independent School District board of trustees will vote on a revised school calendar Tuesday.
Three days in February — Feb. 3, 4, and 24 — Killeen ISD made the decision to close due to "inclement weather and hazardous road conditions" caused by two separate winter storms.
At Tuesday's school board meeting, trustees will decide how the district will make up the lost time.
The district's academic calendar was built to provide 75,600 minutes of instruction, which allows minutes to be added as necessary to compensate for minutes of instruction lost due to school closures caused by disaster, flood, and extreme weather conditions, according to Tuesday's school board agenda.
"To make up the remaining minutes, the district is extending the student early release on Friday, March 11, by 30 minutes, and proposes to utilize the student holiday of Monday, March 21, as a bad weather make up day," the agenda states.
Other items to be discussed during Tuesday's meeting include:
Keys Inside Student Development: 3D printers at elementary campuses
Progress monitoring report for academic achievement plans
General fund budget fiscal year 2023
Sheridan transportation facility expansion project
To view the board's full agenda and attachments in advance of Tuesday's meeting, visit https://bit.ly/3vJ4xxr.
The board meeting will begin at 6 p.m. in the district's administration building located at 200 N. W.S. Young Drive in Killeen. The meeting will also be streamed live at www.killeenisd.org/livetv and on KISD TV Channel 17.
Larry Mitchell, Texas Realtor®
Broker Associate, ABR, CRS, GRI
254 681 5115
Chris Mitchell, Texas Realtor®
254 291 2832
LMSells@aol.com