Killeen ISD celebrates Career and Technical Education Month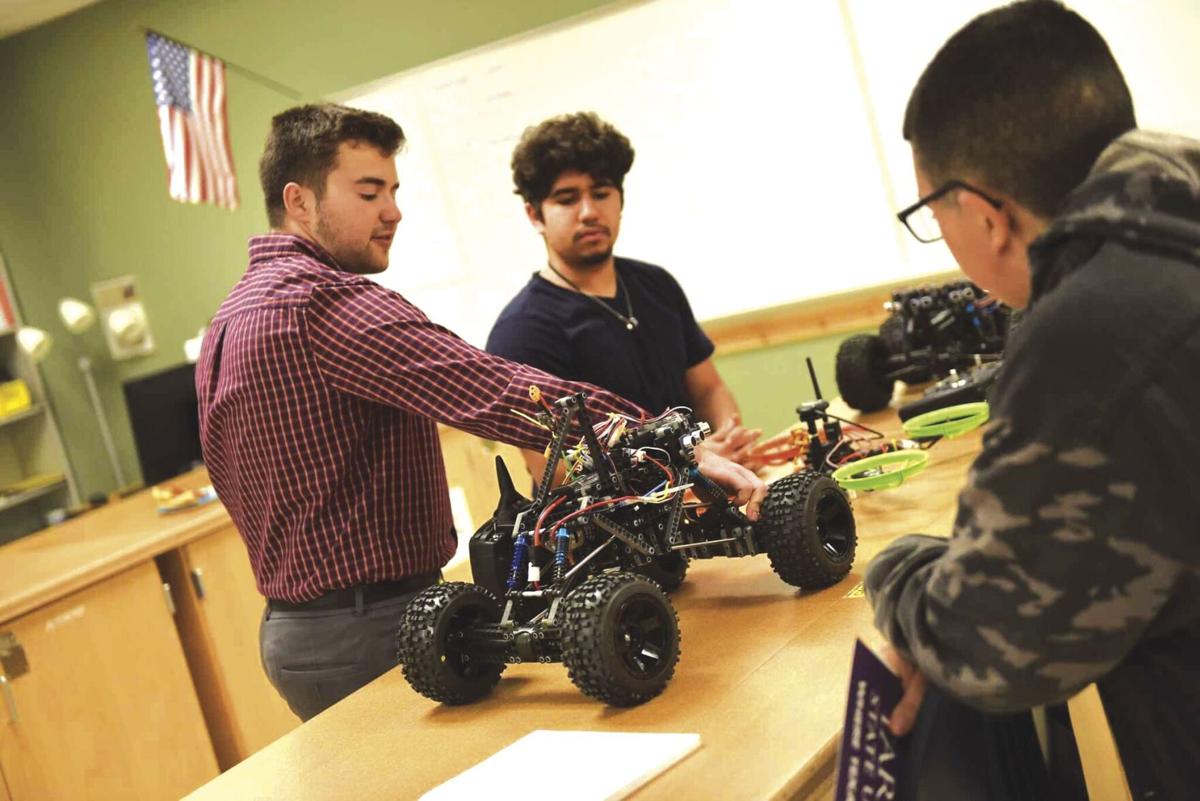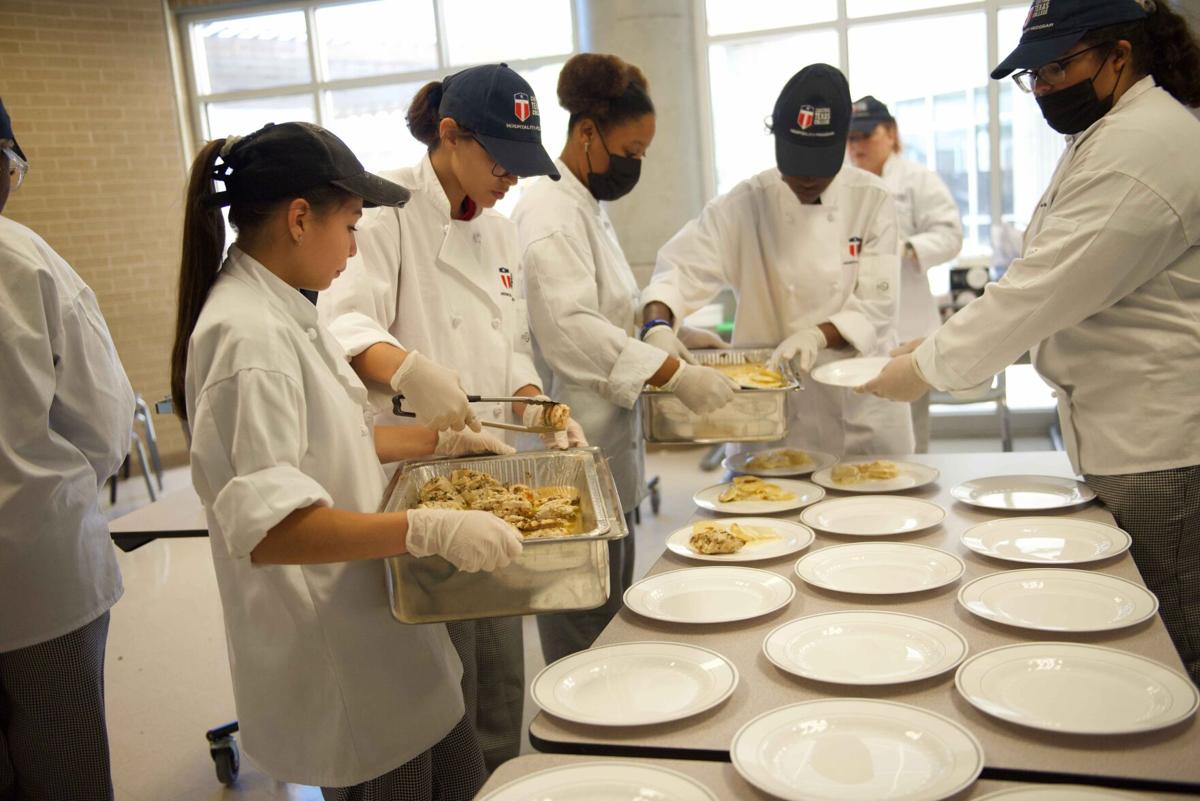 After passing a resolution at the Jan. 25 school board meeting, Killeen ISD will recognize Career and Technical Education Month throughout the district in the month of February.
Nancy Patterson, chief college, career and military readiness officer, presented the resolution to the Board of Trustees alongside Russell Porterfield, principal of the KISD Career Center. Currently, the Career Center's nearly 700 students can participate in 32 programs of study with over 400 recognized industry certifications.
In October, the district's Career Center celebrated 10 years of instructional education. In the 10 years since its opening, there have been:
22,500 pounds of welding rods used in the welding program
Over 7,000 venipunctures in the phlebotomy program
More than 20 terabytes of archive video footage in the A/V production class
At the Career Center, CTE staff are all licensed, skilled professionals who have chosen to teach and build our workforce. These staff members include, but are not limited to: Nurses, EMT/Respiratory Therapists, Cosmetologists, Master Mechanics and Welders, Journalists, Web Developers, Educators, Members of Law Enforcement and more.
Students involved in Career and Technical Education participate in authentic, meaningful experiences that improve the quality of their education and increase their engagement and achievement. The Killeen ISD Board of Trustees encourages students, staff, and parents to acknowledge the important role or career and technical education in the overall education of our children.
Larry Mitchell, Texas Realtor®
Broker Associate, ABR, CRS, GRI
254 681 5115
Chris Mitchell, Texas Realtor®
254 291 2832
LMSells@aol.com