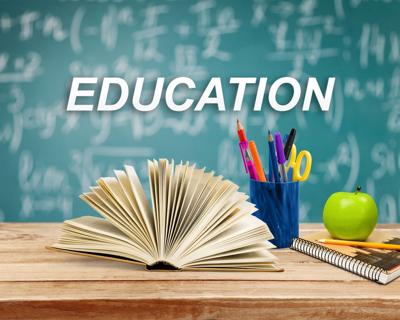 Amid an ongoing pandemic, and a nationwide teacher shortage, more than two dozen teachers recently committed to join the staff of the Killeen Independent School District.
During the Killeen ISD Board of Trustees meeting Tuesday evening, Superintendent John Craft said 30 of the 66 prospective teachers who received letters of intent at the district's job fair on Jan. 5 were officially hired and have started work within the district.
"We felt like this was a really, really successful event and we wanted to share the good news," Craft said.
The superintendent said the district also offered letters of intent to 43 custodians, 48 nutrition workers, 10 bus drivers, eight bus monitors, and 86 educational aides. Prospective employees who received those letters of intent have until Jan. 14 to submit their applications.
"Our intent was to offer letters of intent to as many prospective employees as we could," he said.
The district's January job fair attracted more than 600 people to the KISD Career Center.
"It was overall a really successful event," he said. "So successful, our next one is already in the works."
The next KISD job fair will be held on March 5 at Harker Heights High School.
"We have a lot of ground to cover, but I think this January 5 job fair was a good start for 2022," Craft said.
As the Herald previously reported, 57 teachers submitted their notice of departure to the district just prior to Christmas break. Earlier in the fall semester, KISD reported a shortage of more than 200 teaching positions.
ldodd@kdhnews.com | 254-501-7567
Larry Mitchell, Texas Realtor®

Broker Associate, ABR, CRS, GRI

254 681 5115

Chris Mitchell, Texas Realtor®

254 291 2832

LMSells@aol.com