How to Repair Drywall Inside Corners | Video
How to Repair Drywall Inside Corners | Video
Inside corner cracks in your drywall are surprisingly easy to fix. All you need are some basic supplies and a little patience. Here's what you'll need to make your repair:
TOOLS & MATERIALS
Utility Knife
Mud Pan
Drywall Joint Knife
Drywall Compound
Drywall Paper Tape
Sanding Block
Paint
Paint Brush or Roller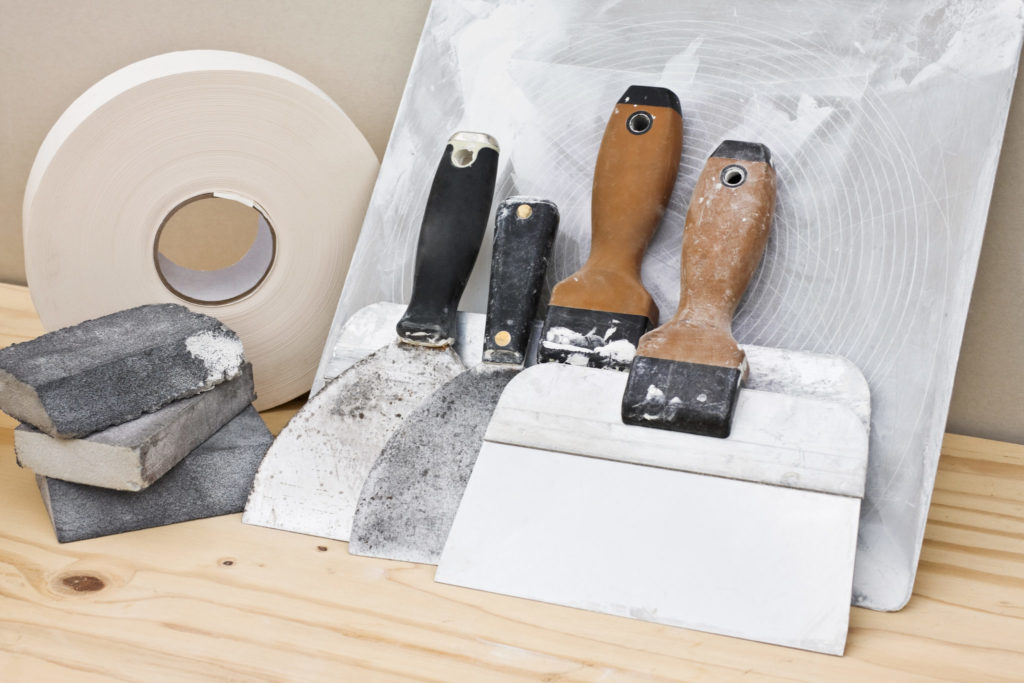 When taking on this DIY task, be sure to equip yourself with the proper safety gear.
For hairline corner cracks, apply a thin bead of paintable latex or paintable silicone caulk over the crack. Then use your finger to smooth the caulk into the corner.
For cracks larger than a hairline at corners or ceilings, first cut through the existing seam and trim away any loose drywall or tape. Cut a piece of paper tape to size and hold it along the middle crease. Apply joint compound to the corner.
Then apply the new piece of tape to the area, using your joint knife to smooth it into place. Allow the area to dry. Then apply compound to one side of the corner. Once the first side is dry, apply compound to the other side of the corner.
Let dry per manufacturer instructions and sand and paint as needed.
Your drywall repair is now complete!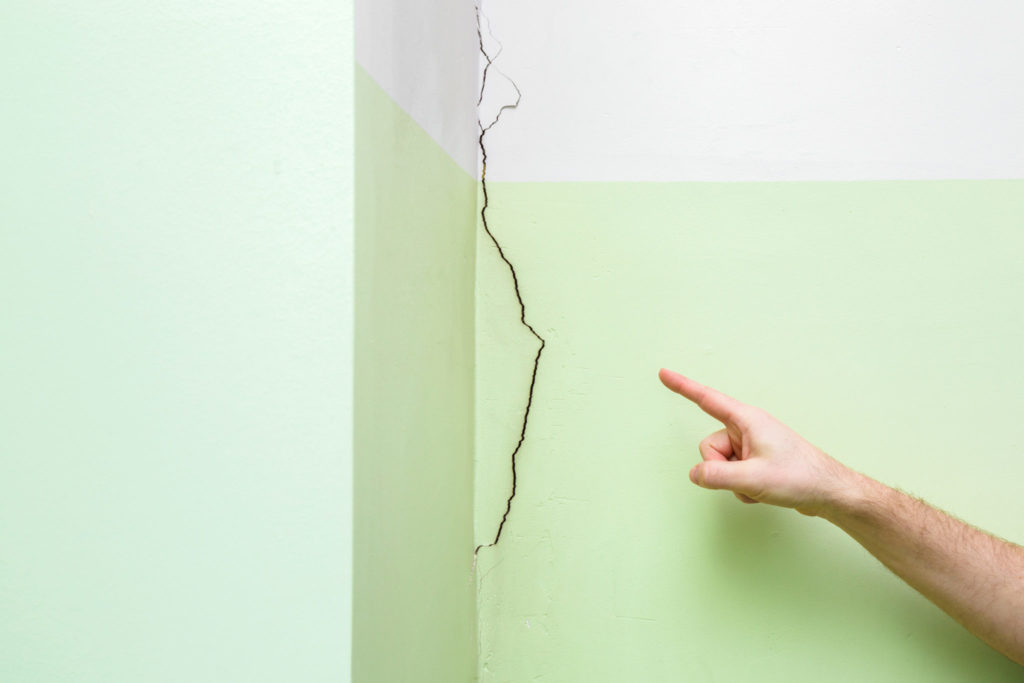 More Drywall Repair Tips & Videos
Looking for great tools to help get your project done?  Shop Stanley, Black & Decker and DeWALT for everything you need!
Larry Mitchell, Texas Realtor®

Broker Associate, ABR, CRS, GRI

254 681 5115

Chris Mitchell, Texas Realtor®

254 291 2832

LMSells@aol.com