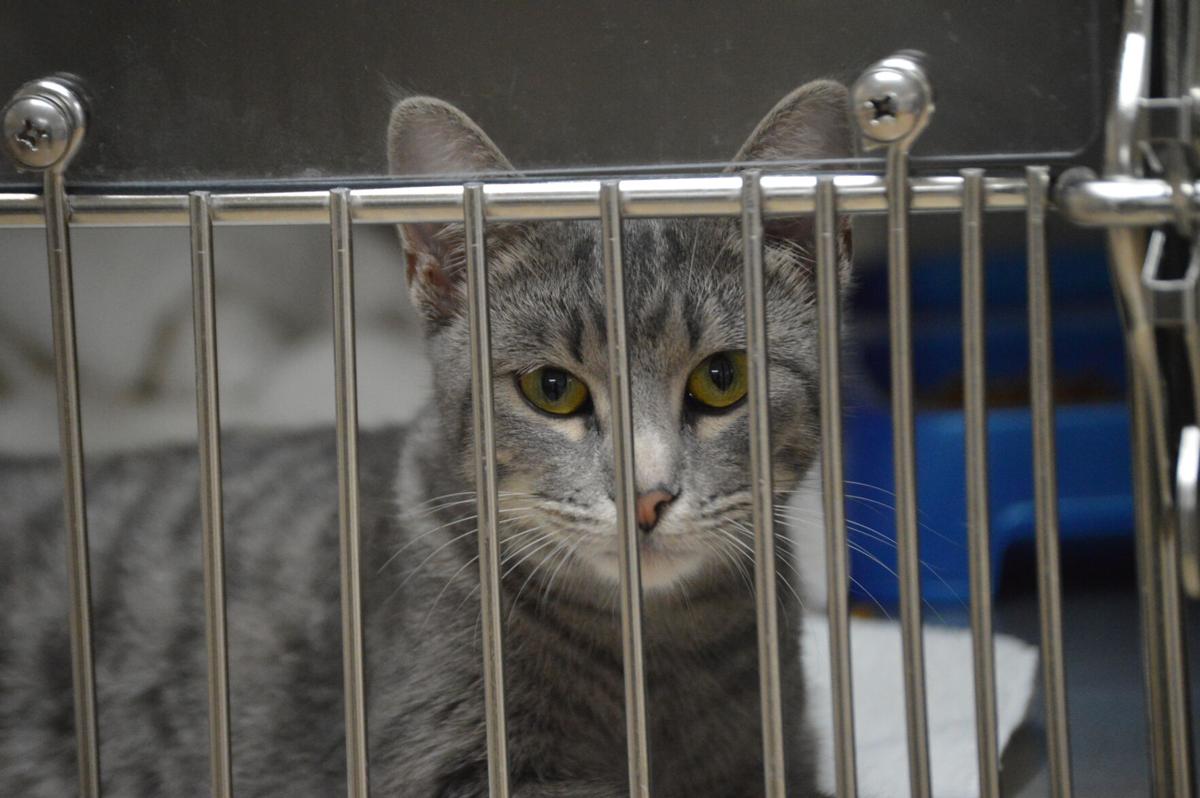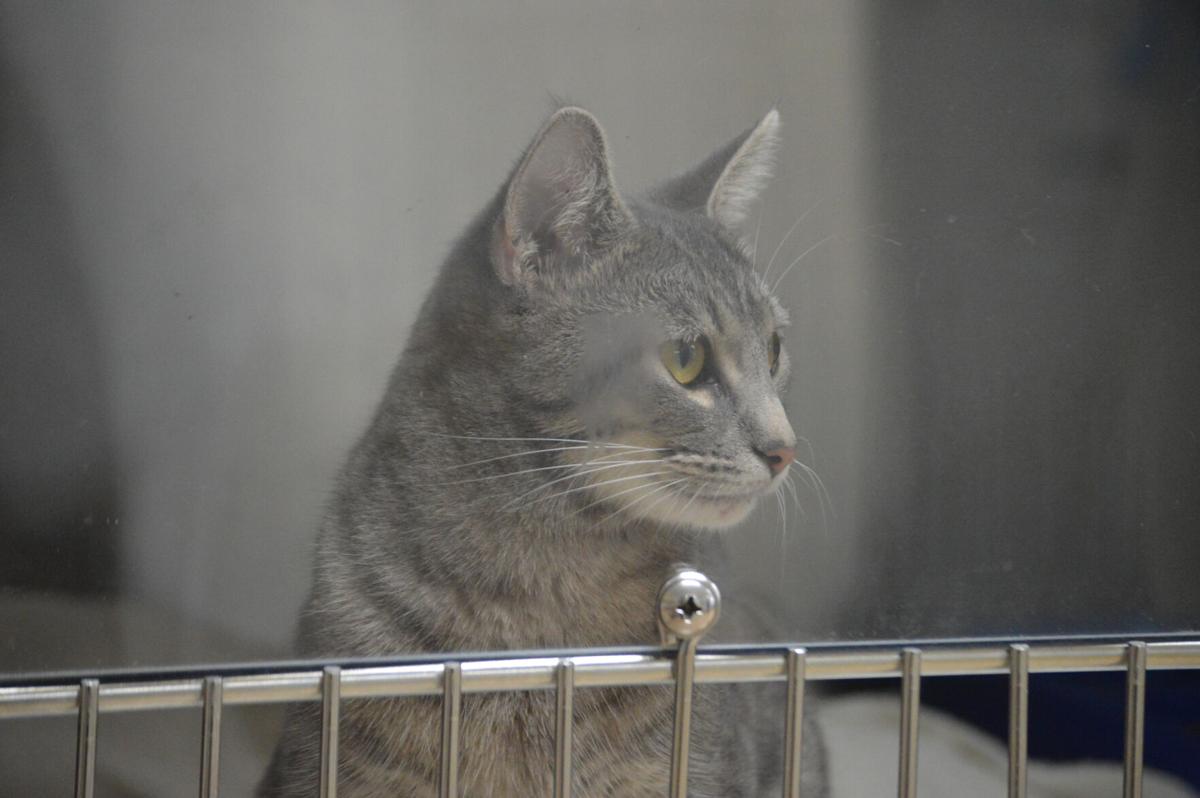 The Killeen Animal Shelter is no stranger to adversity.
Throughout its decades-long history, the shelter has seen its fair share of issues, ranging from overcrowding to poor management.
And with an ever-expanding service population, the shelter has often found itself unable to keep up with increasing demand.
Today, under the leadership of Animal Service Director Jessica Dunagan, the shelter finds itself moving towards a brighter, more sustainable future.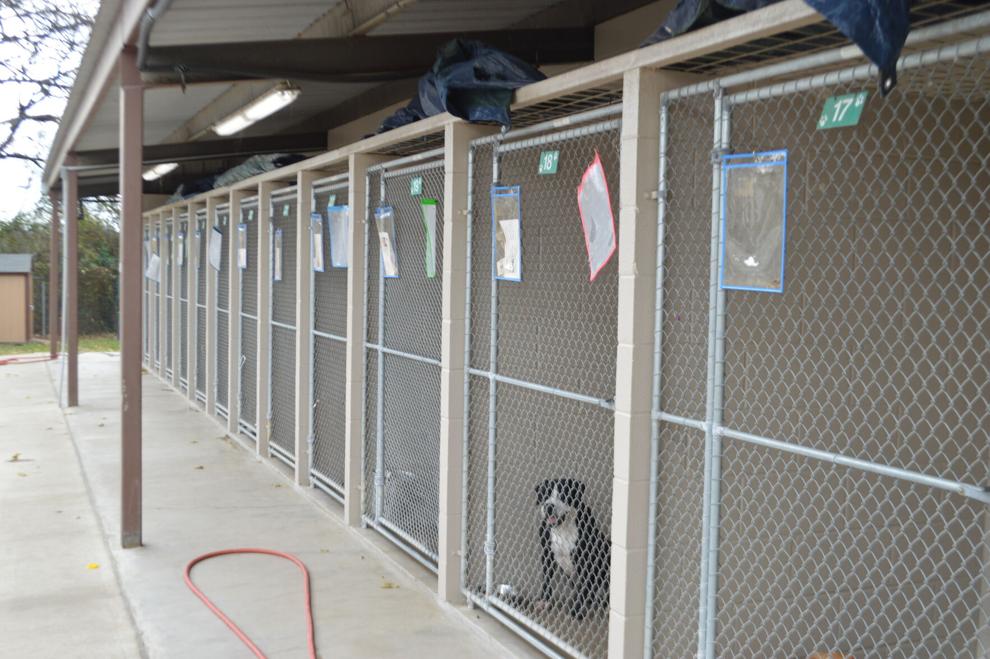 Under Dunagan, the shelter has almost reached the critical release rate of 90% needed to become a no-kill shelter, created a foster program and expanded its volunteer base.
However, with just over 17 employees and 100 volunteers, officials are still worried that, with current resources, they will not be able to meet demand.
This year, the shelter held over 240 pets — nearly twice its capacity — for close to three months. It was only through multiple free adoption weekends, among other events, that the shelter was able to reduce its load to just under its capacity of 144 pets.
"We need more space," Dunagan said. "We're working with the facilities that we have, but Killeen is continuing to grow."
The current location, 3118 Commerce Drive in north Killeen, is simply too small, and its staff too few.
Moreover, the shelter currently lacks a full-time veterinarian, which would allow it to pre-sterilize pets after a three-day holding period before it technically becomes shelter property. This could potentially reduce adoption fees as well as the local animal population, officials said.
"Becoming no-kill should be the number one goal of any shelter," Dunagan said.
Becoming no-kill
The shelter currently has a release rate of around 85%, which is just a few crucial percentage points away from the requisite 90% needed to become a no-kill shelter, and a remarkable step up from 2016, when it had a release rate in the mid 70s.
Before it can do so, the shelter has to find a way to manage the roughly 2,500 animals it processes per year. One of the key problems, however, is that animals keep coming back.
"Sometimes people get a pet and find themselves unable to care for it anymore," Dunagan said. "They just can't handle it."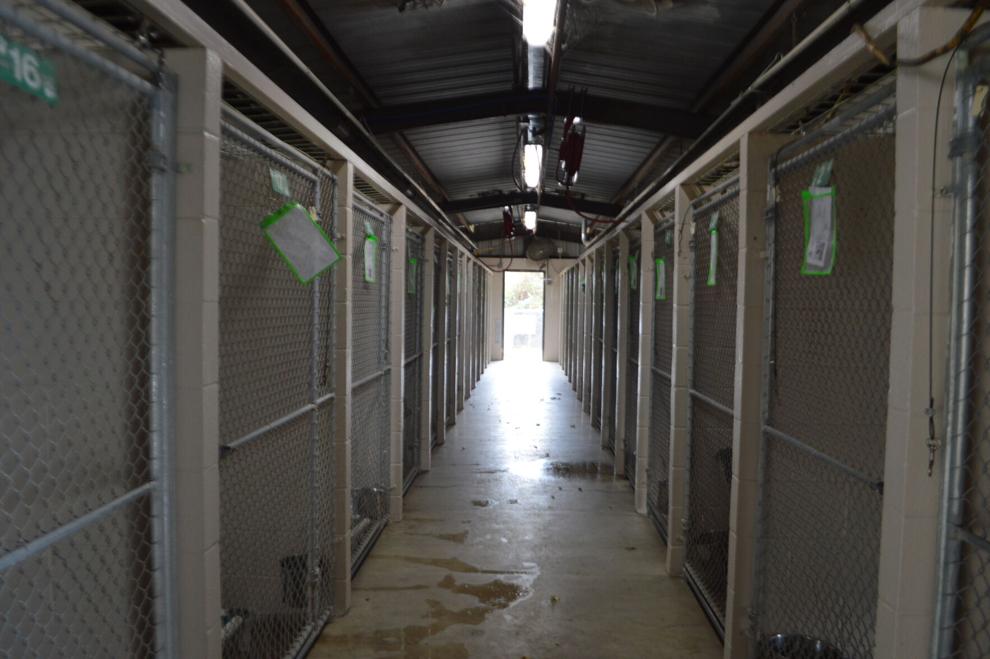 Complicating adoptions is the often traumatic experiences of rescued animals. Many animals seized in raids have abusive or neglectful owners, and find it hard to adjust to a normal setting.
Sadly, Dunagan explained, this makes it harder to find a proper home. Nevertheless, Program Director Savannah Greenwell is hopeful that the shelter will be able to implement a training program for adopting parents to help navigate them through the often difficult task of training, handling, and managing a new pet.
Looking towards the future
In the short term, Dunagan plans to increase rescue placements and bolster her volunteer base. Extra volunteers can keep the shelter cleaner and the animals more active.
The director also intends to improve the shelter's sterilization rate.
"Sterilization is actually one of our best successes, but it's not quite 100%," she said.
In the long run, Dunagan said that a larger facility would be necessary, and hinted at the possibility of changing to a "safer" location.
In addition, the shelter is also in need of an animal services officer and animal services representative, though Dunagan clarified that both positions have been approved, if not yet filled.
Dunagan and Greenwell took great pride in the shelter, and were hopeful of what the future might bring.
And with support from the greater Killeen community, volunteers and professional staff, and just a bit of puppy power, they might just be able to.
Larry Mitchell, Texas Realtor®

Broker Associate, ABR, CRS, GRI

254 681 5115

Chris Mitchell, Texas Realtor®

254 291 2832

LMSells@aol.com