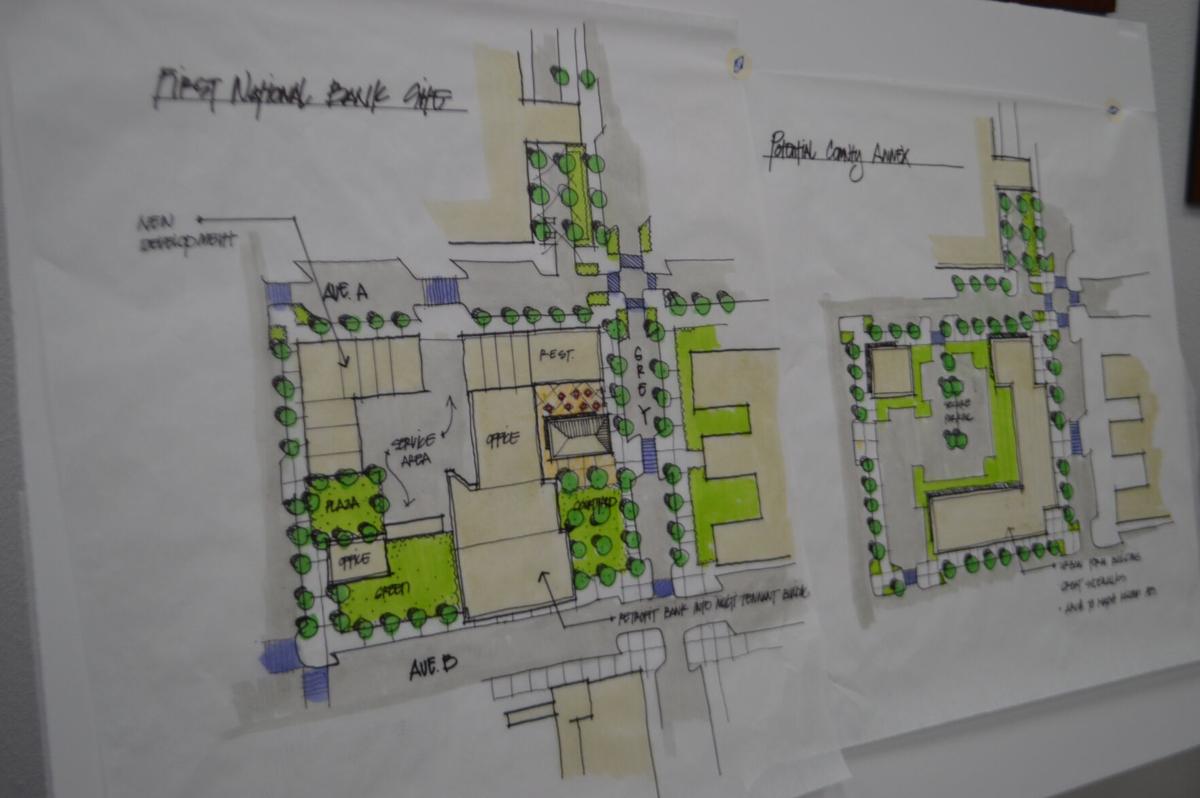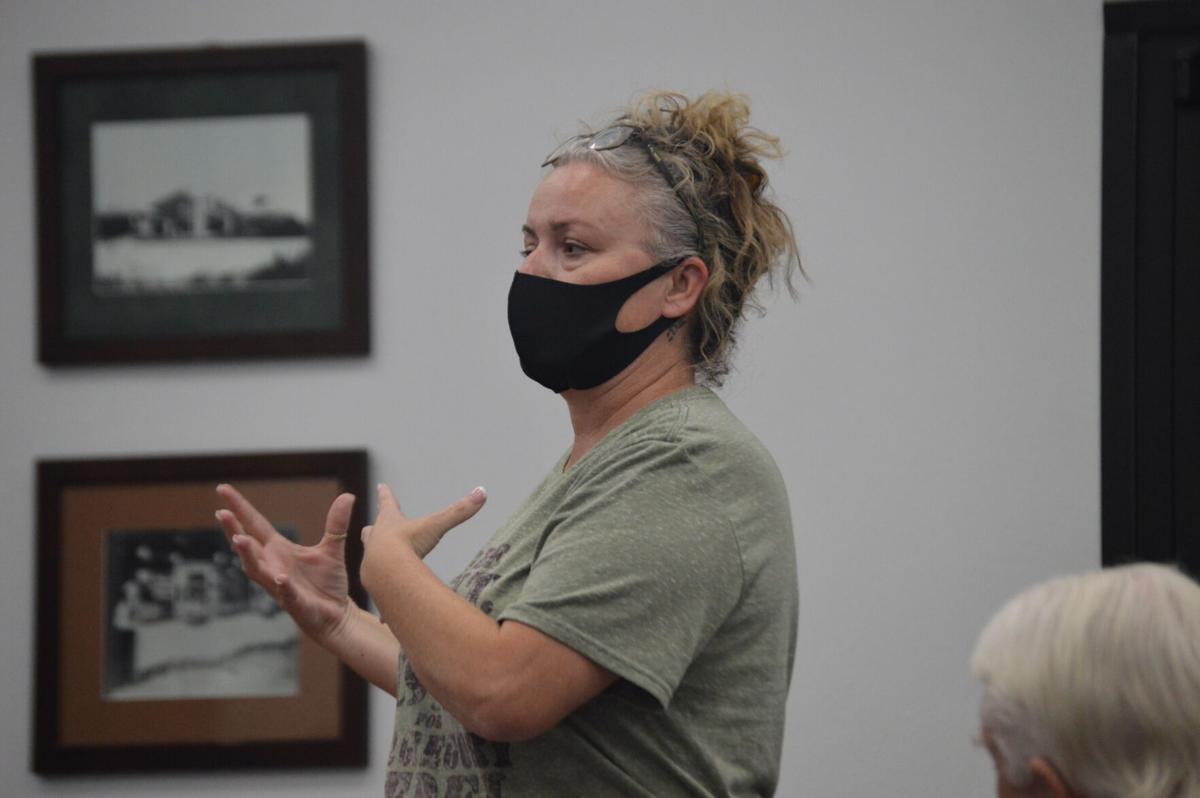 Residents and Killeen City Council members were optimistic after Wednesday's presentation from Dallas-based consulting company Verdunity on the state of the city's comprehensive plan.
The $349,140 plan, which is the second of its kind in a decade, aims to refocus Killeen's development through the implementation of community feedback and professional consulting.
Thus far, the company has received over 400 pieces of feedback on the comprehensive plan over two surveys and several workshops, as well as over 12,000 interactions on its website.
Wednesday's meeting, which was attended by Councilmembers Jessica Gonzalez, Mellisa Brown, Michael Boyd, Mayor Pro Tem Debbie Nash-King and Mayor Jose Segarra, was the culmination of months of community feedback efforts.
During the nearly two-hour meeting, Verdunity presented a potential time-line of the plan, which has a focus on smaller, bit-sized projects.
This focus on smaller, more manageable projects is what Verdunity representative Mark Meyer said sets the current plan apart from a similar plan drafted in 2010. While the 2010 plan was scrapped within the year, this plan, Verdunity said, is actionable.
Additionally, Wednesday's presentation offered several opportunities for downtown revitalization, such as a remodeling of the Veteran's Memorial Park, the site of the H-E-B which closed in 2018, and the old First National Bank of Texas.
What each of these sites have in common, according to Meyer, is that each site has the opportunity to become a community space.
One proposal would have the old H-E-B converted into a sort of business park — with small, 100- to 500-square foot businesses that could be rented for $300 to $600 a month interspersed among greenery.
Another project would convert the site of the First National Bank into a park space with room for food trucks; the site would also become the start and end point for the city's parades and could potentially host a monthly "movies in the park"-style event to draw residents downtown.
This proposal does, as Segarra pointed out, go against the city's current bid to attract the soon-to-be relocated Bell County Annex to the site of the First National Bank. However, City Manager Kent Cagle, providing an update on the city's talks with Bell County, said that the County has confirmed any such renovation or relocation would result in the city paying millions of dollars — something that the city had hoped to avoid.
Instead, Verdunity CEO Mark Shepherd asked the city to consider utilizing the space, along with other areas in downtown Killeen, for community events, as a way to "give people a reason to come to downtown."
The largest project proposal by far was one that Segarra has dubbed the "gateway to Killeen." The project would transform areas of Rancier Avenue into an "urbanized" gateway to the city's downtown district, featuring brick medians, shade, and wider sidewalks with storefronts. The city is set to address Rancier Avenue through its Capital Improvements Project over the next five years.
The consulting firm also provided the city with several ways to improve traffic downtown, such as building a list of downtown businesses or adopting a sort of "punch-card" that would offer a free meal after the holder purchased from different restaurants around Killeen.
The firm hopes that, by leveraging city funds and local partnerships to put on regular events in downtown Killeen, the city would be able to utilize its neopolitan nature to create a rich, vibrant city.
"A lot of cities like to say that they're diverse," Shepherd said. "But you guys really are."
Finally, Shepherd advised that city employ a "downtown coordinator," who would be responsible for the growth and development of downtown Killeen. This individual would need to have knowledge of permitting, advertising and marketing, and would likely need to have up to 30 years of experience across multiple fields.
Council members that attended by and large applauded the firm for the efforts in bringing an actionable, realistic plan to improve the city.
"I think this is it," Boyd said.
Larry Mitchell, Texas Realtor®
Broker Associate, ABR, CRS, GRI
254 681 5115
Chris Mitchell, Texas Realtor®
254 291 2832
LMSells@aol.com