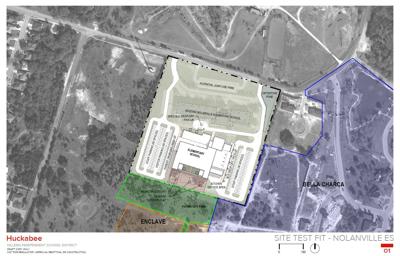 Nolanville Elementary School may get a multi-million-dollar update or replacement, according to the Killeen Independent School District.
During the most recent Killeen ISD Board of Trustees meeting Dec. 7, district administration recommended the board invest $66 million in a replacement elementary school for the 36-year-old Nolanville Elementary, 901 Old Nolanville Road in Nolanville.
"We really feel like that — based upon what we're seeing already off of Warrior's Path, but then also just knowing the future growth that is going to be forthcoming in that area — that we really needed to bring back a better vantage of what a Nolanville replacement elementary school would entail," KISD Superintendent John Craft told the board at the Dec. 7 meeting.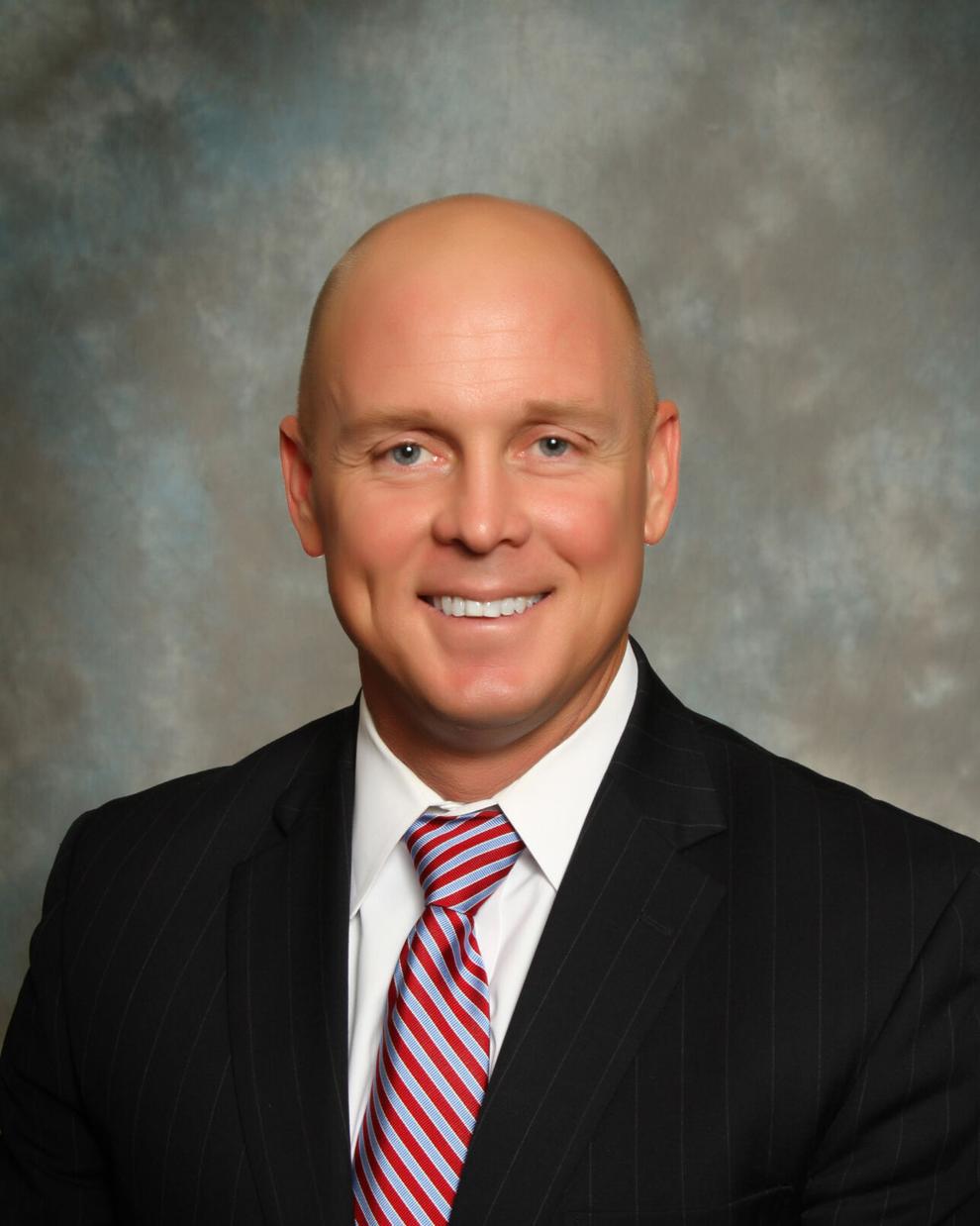 The superintendent said the "50,000-foot" overview included a look at two proposals to get a better idea of which "trajectory" the board would like to pursue.
"We do feel like we are going to have to prepare to relieve the existing Nolanville Elementary School in the coming years," Craft said.
Based on projected construction in the new Enclave development, adjacent to the high-end gated Bella Charca community in Nolanville, KISD Executive Director of Facilities Services Adam Rich said there will likely be more than 420 additional homes there by 2023, and an additional 255 to 275 students in need of an elementary school soon after.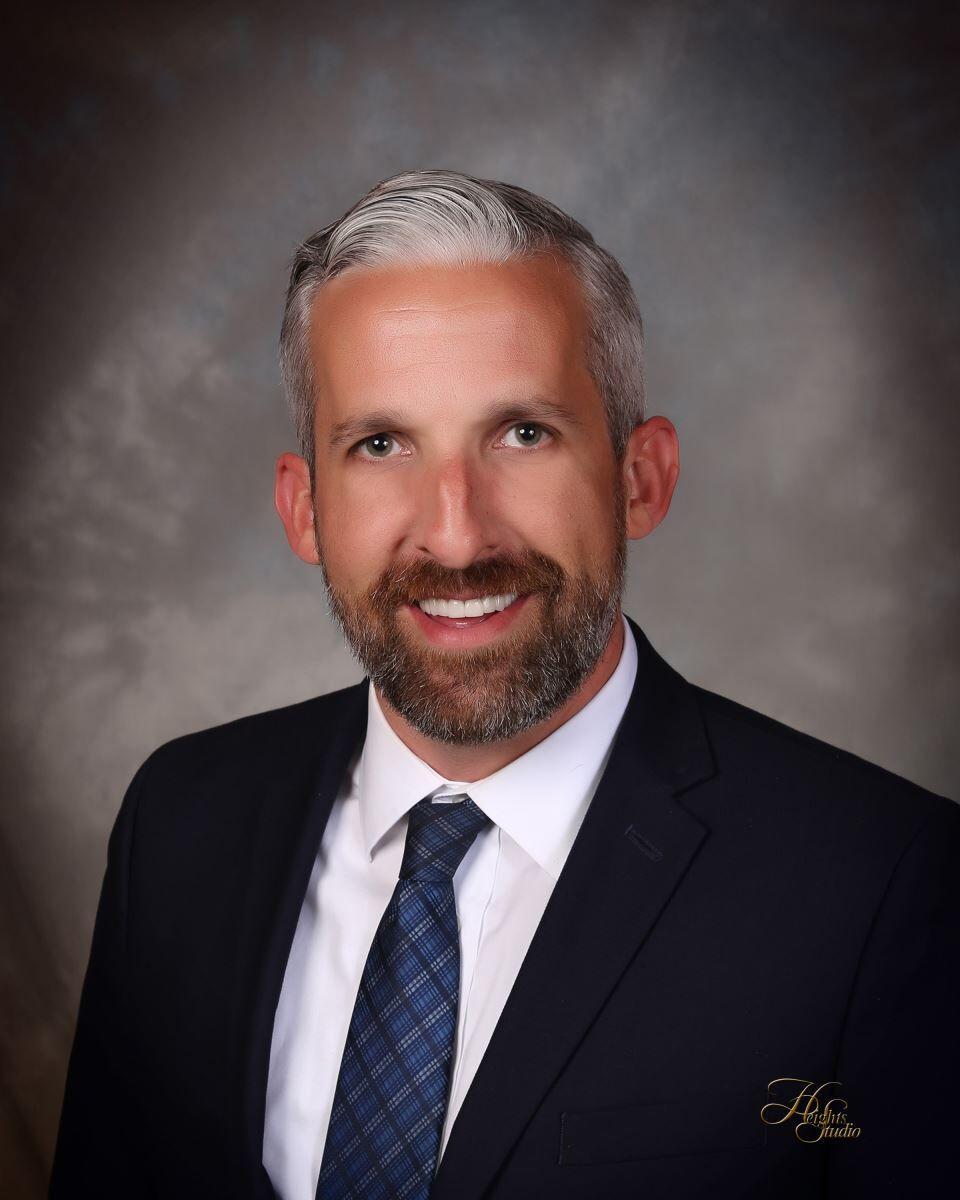 The current Nolanville Elementary School has a building capacity of 686 students, Rich said, with peak 2021-2022 school year enrollment hovering around 605 students.
Rich said a renovation of Nolanville Elementary School would cost about $48 million, $18 million less than a completely new school.
"Our recommendation is building new, but I did want to at least throw out we looked at renovating," Rich said Dec. 7. "Due to cost, logistics, all of that, our recommendation is to build new."
If the new build is approved by the board in coming months, officials said the new school could open as early as fall 2024.
Board member Brett Williams said he would prefer the district take another look at the cost and logistics of renovating Nolanville Elementary School before agreeing to a new build.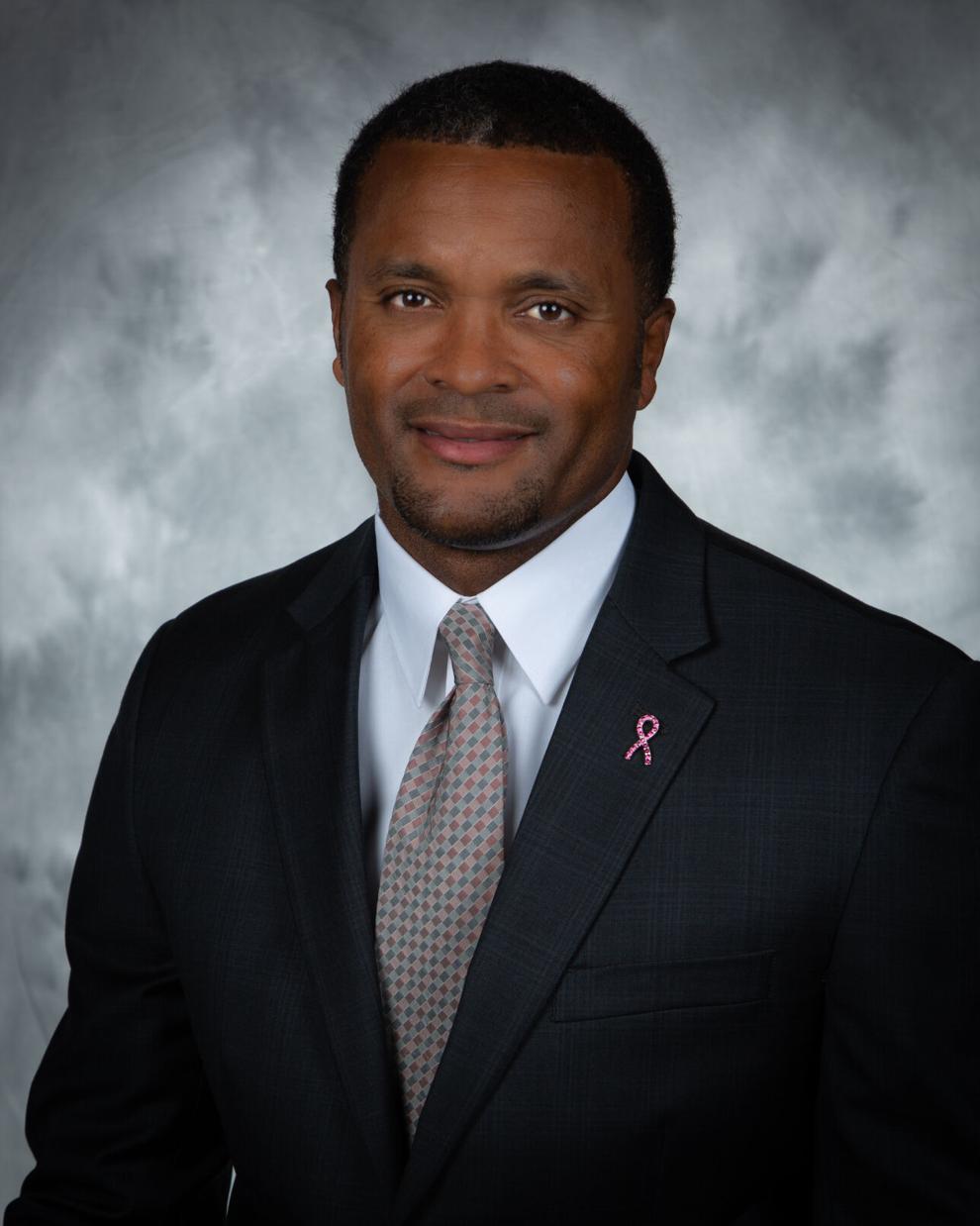 "I'd like us to do our diligence on the renovating of the existing facility," Williams told the rest of the board Dec. 7 before adding, "I'll go with the consensus for sure."
Architecturally, the school would resemble three-story Killeen Elementary School in design and hold about 1,300 students, Rich said.
If approved, officials said the new build would be funded through the district's strategic facilities fund.
Board action was not taken on the agenda item Dec. 7.
Larry Mitchell, Texas Realtor®
Broker Associate, ABR, CRS, GRI
254 681 5115
Chris Mitchell, Texas Realtor®
254 291 2832
LMSells@aol.com