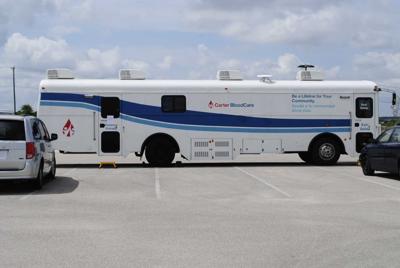 AdventHealth Central Texas to host a blood drive for Carter BloodCare Wednesday from 9 a.m. to 4 p.m.
Donations will be collected in conference rooms 3 and 4 in the main hospital, 2201 S Clear Creek Road. All donors will receive a long-sleeved T-shirt while supplies last. Appointments are strongly encouraged, but walk-ins are welcome.
During the holiday season, the demand for blood is often higher than usual. Please consider saving lives by donating blood.
Those interested in donating should be a least 18 years of age and be in generally good health. Also, all donors will need to present a valid photo ID at the time of donation.