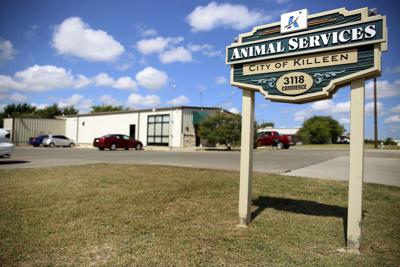 The City of Killeen's Animal Services division is requesting the community's assistance through donations of blankets, towels and linens.
These donations are to be used to keep the shelter's pets warm through some of the area's colder months of the year. Comforters, dog beds and fleece materials are also acceptable.
"We've just announced this and there's already been an outpouring of support from the community," said Jessica Dunagan, animal services manager. "We appreciate the care that everyone is showing our furry friends in this time of need."
Donations can be dropped off at the Killeen Animal Shelter, 3118 Commerce Drive.
The shelter is open Monday through Saturday from 9 a.m. to 4 p.m. and Sundays from 11 a.m. to 4 p.m.
Larry Mitchell, Texas Realtor®
254 681 5115
Chris Mitchell, Texas Realtor®
254 291 2832
LMSells@aol.com