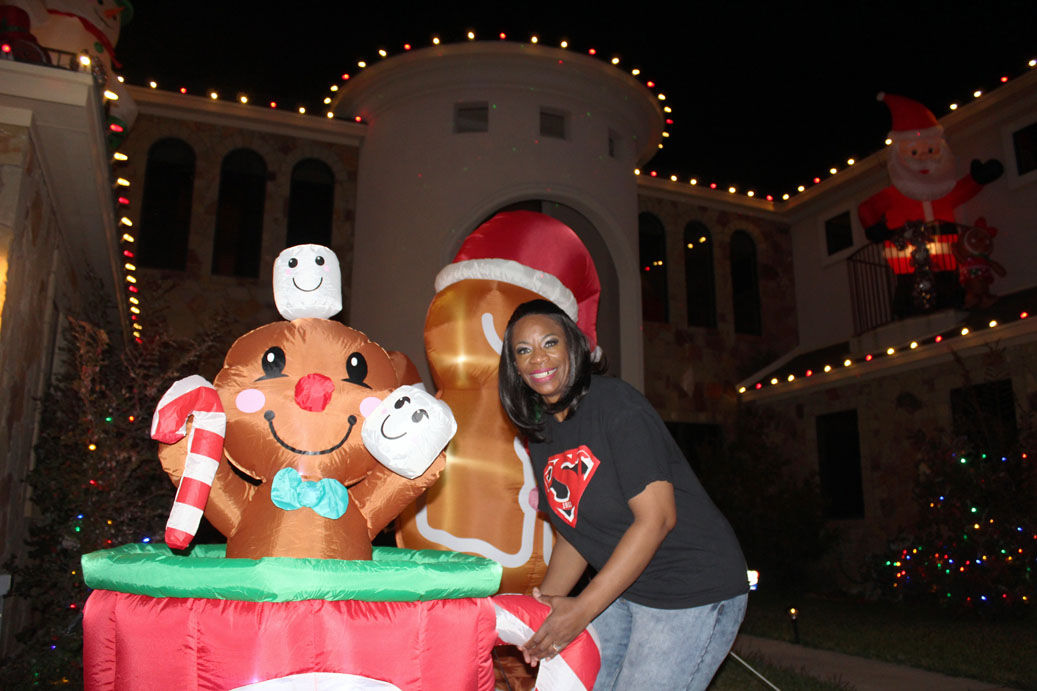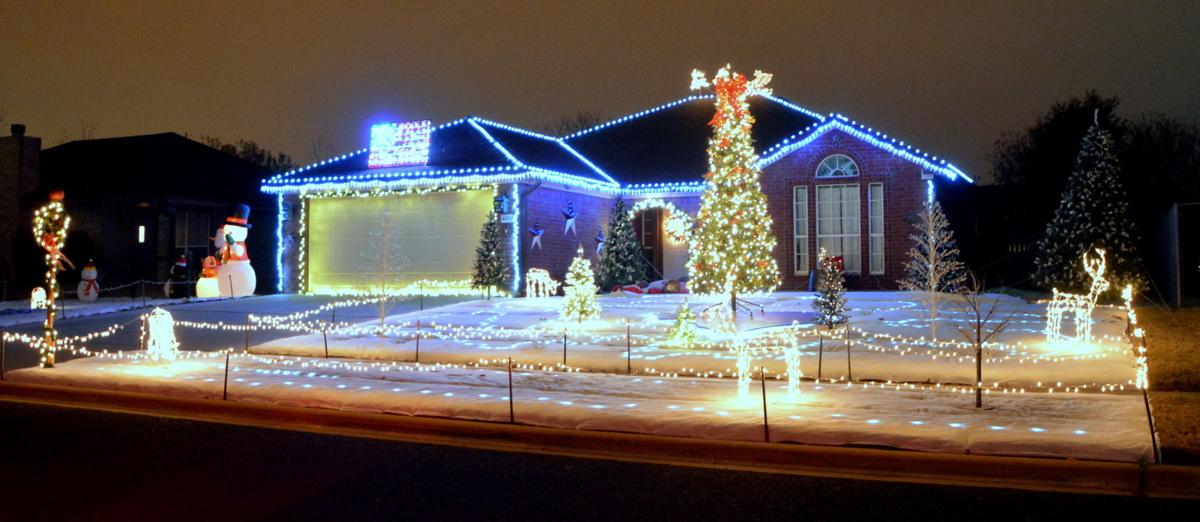 With Thanksgiving here, residents in the Killeen area will soon be pulling out their Christmas lights and decorating their homes. Annual holiday decoration contests will also be happening in Killeen, Copperas Cove and Harker Heights.
Killeen will be having its annual Outdoor Decorating Contest in which residents can send pictures or videos of their decorated houses to yvalderrama-santana@killeentexas.gov by 2 p.m. on Dec. 10. Voting for the best decorated house will also begin on Dec. 11 and will last until Dec. 15. Last year's first-place winner was the Shantay Harris family of Stiltstone Loop.
Copperas Cove will also be having a house and business decorating contest that is being held by Keep Copperas Cove Beautiful. Residents who are wishing to enter the contest must submit a form at https://forms.gle/9SijYzPCC43XPEta6 or by scanning the QR code that is on the flyer. Nominations will range from Nov. 26 through Dec. 10. Online voting for the best house in Copperas Cove will begin on Dec. 11 to Dec. 13 and winners announced on Dec. 16. The top three houses will also be awarded a plaque.
Harker Heights will be hosting its holiday decorating contest, which the city calls "Parade of Lights," and also a wreath decoration contest. For the parade of lights, Harker Heights residents will have to register by Dec. 7. They can find more information on registering on the City of Harker Heights website. Voting for best decorated Harker Heights house will be held from Dec. 10 to Dec. 15. For the wreath decoration contest, participants must drop off their wreaths by Dec. 6 at the Harker Heights Activities Center, 400 Indian Trail. Judging and voting for best wreath will be held from Dec. 10-14, and winners will be announced on Dec. 16.
In other events, the 58th Annual Christmas Parade of Killeen is back on — Dec. 11 in downtown Killeen — after being canceled last year. If residents are wishing to participate with their vehicles or floats in this year's Christmas parade, they need to submit a completed entry form along with an announcer script and a $25 entry fee. Entry forms can be found on the City of Killeen's website.
Larry Mitchell, Texas Realtor®
254 681 5115
Chris Mitchell, Texas Realtor®
254 291 2832