Larry Mitchell, Texas Realtor®
254 681 5115
Chris Mitchell, Texas Realtor®
254 291 2832
LMSells@aol.com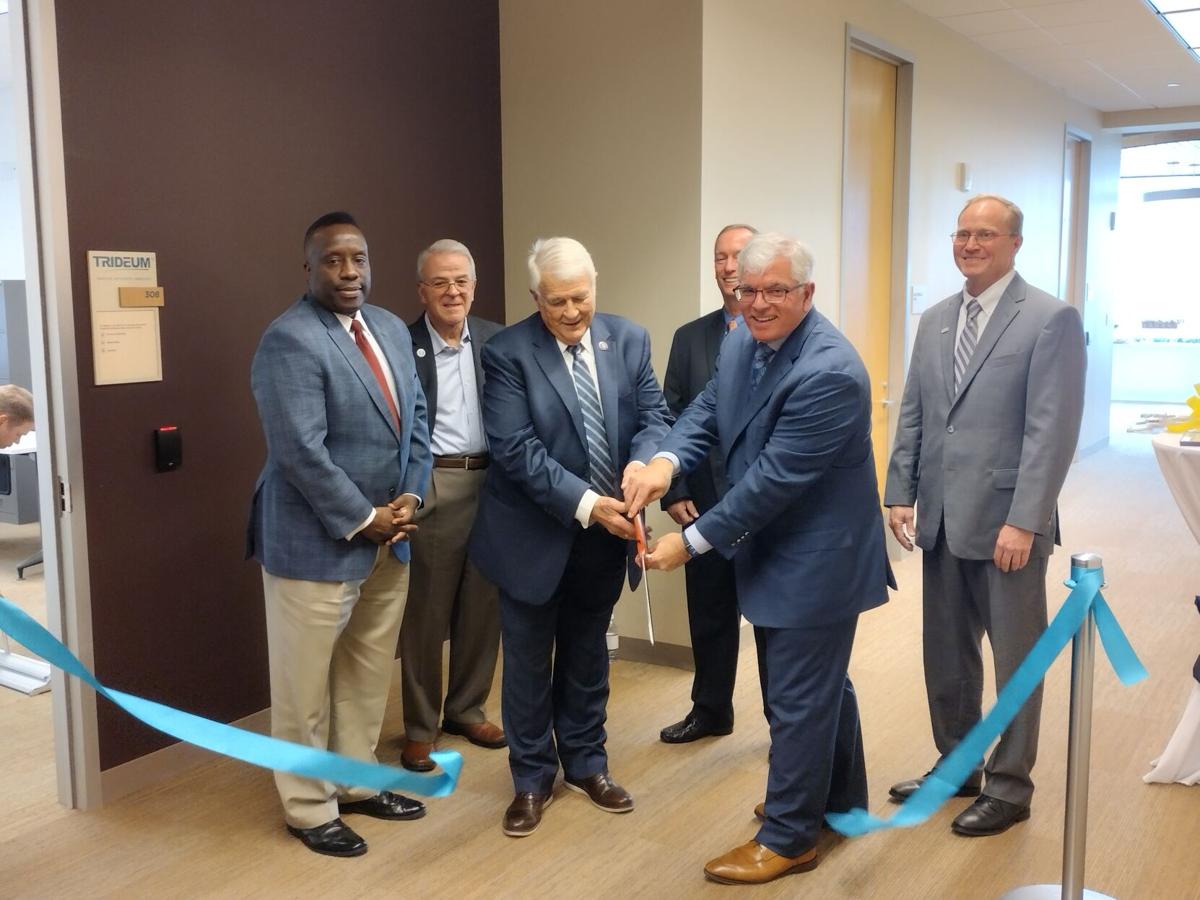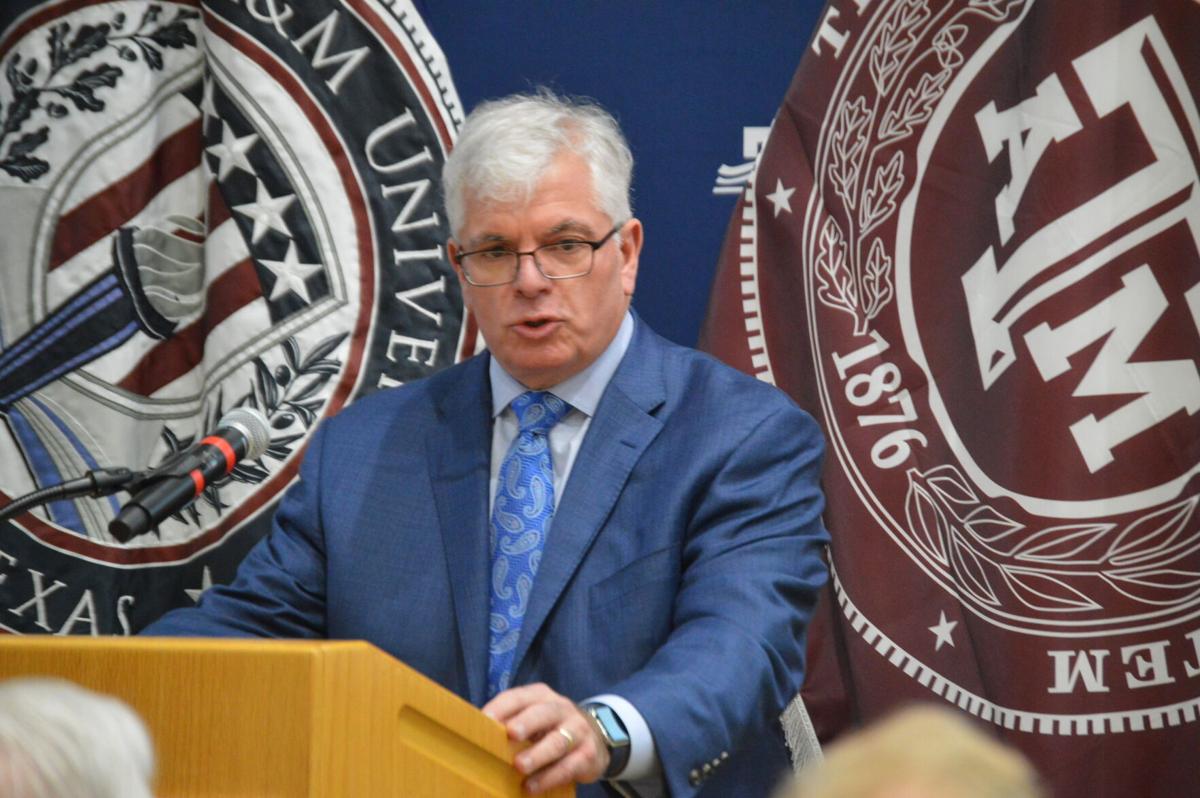 Several local guests celebrated the ribbon-cutting of a business on the Texas A&M University-Central Texas on Wednesday afternoon. The company, Trideum Corporation, is the second research business to partner with the university.
A&M-Central Texas President Marc Nigliazzo explained to the group of around 100 dignitaries what the opening of Trideum means to the university.
"This is one more step in the direction that we all said we wanted to head as a community, as a region, as a university to be able to bring education together with the world of work with those who have expertise in areas such as cyber security," Nigliazzo said.
For the past few years, the university and Killeen organizations, such as the Greater Killeen Chamber of Commerce and the Killeen Economic Development Corporation, have partnered to attempt to create a research park that envelops the university and the city.
Trideum has been on the campus since September when the university announced it would open an office.
"We've hired employees and we've begun work on a contract in support of our customer, which is PEO-STRI, directly supporting Operational Test Command," said Favio Lopez, president of Trideum. "So we're in the initial stages of the contract.
"Part of that initial work is research on what are the capabilities and needs for, not just today, but what are the needs for future testing."
Lopez explained that Trideum, which is headquartered in Huntsville, Alabama, has three primary functions: as a testing and evaluation company providing services and solutions, by doing training services and solutions and by conducting support research and development and rapid prototyping.
Van Sullivan, Trideum's Chief Executive Officer, explained why partnering with the university and Killeen is important to the company.
"This community is a military community," he said. "It's veterans. It's active-duty. It's all the support that goes along with that. So this is part of our blood; it's part of our DNA. So that's why it's important to us."
One of the guest speakers at the ceremony that preceded the ribbon-cutting was U.S. Rep. John Carter, R-Round Rock.
"Listen, when we were putting together this university, I was able to join the team to do that," Carter said. "In my mind and vision — what we're doing today — that we were going to have industry seek to be over close to our Test Command, to our great Fort Hood, and this will be a great beginning of industry joining with university."
Soon, the university will construct a building that Nigliazzo said last week is essential in the future development of the campus.
The university is set to receive around $45 million from the state of Texas to construct the facility, which could still take several months before ground is broken.