Killeen honors area veterans
Larry Mitchell, Texas Realtor®
254 681 5115
Chris Mitchell, Texas Realtor®
254 291 2832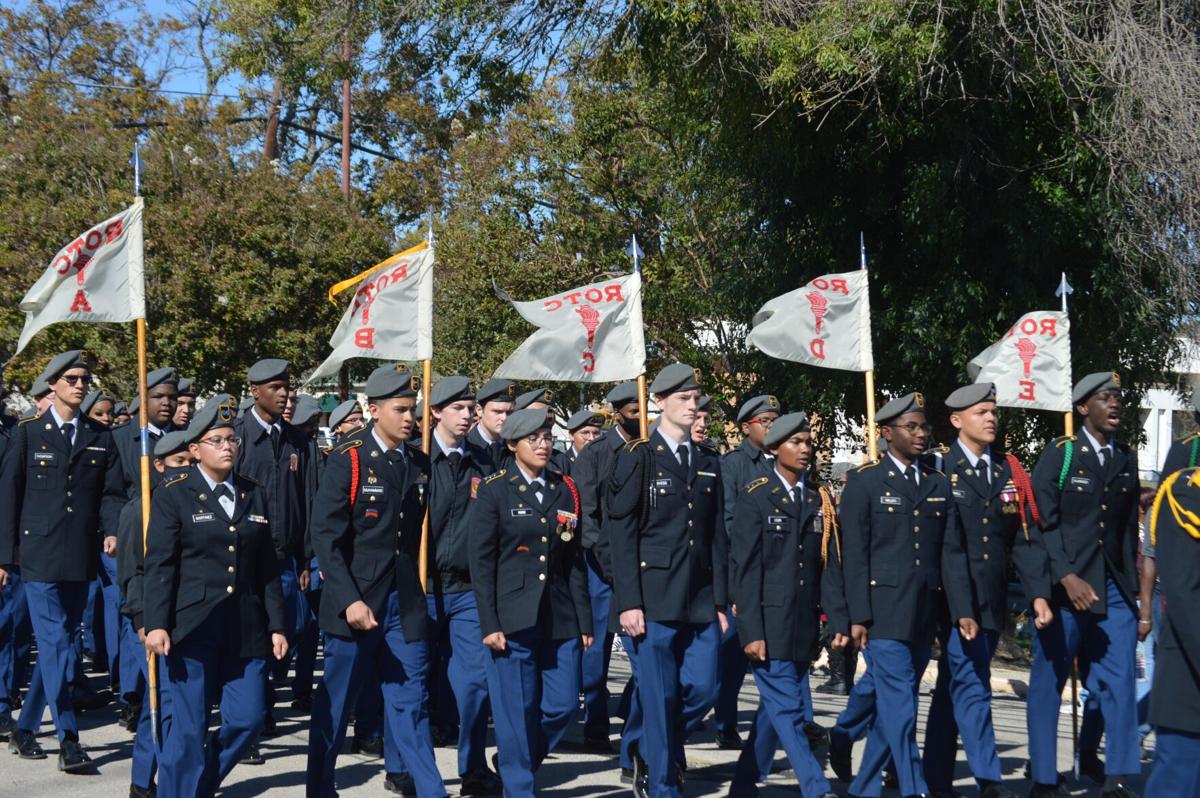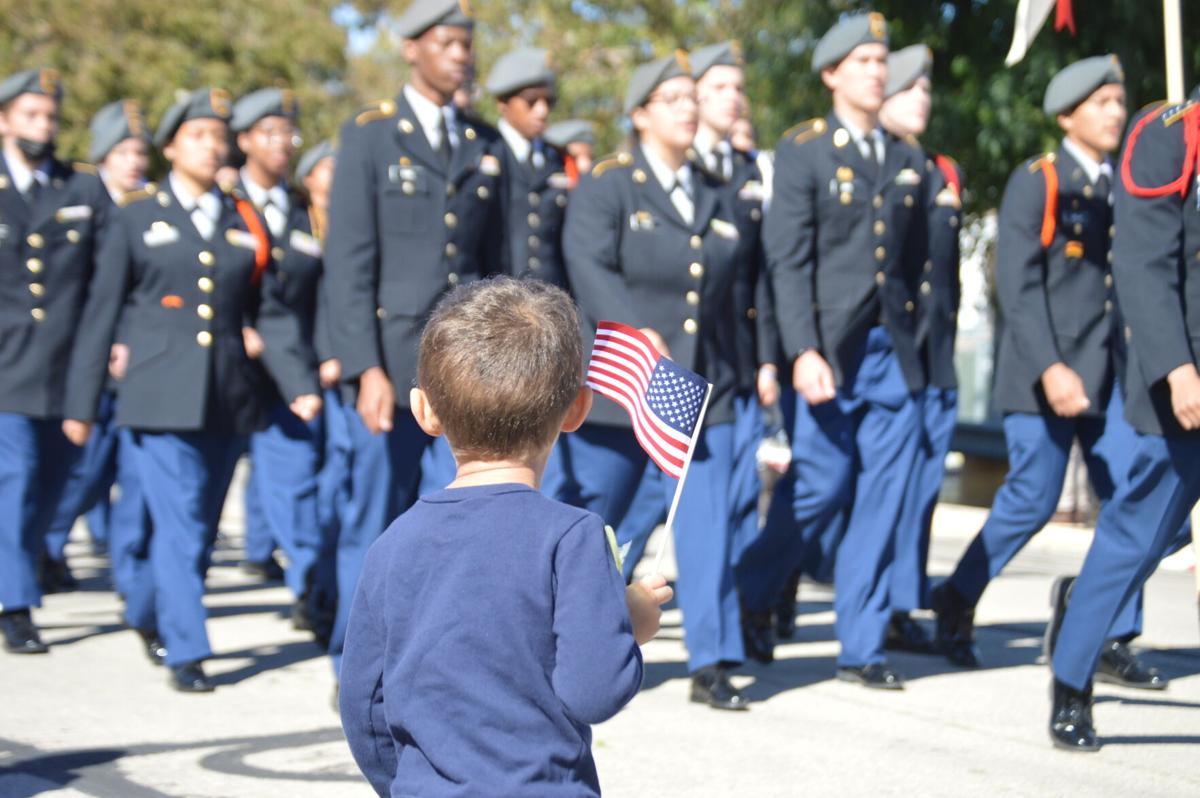 Hundreds of spectators lined the streets in downtown Killeen, looking to catch a glimpse of several participants of the annual Veterans Day parade on Thursday.
Among the entrants in the parade were the Junior Reserve Officers' Training Corps battalions from all Killeen Independent School District high schools.
Belton High's Marine Corps JROTC also participated in the parad
One of the members of the Killeen High School JROTC battalion, Alexander Cowell, has two family members — his father and an uncle — currently serving in the military. Cowell, a junior, said he plans to join the military after he graduates.
Prior to the beginning of the parade, he explained what Veterans Day means to him.
"It's just nice because it just gives me a perspective of what I can look forward to when I retire," Cowell said.
He added that JROTC has given him a perspective of what life in the military might be like.
"I try to learn as much as I can from my father and my uncle," he said. "But it helps me understand and appreciate how much they really do day to day."
Also before the parade, Rep. Brad Buckley, R-Salado, gave remarks about the day.
"On behalf of my colleagues in the Texas House of Representatives, I want you to know just how thankful we are for the service that this community stands for," Buckley said. "You don't have Killeen without the veteran community."
He said that when people stop wearing the uniform, the service does not end.
"When you look behind me, we have active duty, we have retired, we have those that have served. To the last person, they continue to serve," Buckley said. "And our community is better off for it."
Following Buckley, Mayor Pro Tem Debbie Nash-King read a city proclamation and then received a Regional Site Certificate from Area Veterans Advisory Committee on behalf of the city.
Retired Command Sgt. Maj. Lawrence "Mack" McCullar, president of AVAC, said the city of Killeen was selected for the award this year because of all the things it does for its veterans.
"I've had enough veterans move away from Central Texas and move right back and say, 'Hey, we're not feeling the love; we're not feeling the support — our families being supported — in the way that we feel comfortable at night when we lay our heads to sleep,'" McCullar said.