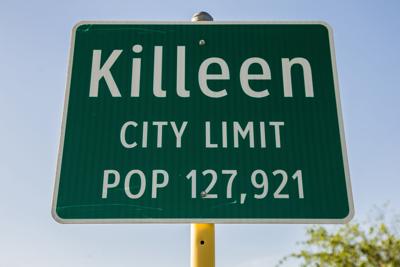 Killeen is ranked fifth in the "Best Places to Live in Texas" study conducted by US News and World Reports.
Cities in Texas were ranked based on local job market, affordability, average commute time and desirability, according to a release sent out Thursday by the Greater Killeen Chamber of Commerce.
The study pulled information from the "2019 Best Places to Live" ranking in which Killeen ranked No. 101.
The U.S. News website cites affordability and low unemployment as contributing factors to the city's ranking. Other assets include a diverse population, ample recreational opportunities and quick access to major metro areas in Texas.
Killeen Mayor Jose Segarra had a statement in the press release about Killeen.
"Great things are happening in Killeen. We continue to experience population growth, new business openings and low cost of living," Segarra said, "This study reinforces what we already know. That Killeen is one of the best places to live in the state and indeed, the country. I am proud to call this city home!"
Austin was No. 1 on the list, followed by Dallas-Fort Worth, Houston and San Antonio. .
U.S. News listed the following stats for Killeen:
• Metro Population: 432,797
• Average Annual Salary: $41,770
• Median Monthly Rent: $888
• Average Commute Time: 21.1 minutes