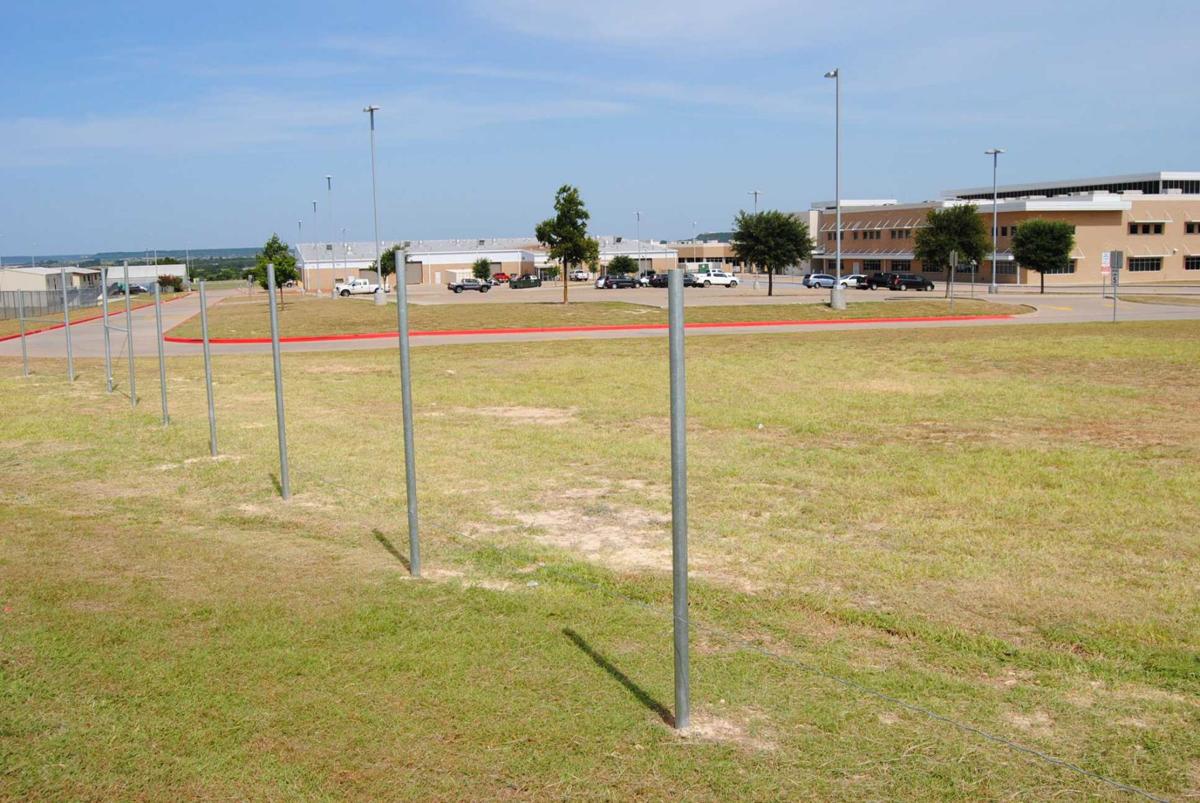 Perimeter fencing is being installed at schools in the Killeen Independent School District now and will continue for the next year, thanks to a $426 million school improvement bond passed by voters last year.
The bond in 2018 included $4.25 million for safety and security upgrades and the fencing is part of those upgrades, according to KISD's chief communications and marketing officer Taina Maya.
The work began in the middle in the middle of July and fencing has already been installed at two campuses, Haynes Elementary School and Fowler Elementary School, Maya said.
Fencing is currently being installed at the KISD Career Center.
Ten miles of fencing will be installed over the course of the year-long project and completion is set for August 2020, according to Maya.
"The safety and security of our students and staff is our number one priority at Killeen ISD," Maya said.
"The fencing is essential to reducing the amount of foot traffic on our campuses, therefore allowing us to monitor who is entering and exiting the campus," she said.