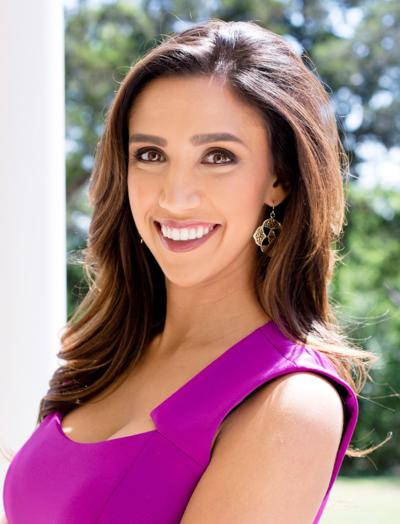 Killeen Independent School District Superintendent John Craft announced in a Monday news release the hiring of Taina Maya as the district's chief communications and marketing officer.
Her first day on the job was today.
"She will be transitioning from her most recent role as the Morning News Anchor for KWTX News 10 where she led the multimedia and broadcasting efforts for the two-hour live newscast for the past nine years," Craft said.
Maya holds a Bachelor of Arts degree in journalism from the University of Incarnate Word in San Antonio.
Maya has won many awards including several Texas Associated Press Broadcaster accolades, a Lone Star Emmy for her breaking coverage of the Fort Hood shooting and most recently was named a 2019 Texas Association of Mexican American Chambers of Commerce Woman of Distinction, according to KISD.
"Taina Maya has demonstrated her abilities as an extremely articulate communicator and has an astute sense of the multiple mediums for which to most effectively reach our stakeholders. We are excited for Ms. Maya to join the KISD team as she is destined to have a profound, positive impact on how we not only best communicate, but also work to market the Killeen Independent School District going forward" Craft said in the press release.
Larry Mitchell, Broker Associate
Jim Wright Company Residential Sales
254 681 5115 Cell
LMSells@aol.com  e-mail