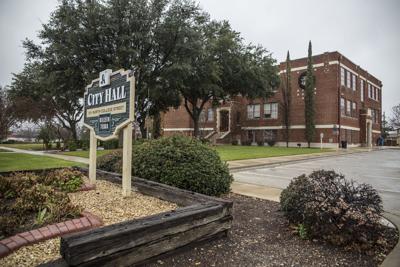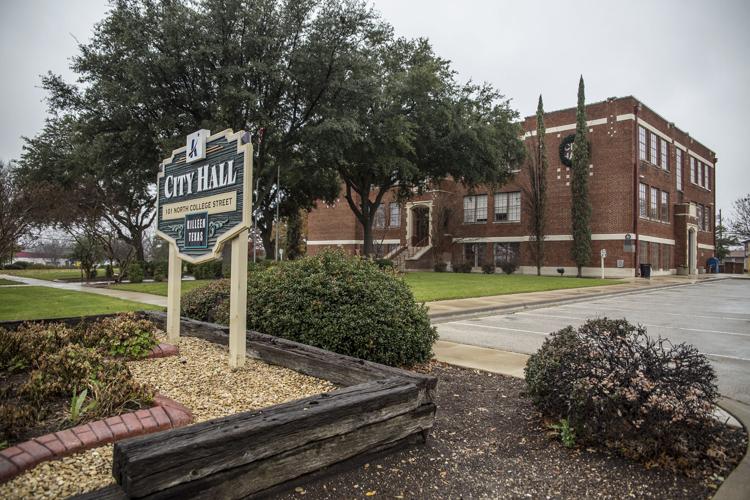 The Killeen city government is currently hiring for at least six full time job openings which each offer a salary of more than $3,000 a month. The jobs also include comprehensive benefit packages including vacation, holiday and sick leave as well as medical, dental and life insurance according to the listings on the city's website.
Among the highest paid positions, the city of Killeen is also looking for an associate director of community services to manage parks and public grounds, aquatics, athletics and the family recreation center. The associate director would also oversee three employees and may also supervise senior centers, community center, Volunteer Services, and Recreation on an as-needed basis. The salary for associate director of community services is $5,496.68.
Another top paid spot the city is hiring for: senior planner.
The senior planner will be responsible for complex planning and research to help develop the city and implement local, regional, state and federal policies and programs.
The job requires a four-year degree in urban planning or a related field, and at least three years of experience in the field, and it pays $5,419.27 monthly.
Airport business manager is a new position open for applications until the end of March, offering $4,383.48 monthly.
The airport business manager would help appropriate the city's Department of Aviation Budget and oversee the revenue of the airport through contracts, leases and other agreements.
Applicants must have a degree in aviation management, business administration, economic development, public administration or a related field, and five years experience in business development, marketing, finance or property management.
A new hire must live within 30 minutes driving time from Killeen city limits and a Texas driver's license is also required, according to the listing. An FBI fingerprint-based background check and a TSA Security Threat Assessment are also part of the application process.
The airport business manager will work with computers; adding copy and FAX machines; aviation radios; a multi-line telephone and motor vehicles.
The Killeen Fire Department is looking to hire a new rescue officer, which pays $3,589.54, monthly. Applications for the position will remain open through Friday.
In addition to firefighting, the rescue officer trains to provide emergency aid and to handle hazardous materials, according to the listing. They will also handle fire equipment, vehicles and facilities.
Applicants must be at least 18 years old, but younger than 36 years old to be hired to work as a fire rescue officer, and they must live within 45 minutes of driving from the city's extraterritorial jurisdiction.
Preference will be given to applicants with previous paramedic, fire prevention and firefighting training, the city's website said.
Sunday is the deadline to apply for the open position of accounting specialist. The supervisory position pays $3,494.50 a month.
In addition to the leadership responsibilities within the department, the accounting specialist handles accounts payable and payroll, prepares and records journal entries and cash receipts, performs bank reconciliations and reports, according to the listing.
Applicants should be proficient in word processing and spreadsheet software. The accounting specialist supervisor will use a personal computer, a central financial computer, 10-key calculator, telephone, motor vehicle, typewriter, fax and copy machine and check writer.
In addition to these qualifications, applicants must have a Texas driver's license, bachelor's degree in business or a related field and five years of related experience, according to the city's website. A year of supervisory experience is preferred, it also states.
The city is in a continuous search for a system administrator II.
The system administrator II is responsible for technical design, planning, implementation and operation for systems within the city, and training personnel on Enterprise Server and PC software applications, and hardware, according to the listing. It pays a monthly salary of $3,119.32.
This position requires an associate's degree in computer science or a related subject, five years experience in complex systems design, programming and system software and support, according to the listing.
Experience in logical design and systems interoperability among multiple operating systems is also helpful.
Also listed on the website are a variety of openings that range in salary from $11.05 to $14.34 hourly.