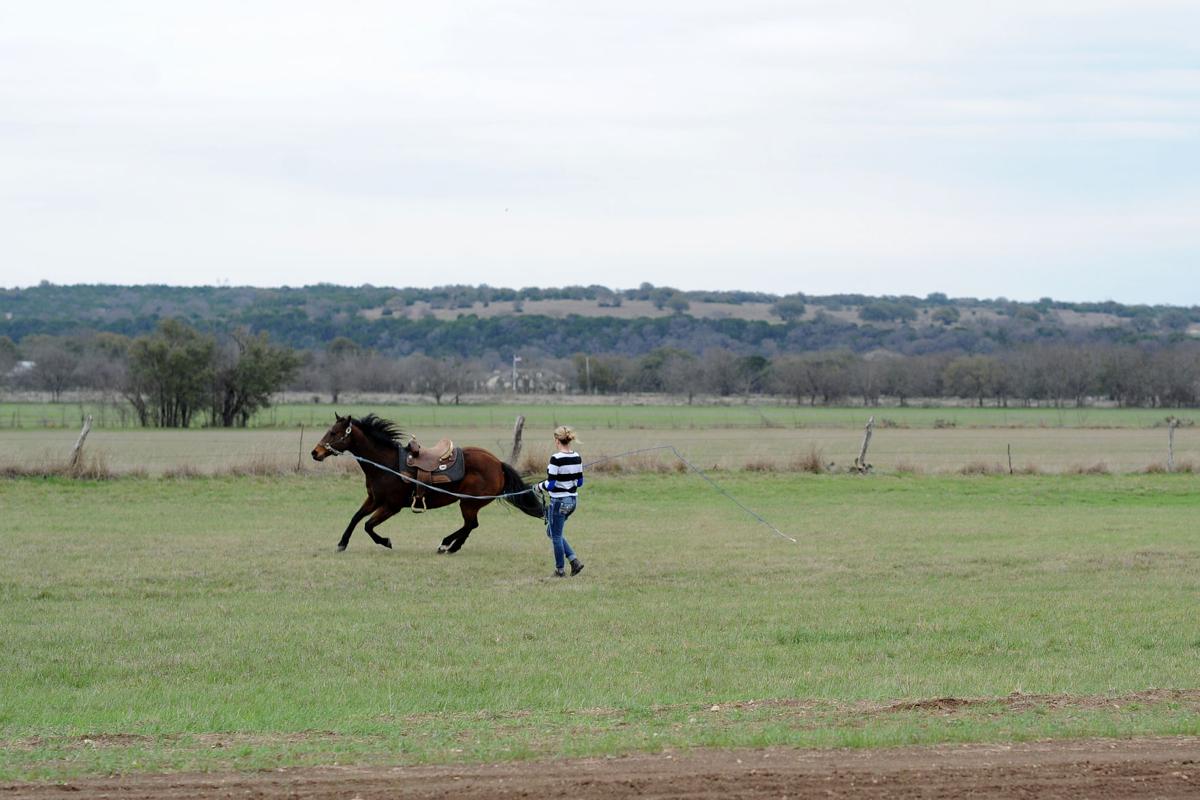 Most often seen representing Central Texas in area parades, the Cen-Tex Saddle Club will be opening the gates to its home at 2771 Farm-to-Market 3170 in Kempner from 10 a.m. to 2 p.m. Saturday for the Cupid's Cuties Family Day.
Established over 30 years ago, the non-profit club encourages and supports people in the Copperas Cove and Kempner area of all ages and skill levels in their pursuit of improved horsemanship and riding.
Funds raised by the event will help maintain the arena and according to current club president, Aimee Spharler, "It goes to putting arena lights in and paying off our land."
Continuing she states, "We are trying to let more people know about the club, and hopefully, get more participants."
Activities offered at the Cupid's Cuties Family Day include Face Painting, Pony Rides, Cookie Decorating, and Valentine's Day themed crafts.
Tickets are required for activity participation, and each activity costing 2 to 6 tickets. The price of each ticket is $1.00 and only cash is accepted.
A snack bar is located on site offering brisket, hot cocoa, burgers, hot dogs, drinks, and more.
The saddle club offers two levels of membership. Equine enthusiasts only interested in utilizing the arena facilities for riding and training are charged an annual fee of $100. A lesser amount of $50 per annum is charged to members participating in the numerous "High Point" competitions the group hosts.
Aimee explains, "A lesser amount is charged to those who are there all of the time. The "High Point" members are constantly paying entry fees and helping to maintain the facilities."
This is the second Family Day the club has hosted. The previous event was held in November 2018 and raised approximately $750. "We are hoping to host at least two Family Days each year," says Aimee.
For more information contact the group through the Cen-Tex Saddle Club Facebook page.
Larry Mitchell, Texas Realtor
Broker Associate, ABR, CRS, GRI, VLB
Jim Wright Company Real Estate
Voted Best Real Estate Company in Central Texas
LMSells@aol.com
254 681 5115 Cell