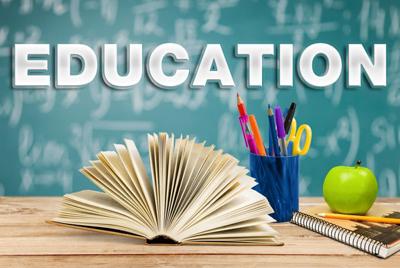 The Central Texas College board of trustees discussed preparations to serve a new wave of students, should a few bills in the Texas legislature be passed.
Chancellor Jim Yeonopolus brought to the Central Texas College board's attention several bills currently in the Texas legislative session that may impact the college if they are passed.
The first bill Yeonopolus mentioned at CTC's board of trustees meeting Tuesday was 86(R) HB730, which would exempt individuals who are homeless or in foster care from paying tuition and fees at public institutions of higher learning.
"If this bill is passed, we need to look at our dormitories and make sure we are equipped and able to accommodate these students," Yeonopolus said at the monthly board workshop Tuesday.
A similar bill, 86(R) HB766, would exempt disabled peace officers and first responders from paying tuitions and fees.
Yeonopolus told the board that, although these bills are not a certainty, CTC needs to make sure it is prepared to successfully serve affected students in the event that they are enacted.
In order to find the bills that are in the legislative session, visit www.capitol.texas.gov, or contact local representatives.
The chancellor also brought to the board a suggestion to establish an endowment fund that would assist students of the Early College High School with paying application fees for colleges and universities. The fund would rely on endowments, or gifts, to provide this assistance.
In order to apply for admission to the University of Texas, a $75 application fee must be submitted. The same is charged at Texas A&M University.
Although many universities grant waivers of this fee to qualifying students, Yeonopolus expressed concern that not all students are made aware of this option.
"I want to create this fund that will give these students the money they need to apply for that next step," Yeonopolus said.
Larry Mitchell, Texas Realtor
Broker Associate, ABR, CRS, GRI, VLB
LMSells@aol.com
254 681 5115 Cell