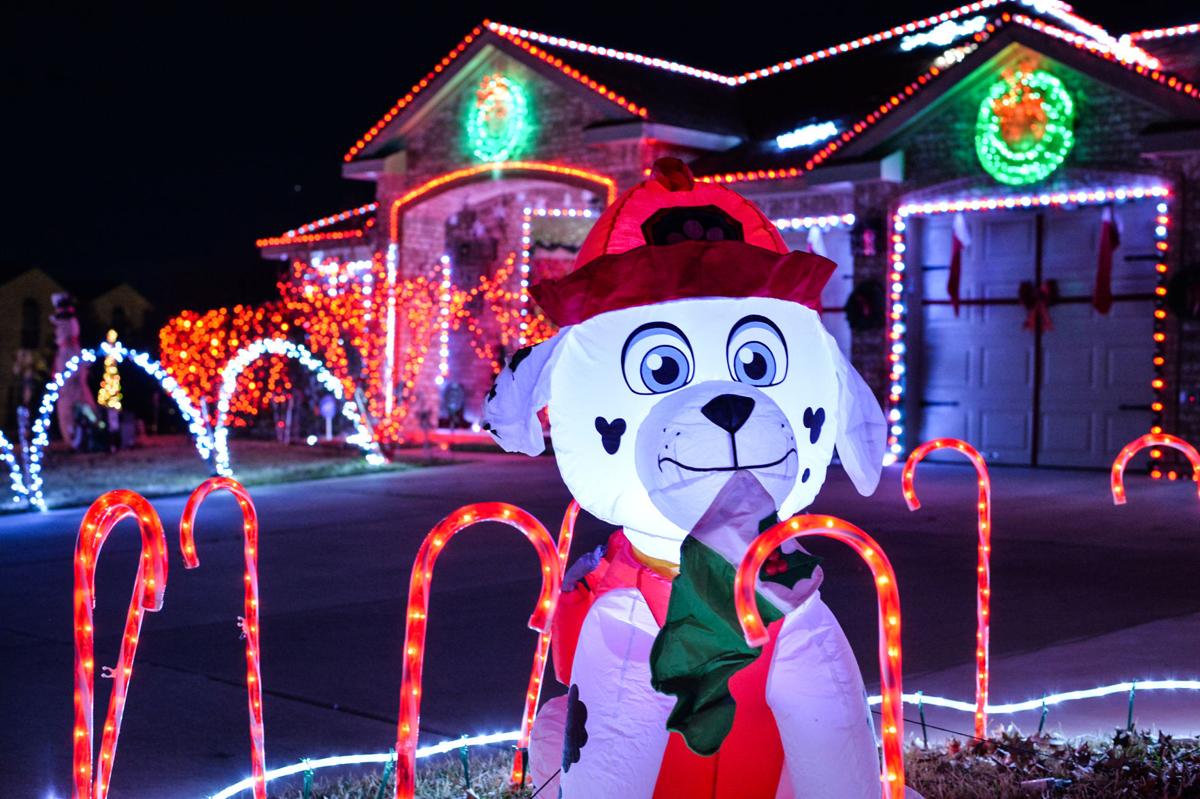 Grab some hot cocoa and hop in the car, we've got the best places to go see Christmas lights.
If you have any we should add to the list, let us know by emailing the address and a contact phone number to news@kdhnews.com and putting HOLIDAY LIGHTS in the subject field of the email.
To share your photos on our Instagram account, tag us @kdhnews and use hashtag #kdhholidaylights.
Readers have already been submitting photos from several holiday displays from homes and businesses in the area.
The Herald has compiled displays by city and will continue to update the list and publish photos throughout the holidays. Here is the list so far:
2900 block of Bastion Loop
4400 block of Lake Road
4700 block of Moose Ridge
5300 block of Siltstone Loop
5400 block of Siltstone Loop
6100 block of SPC Laramore Drive
6500 block of Deorsam Loop
2200 block of Moonstone Drive
1800 block of Ledgestone Drive
6200 block of Flagstone Drive
400 block of Winter Sun Drive
400 block of Ponderosa Drive
4800 block of County Road 146
100 through 3000 blocks of Business Highway 190
1100 through 1400 blocks of South Farm-to-Market 116
800 block of South Main Street
100 through 300 blocks of the Cove Terrace Shopping Center
100 block of East Avenue D
400 block of East Avenue D
1300 block of East Avenue D
100 block of East Avenue E
100 block of South First Street
100 block of County Road 4314
The Belton Lake Outdoor Recreation Area annual Nature in Lights is open from 5:30 to 11 p.m. daily until Jan. 6.
The trail, which is at North Nolan Road and Cottage Road in Belton, features miles of outdoor light displays and an opportunity to visit Santa's Village for shopping and pictures with Santa. Cars, minivans, and pickups are $15 per carload.
Larry Mitchell, Texas Realtor
Broker Associate, ABR, CRS, GRI, VLB
LMSells@aol.com
254 681 5115 Cell