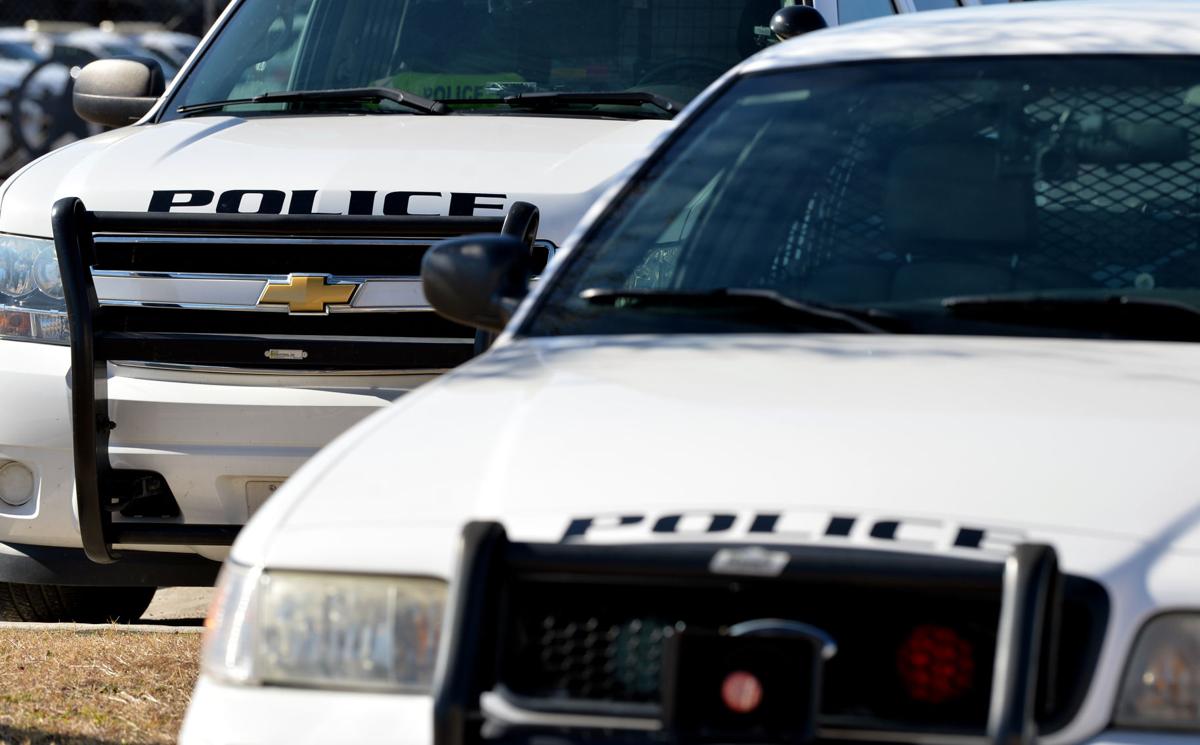 Local municipalities are looking for qualified applicants for patrol officers and a variety of city positions.
The Killeen Police Department has 11 vacancies to fill, according to KPD Commander Alex Gearhart.
"While our authorized strength is 258 Sworn Officers, our current strength is 247," he said. "That number is deceptive because of the 247 filled positions, 21 are currently in the basic academy and 7 others are in field training."
A variety of concerns complicate the search for qualified applicants for police departments across the country in what has been dubbed a "recruiting crisis," Gearhart said.
"There is a cocktail of issues creating the problem," he said. "Among them are salary, low unemployment, danger associated with the job, sensationalized high-profile police actions, relaxed attitudes regarding drug use, and many others."
In an effort to attract and retain officers, the department has relaxed the policy on visible tattoos and facial hair for uniformed officers, Gearhart said.
Applicants should be prepared for a rigorous process that takes several months.
Gearhart said the police department is looking for motivated people who want to be a positive part of the community.
"It is disheartening to see an otherwise qualified applicant disqualified for untruthfulness during the application process," Gearhart said. "We are not necessarily looking for perfect people who have never made a mistake in their life, they are virtually non-existent. We want people who are willing to be honest about their past and be up front about it in order to move forward."
Qualified applicants must be trainable and possess high ethical values, Gearhart added.
"We offer a competitive salary and benefits package and very affordable cost of living," Gearhart said. "The Killeen Police Academy has a record of excellence, turning out well-trained and capable officers. Our department offers a wide range of opportunities and experiences that rival much larger agencies."
Starting salary at the Killeen Police Department is $46,088.02, but experienced applicants may qualify for a higher rate. Additionally, the department is offering a $3,000 incentive for experienced, licensed officers. After the probation period, salary moves to $50,121, Gearhart said.
In addition to Police Officers, the KPD is currently hiring many civilian support positions, including jailer, communications specialist and police equipment specialist, Gearhart said.
Additionally, the application for an evidence technician position is expected to open in the near future, he said.
All positions within the City of Killeen are posted on the city website under the jobs tab in the sidebar.
The Harker Heights Police department has been in the hiring process for a while, according to Lt. Steve Miller.
"We've had over 100 applicants and we're getting more in now," he said.
Miller said once accepted applicant will be attending the academy next month, and two more already certified officers are due to start as early as next month.
But even with the new hires, the search for qualified officers is not over.
"We are mainly filling vacant positions, but some positions have been changed to increase the number of officers and less command staff," Miller said.
The submitted applications are still being screened, he said. "It's a pretty extensive screening process, it takes a while."
The Harker Heights Police Department currently employs 48 police officers, and they have five more slots they would like to fill, according to the director of human resources, Leona Clay.
The beginning salary for a police officer in Harker Heights is $57,659, she said.
They are also looking to fill various vacancies throughout the city, including water service workers, tele-communicator, records clerk, firefighters, paramedics and administrative assistant.
While there is no current application process open, the Copperas Cove Police Department anticipates they will have two spots to fill in the year 2019, said Lt. Jeremy Alber.
Two new hires recently graduated from the police academy and are currently in the field training program.
"If all goes well, they'll graduate from field training in February."
Four new hires from the summer application process are scheduled to attend the police academy in January after their final screening, he said.
"At full staff there are 54 officers from the chief down," Alber said. "We will still be short two people after these four graduate."
There is not enough time to complete the proper screenings to enter any more applicants in the police academy scheduled to begin in January, Alber said. The date has not been set for when the next application process will begin to fill the final open slots.
But even once the slots have technically been filled, it can take up to a year before the police department is running at full strength, Alber said.
"Once we hire a new officer, we don't reap the full benefits until about a year out, because of things like sending them to the police academy and field training," Alber said.
In addition to looking for new officers, Alber said the Copperas Cove Police Department will soon be hiring to fill openings in dispatch.
Larry Mitchell, Texas Realtor
Broker Associate, ABR, CRS, GRI,VLB
LMSells@aol.com
254 681 5115 Cell