Woolley named KNCT general manager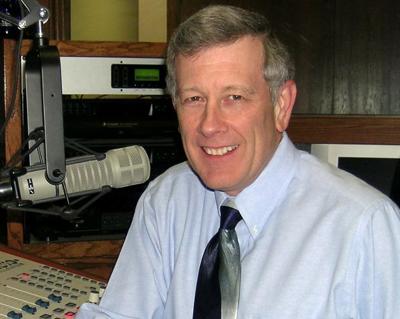 Central Texas College and KNCT-FM Radio recently announced the appointment of Lynn Woolley as the public radio station's new general manager. He succeeds Max Rudolph who recently retired mid-November after 37 years of service.
Woolley's career in radio began at the age of 17 when he worked for KYLE-FM. He went on to graduate with honors from Temple Junior College (now Temple College) and entered the Radio-Television-Film school at the University of Texas at Austin, graduating in 1972. During his college years, Woolley worked as an announcer and newscaster for KTEM in Temple and KNOW in Austin. He also worked the afternoon shift at KTAP (970) in Austin while at UT and served as booth announcer for KHFI-TV (now KXAN-TV).
After graduation, Woolley was offered a job as evening newscaster at WFAA (570) in Dallas. He soon was moved up to midday and afternoon drive news anchor, and handled field reporting assignments. He then moved to 50,000-watt KRLD to run the morning news block at Dallas' top news station, and later became news director at KAAM (now the Ticket) and KAFM.
Woolley returned to central Texas and worked for local radio stations KTEM and KPLE-FM. He left broadcasting for a while to start an advertising agency he operated in both Temple and Austin. He later sold the agency to purchase KTEM radio, where he also hosted "The Lynn Woolley Show."
During this time, Woolley handled play-by-play and analyst duties for the Temple Wildcats' football team for three years and was the voice of the Killeen Kangaroos for one year. He was also tabbed to be a co-host of the Children's Miracle Network telethon on KCEN-TV which benefitted families of sick children at Scott & White Hospital. For 22 years, Woolley and co-host Marsha Haney worked with Marie Osmond and John Schneider who hosted the national telecast.
In his new position as general manager of KNCT-FM, Woolley will oversee the day-to-day operations of the radio station and all programming, fundraising and managing the station's annual budget.
Larry Mitchell, Texas Realtor
254 681 5115 Cell
LMSells@aol.com