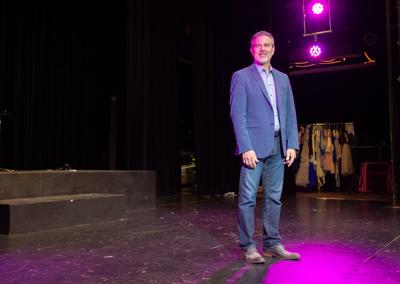 No map is needed to find treasure at Vive Les Arts Theatre.
The Killeen community theater is set to open the second show of its season, "Treasure Island," on Friday. The show will run Friday through Sunday this weekend and next.
"Treasure Island" is an adaptation of the 1881 novel by Robert Louis Stevenson. It is a story of pirates, mutiny and adventure as Jim Hawkins searches for buried treasure.
VLA Executive Director Eric Shephard is excited about the spin the theater is putting on the story with this production.
"We have a female lead actor in this show, which is a change over how it's usually done," Shephard said. "There's a lot of fighting in it too, which is exciting."