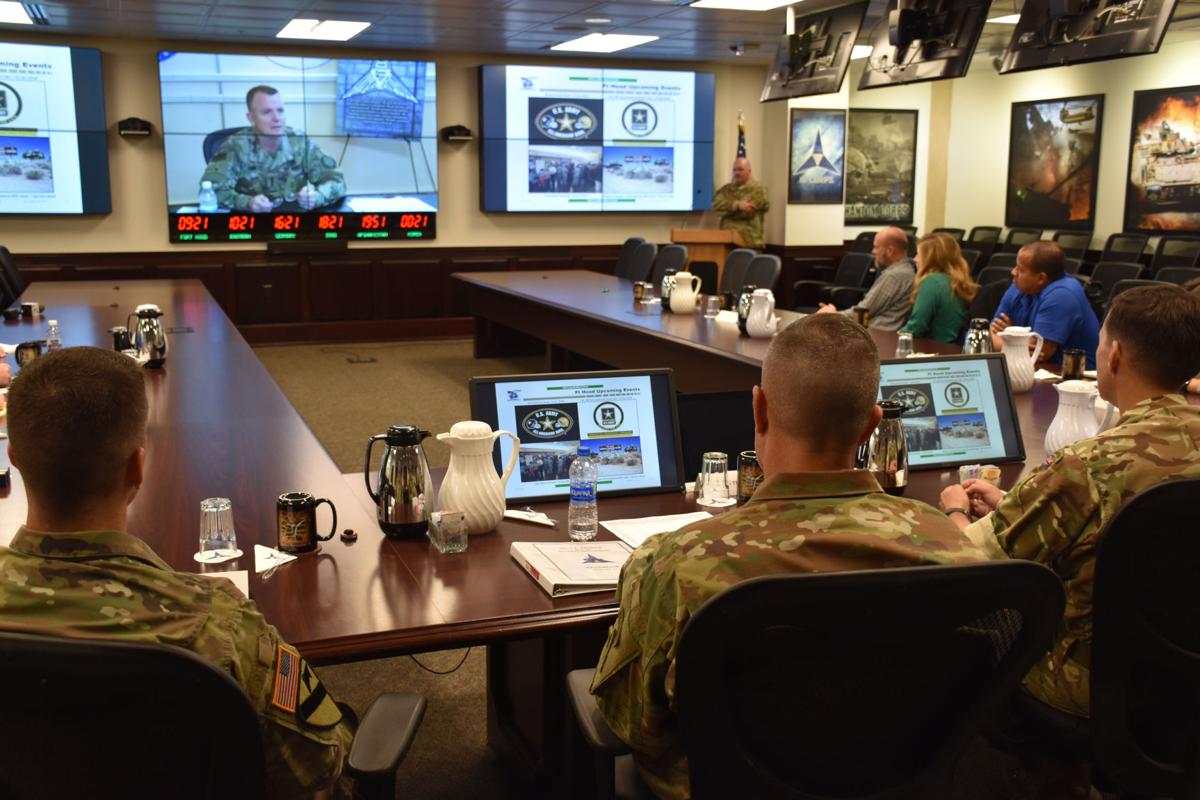 Strengths, opportunities and recommendations advised to Fort Hood are included in the 2018 Texas Military Value Task Force Strategic Report, which was released today by Gov. Greg Abbott's Texas Military Preparedness Commission.
"As seen by the selection of Texas as the home for the new Army Futures Command, our support for the mission of the military is unwavering," Abbott said in a press release.
In 2017, Fort Hood, which is home to 35,963 soldiers, 46,797 family members and 12,801 civilians and contractors, reportedly had the largest economic impact on the state by a military base, contributing an estimated $24.56 billion. That includes a gross domestic product of $15.07 billion and a disposable personal income of $9.36 billion.
The report outlines several strengths of Fort Hood, noting the installation boasts a "modern, high capacity infrastructure to support rapid deployment by air, land, and sea." Fort Hood can also simultaneously mobilize and demobilize 3,500 to 10,000 soldiers, according to the report.
Among opportunities, the state commission writes Fort Hood has the infrastructure to support a Corps headquarters, an additional Division headquarters and a total of 50,000 soldiers assigned.
The post could also reportedly increase allied forces and international partnerships. Fort Hood currently trains with Dutch aviation units, the report reads.
Fort Hood is recommended to continue monitoring its renewable energy project that could negatively impact flight operations with fixed wing or rotorcraft and other encroachment issues, according to the report.
The project consists of a 63,000-solar panel farm on West Fort Hood. Additionally, Fort Hood also incorporates the Cotton Plains Wind project, a 21-wind turbine facility in Floyd County near Lubbock.
View the full report at https://bit.ly/2On0xya.
Larry Mitchell, Texas Realtor
LMSells@aol.com
254 681 5115 Cell
254 226 3362 Office Direct Line