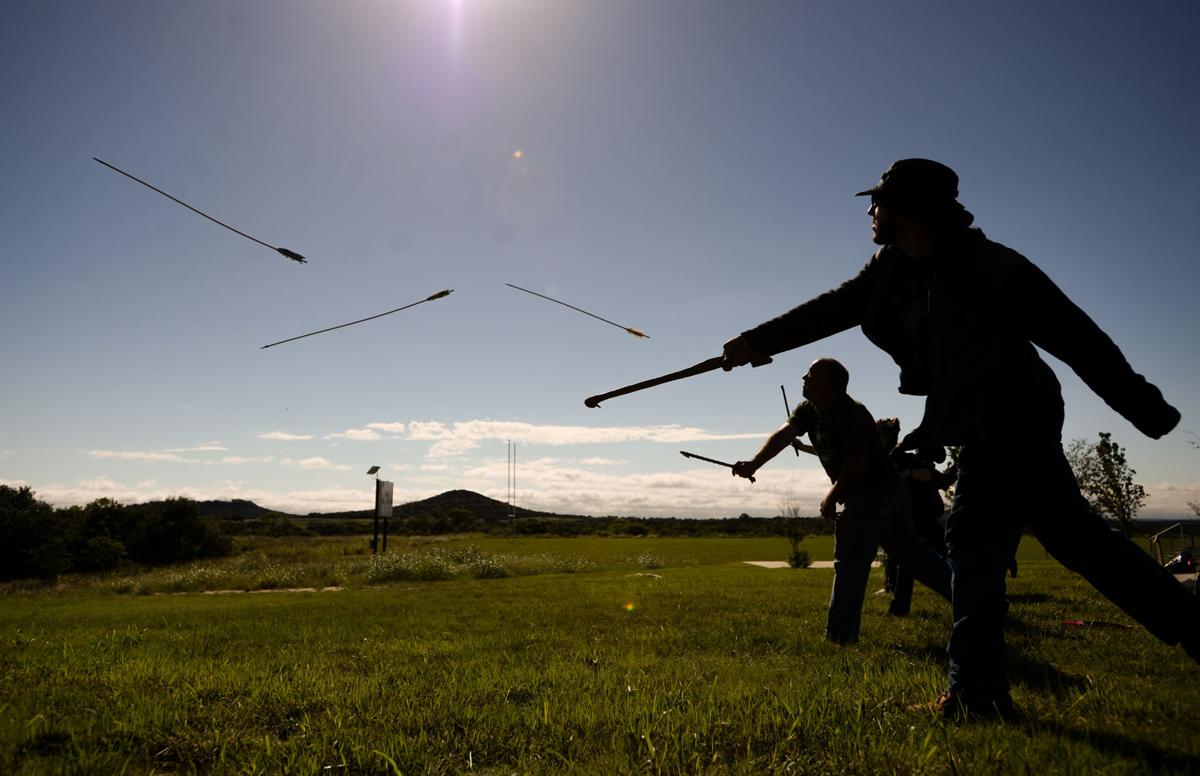 The Central Texas Archaeology Fair was held at Texas A&M University-Central Texas in Killeen on Wednesday.
Activities and demonstrations at the free public event included stone-tool making demonstrations, spear throwing, prehistoric artifact displays, a create-your-own pottery and a play excavation activity for young children.
A&M-Central Texas began hosting the annual fair in 2015.
Larry Mitchell, Texas Realtor