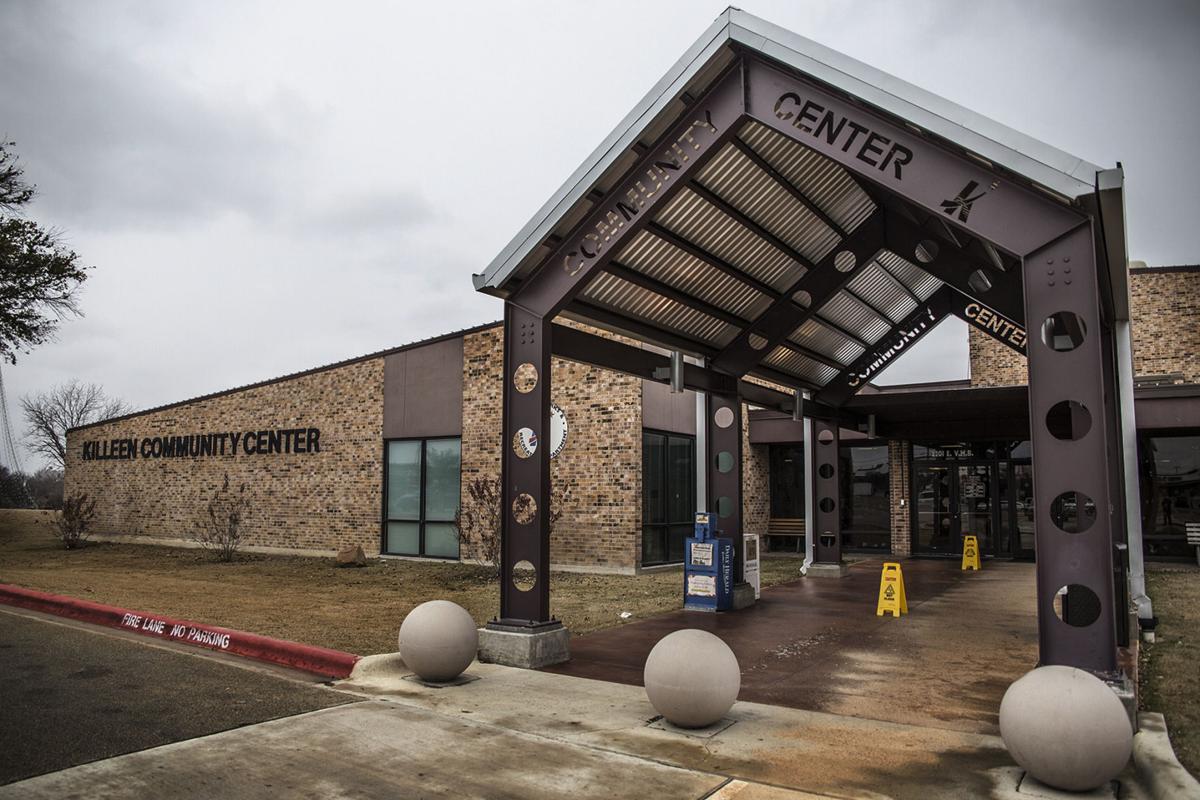 Killeen teens gathered Saturday at the Killeen Community Center for a summit on staying away from drugs and making good life choices.
The "You Only Live Once" Teen Summit sponsored by Killeen Alumnae Chapter of the Delta Sigma Theta Sorority and Killeen City Councilwoman Debbie Nash-King offered a slate of workshops and events targeted at 11 to 18 year olds and the difficult decisions they have to make to stay on the straight path.
As many as 50 to 60 teens were on hand during the five-hour event.
"It is important for me as a community leader to provide free educational resources for our youth in order to better prepare them to make wise choices as they maneuver through life's challenges," Nash-King said in an email. "The objective of today's Teen Summit is to educate and inspire our youth to invest in their future. This year's theme 'You Only Live Once' workshops are focused on providing the necessary skills to build a strong foundation for a successful life."
The summit offered an open forum with Killeen police officers, and further workshops on money management, social media safety, emergency preparedness and more.
The summit was one of a slew of community events involving Killeen police in recent months, coming on the heels of National Night out on Tuesday. The national event invites residents to register block parties so they can interface with police officers and leadership.
Harmony Pham, 16, said she was happy to be with her friends at the event in a safe environment.
"My mom made me come, but I'm glad I did," she said. "We know as teenagers that there's kind of temptation to do the wrong things so it was interesting to hear some other options."
The event also featured a number of active events, including a three-on-three basketball tournament, an "Express Yourself" spoken word and rap contest and line-dancing.
Larry Mitchell, Texas Realtor
254 681 5115 Cell
254 226 3362 Office Direct Line