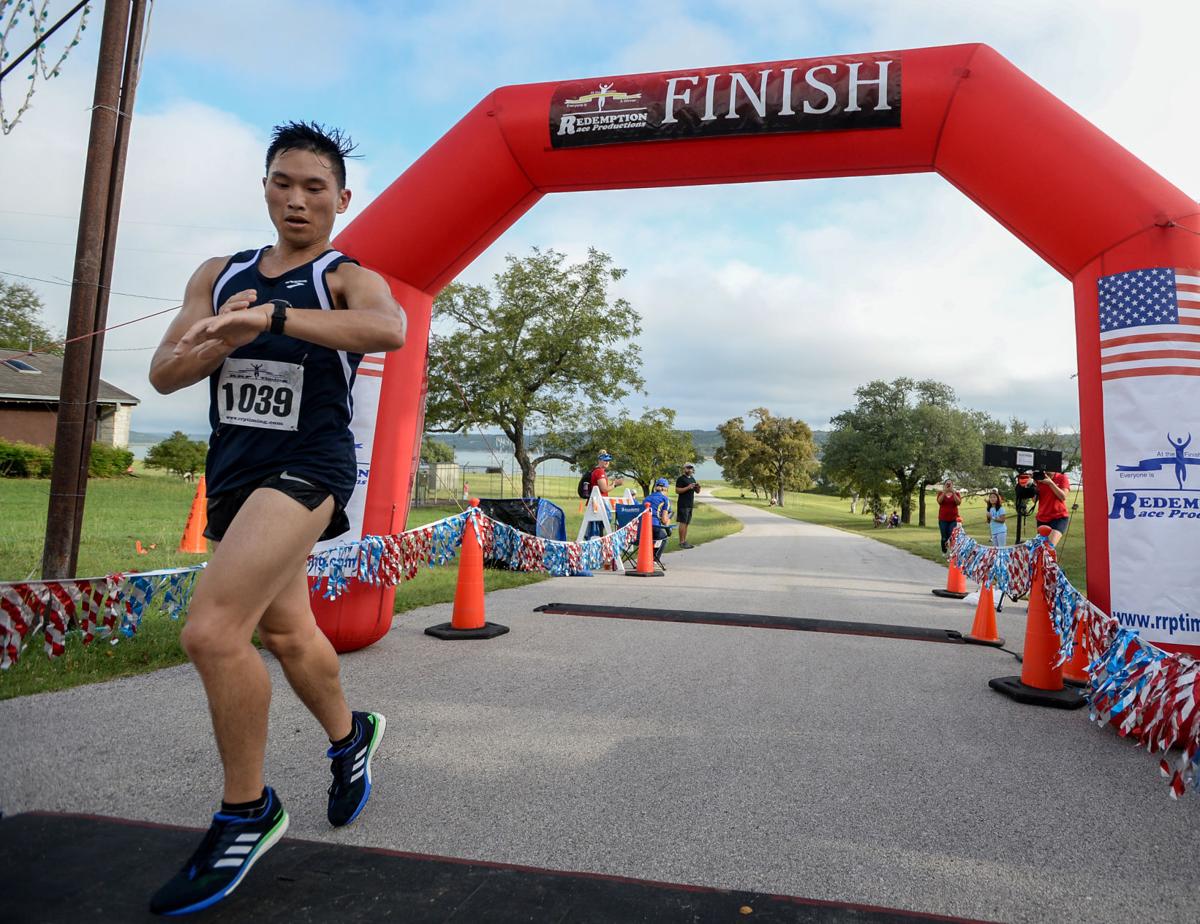 Fort Hood's Army Ten-Miler Shadow Run was Sunday morning at the Belton Lake Outdoor Recreational Area.
The race, sponsored by Fort Hood's Family and Morale, Welfare and Recreation program, is a local alternative to the Army Ten-Miler — an annual event also held Sunday.
The "Shadow Run is held in conjunction with a Washington, D.C., event to provide an opportunity for the Fort Hood community that is unable to travel to the primary event to participate," according to a Fort Hood news release.
More than 35,000 runners were expected to participate in the D.C. race, which is now in its 34th year, according to The Washington Post.