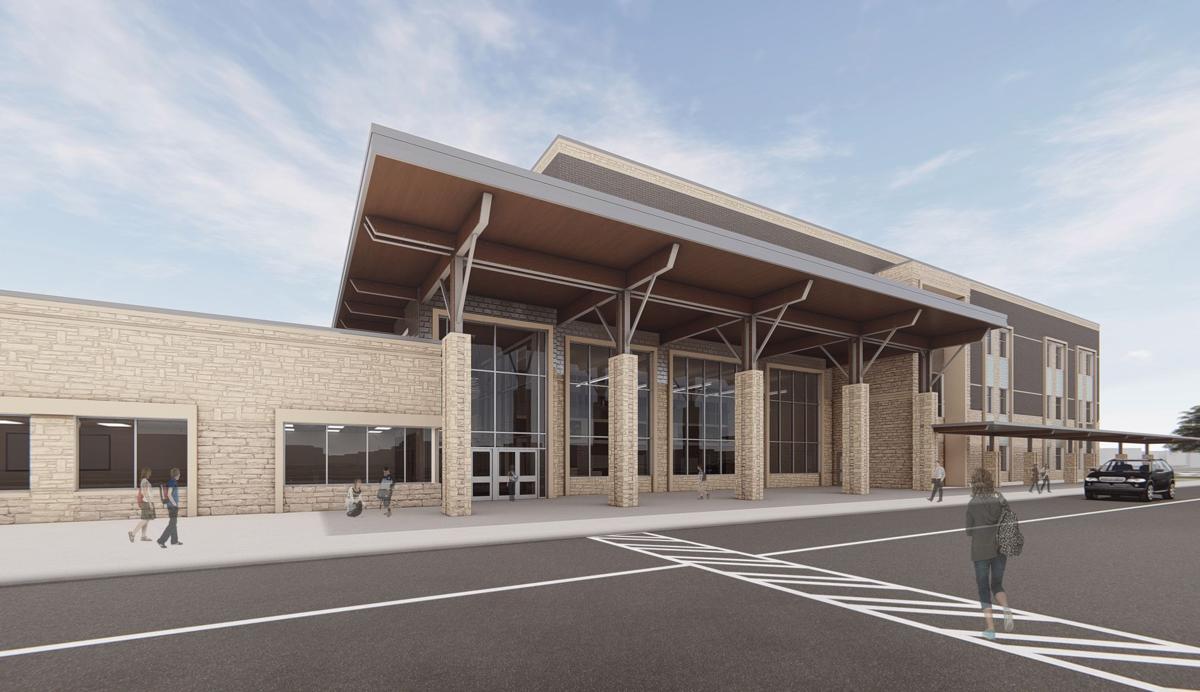 New may not always be better, but try telling that to the parents at East Ward Elementary Tuesday night as they were shown images of the proposed plans for their new campus.
Killeen ISD has announced plans to replace the current East Ward campus with a brand new facility, combining East Ward and West Ward elementary schools, and is holding parent meetings this week to share information about the transition that will take place during construction.
East Ward is one of the oldest campuses in Killeen, and parents, students and faculty that attended Tuesday's meeting are looking forward to a new start.
"We're really excited and appreciative of the opportunity the community has granted us to take on this project," Superintendent John Craft said Tuesday. Forty-four million dollars is budgeted for the project, paid for by a school bond that was approved by voters earlier this year.
Larry Mitchell, Texas Realtor
254 681 5115 Cell
254 226 3362 Office Direct Line
LMSells@aol.com