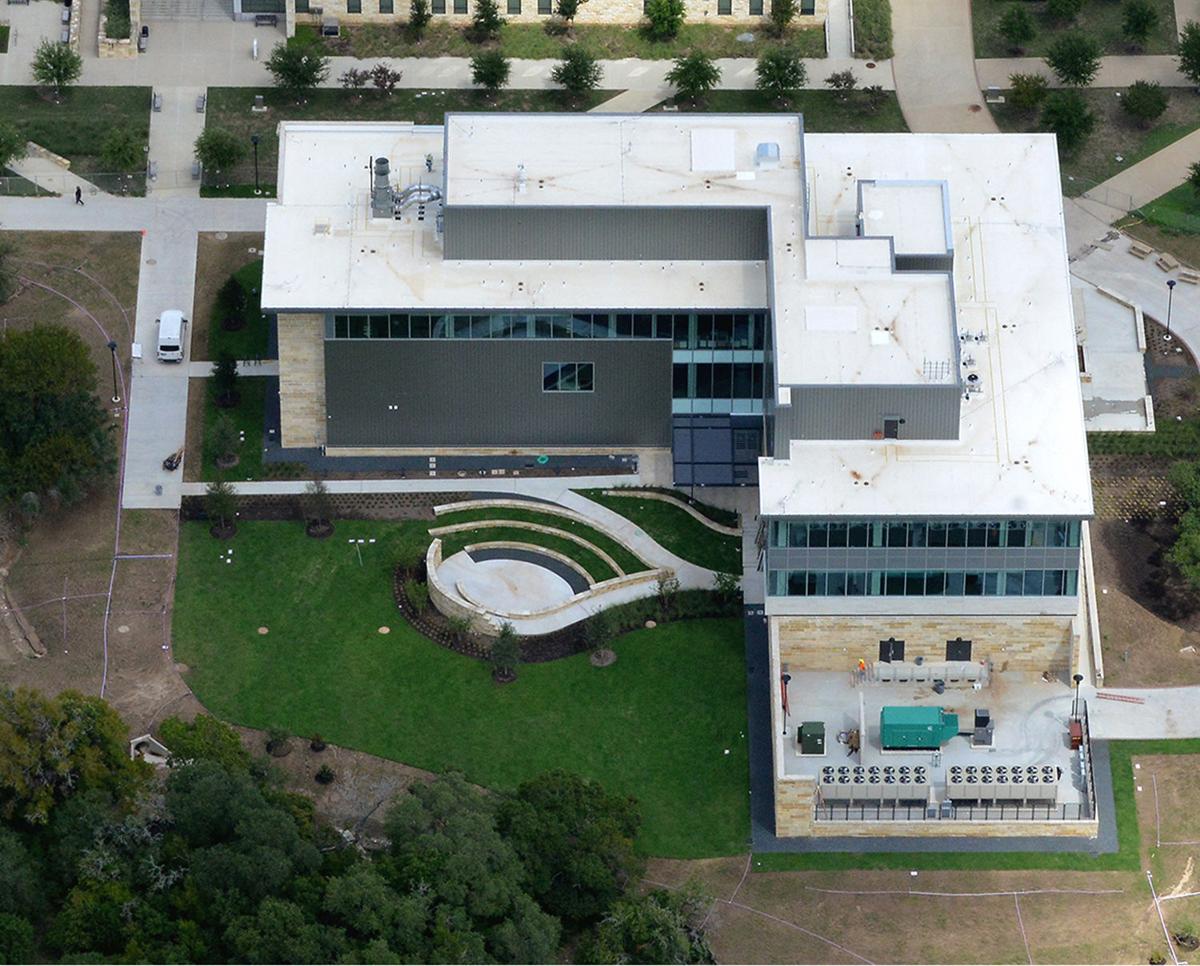 Heritage Hall, the third building at Texas A&M University-Central Texas in southwest Killeen, is nearly complete, according to school officials.
Employees will begin to move inside within a month.
University spokeswoman Karen Clos said the 64,449-square-foot building cost $36 million and was funded through tuition revenue bonds.
In a month, employees will relocate to their respective spaces for a soft opening. A full opening will follow in spring 2019.
Construction began in January 2017, Clos said.
Heritage Hall will be the home of a new bachelor's degree coming to the school: exercise physiology and human performance. The degree will be a Bachelor's of Science.
An exercise lab will be featured inside Heritage Hall, where Clos said students of this new program will study.
The new building will also house offices for professors from the Arts and Science college, includingsubjects like math, English, history, sociology and biology. The ROTC department, computer classrooms and a library archive will also be included in Heritage Hall.
mpayne@kdhnews.com | 254-501-7553
Larry Mitchell, Texas Realtor
254 681 5115 Cell
254 226 3362 Office Direct Line