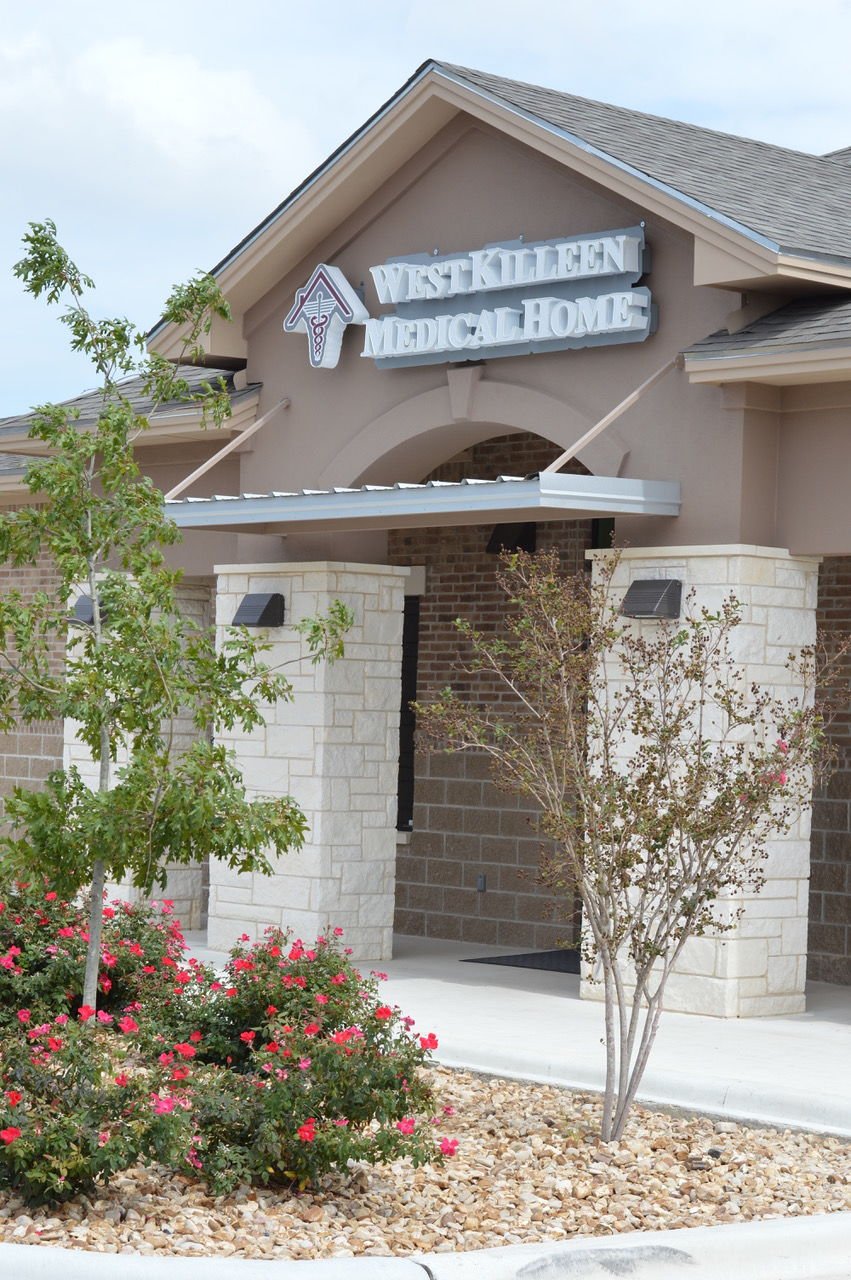 The new community-based West Killeen Medical Home — which is a clinic under the umbrella of the Carl R. Darnall Army Medical Center — invited guests to an open house and a sneak peak of the new facility Friday afternoon.
"This is our fourth community-based medical home and we opened it to help bring care closer to the Army families that live in these communities so that we can deliver the same high quality and save care closer to where they live," said Col. David R. Gibson, Carl R. Darnall Army Medical Center hospital commander.
The new medical home is at 5200 Bunny Trail in Killeen and will open for patients on Monday.
Due to the closing of the Fort Hood Medical Home, the new clinic is expected to support nearly 8,500 family members and retirees immediately.
"We start with six providers but the provider team will increase over time based on the increasing beneficiary population," Gibson said.
The facility, including a lab and pharmacy, is equipped to service up to 12,000 patients.
"It is much more convenient for a lot of people that live out here and don't have to go on post anymore," Gibson said.
The medical facility will operate under the same patient-centered principles as its sister clinics in Killeen, Copperas Cove and Harker Heights.
Dean Holloyal from Killeen came to the open house to take a look at the new medical facility.
"I am prior service and was curious about the new clinic," she said.
As a former patient at the Fort Hood Medical Home on post, she liked the convenience of the new location off post.
"I really like it," she said. "It is new and has a very friendly atmosphere."