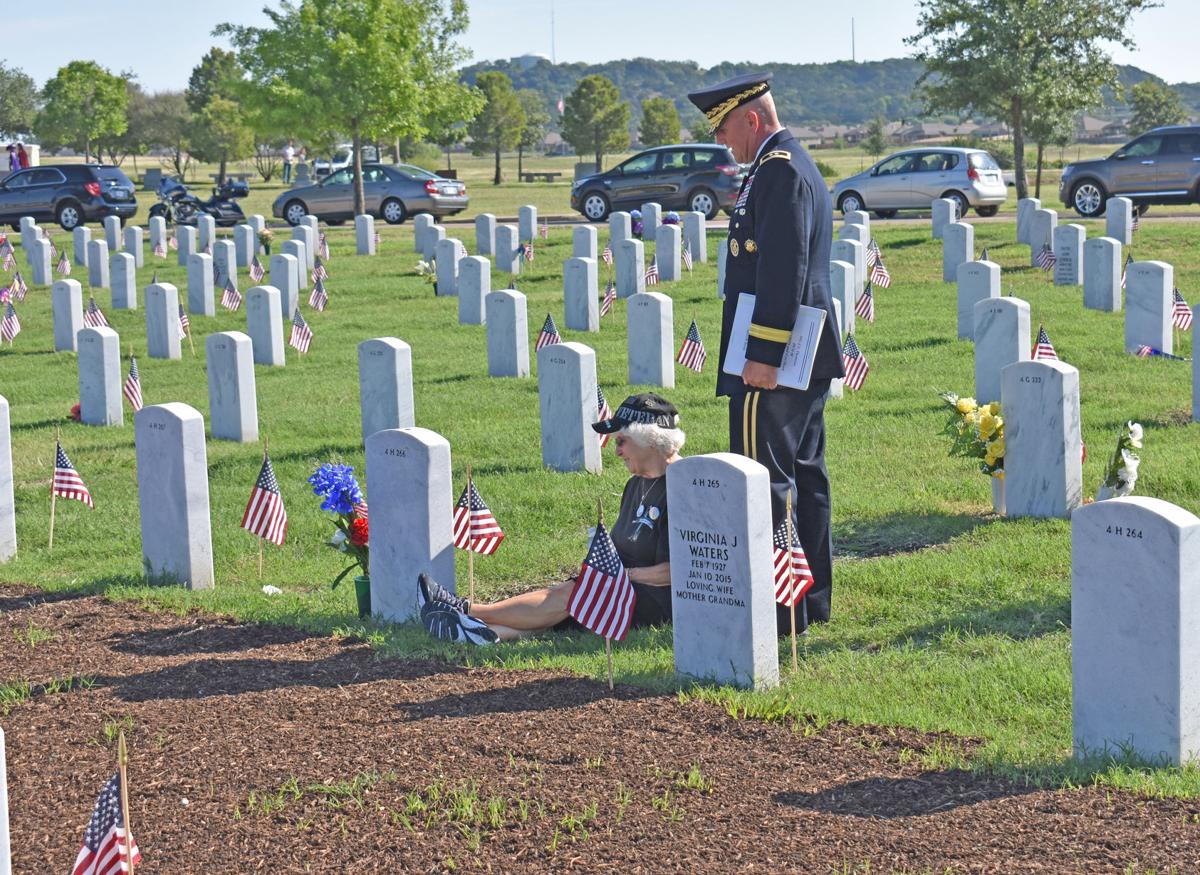 The Texas Veterans Land Board Chairman George P. Bush on Tuesday released the following statement about a Department of Veterans Affairs grant fully funding the Central Texas State Cemetery expansion and improvements project in Killeen. The VA has awarded the VLB a grant of $2,650,880 for 100 percent of allowable costs for the expansion of the cemetery.
"There is no service greater than that of a United States military veteran," Bush said. "Our veterans who honorably served our country deserve a cemetery fitting of their commitment and dedication to the United States. … This grant from the Department of Veterans Affairs will fund the construction of new columbaria, expanding the cemetery by approximately three acres, allowing the state of Texas to continue free burials for United States veterans and their families who call Texas home."
The VA announced the grant in August.
The grant will fund the construction of 3,000 columbarium niches and an improved cortege lane.