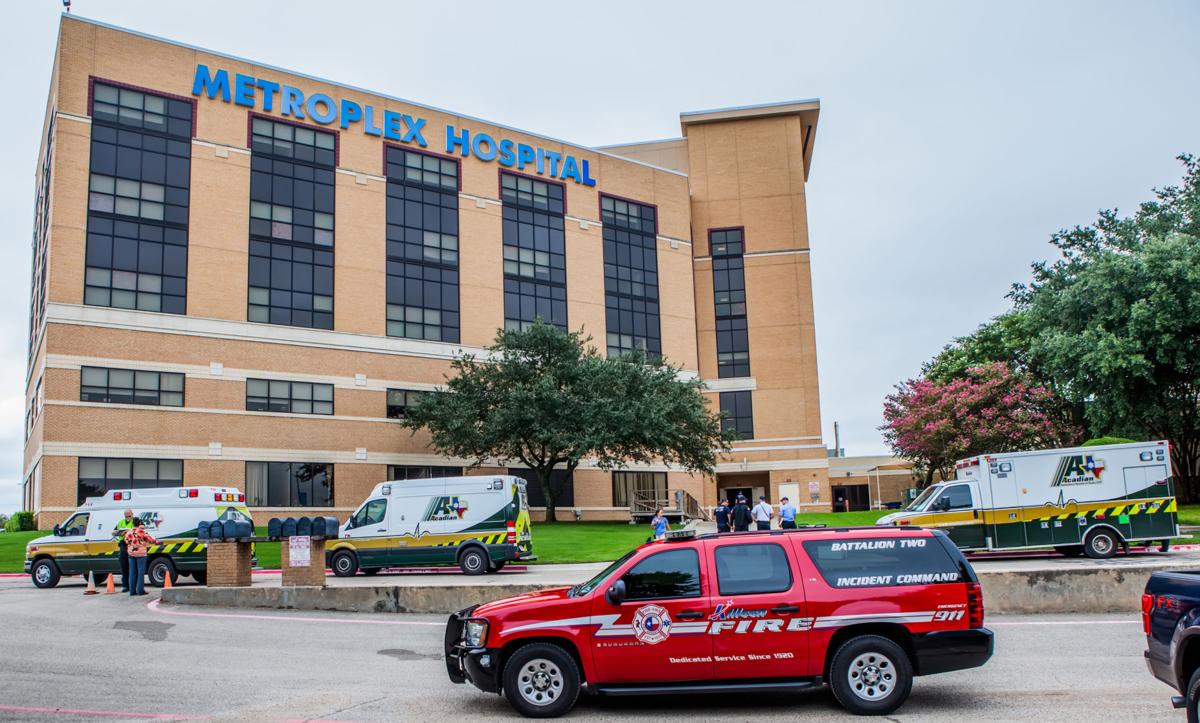 After an early morning power outage left the hospital without power throughout Saturday, Metroplex Hospital is now reporting power has been restored and departments are being checked one by one to test for potential damage or problems.
"Patients who were moved to other hospitals will complete their care at the agencies they went to," said Metroplex spokeswoman Erin Riley on Sunday. "Also, no injuries or fatalities resulted from patients being moved or from the incident itself."
There were 34 patients evacuated from the hospital Saturday when a power surge caused the main electrical distribution panel to essentially melt, according to Riley.
While the patients were being situated at other hospitals in the area, incoming Metroplex CEO Kevin Roberts visited the disrupted patients and made sure they knew they would continue to receive their care at the new hospitals, Riley said.
Roberts begins his first day as CEO today.