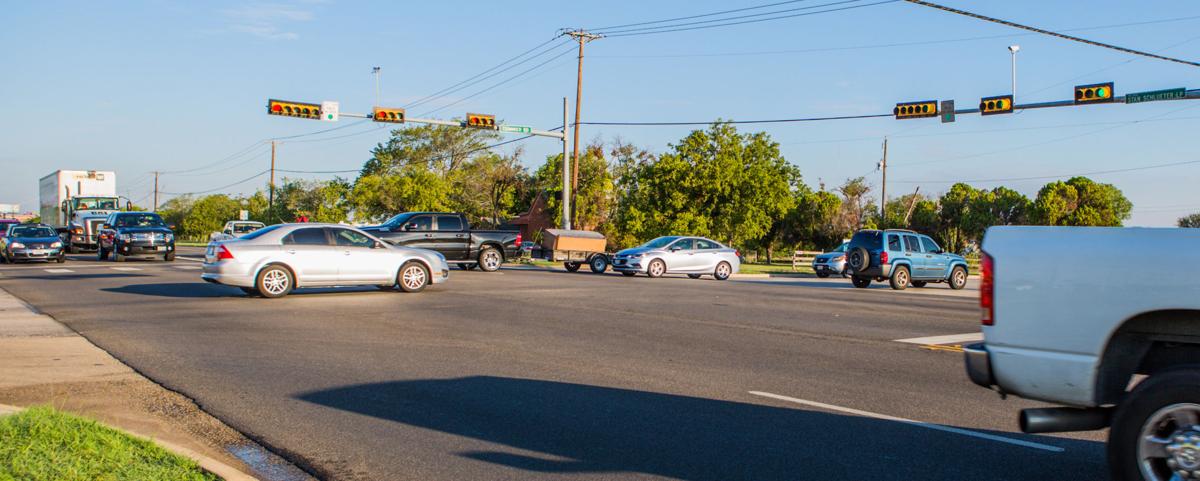 Killeen ranked within the top 100 safest cities for driving, according to the Allstate Insurance "Best-Drivers Report 2018," released this month.
The rankings are based on the frequency of claims and amount of property damage, according to Allstate.
Allstate, whose regional hub is based in Irving, issues the report annually. Killeen is ranked 73rd among the 200 largest cities in America covered by Allstate, which covers 10 percent of U.S. automobile insurance policies.
"That's a pretty good sample," said Allstate's corporate spokesperson Katylin Johnson. "We're really just trying to get the word out," she said.
Killeen just barely lost out to No. 72 Orlando, Florida, in the ratings. The criteria center on claims data and accident frequency. "It's based on auto claims data," Johnson said.
According to the Texas Department of Transportation, there were over 2,000 reported accidents in Killeen in 2017. Sixty-six involved serious injuries. Fifteen included fatalities.
In the Allstate report, however, researchers analyzed property damage claims reported during the two-year period of January 2014 to December 2015. Killeen drivers had an average of 8.7 years between car insurance claims. The national average is 10 years between claims, according to the company.
"We're really just trying to get the word out," Johnson said. "The purpose of the report is to promote safe driving.
"It's not reflecting insurance rates," she said.
However, Johnson pointed out that there is something new in the works concerning driver safety.
"One thing that we did this year — we had a drivewise App."
It's software that can be downloaded to a smartphone or other device that aids in driving safely. It's called the Allstate app, and it's free. It provides "driving feedback" and does not affect insurance rates.
Brownsville, Texas, was No. 1 on the list, while Baltimore, Maryland, was No. 200.
Killeen ranked 99th on the list last year.
Larry Mitchell, Texas Realtor, ABR, CRS, GRI, VLB
LMSells@aol.com 
254 681 5115 Cell
254 226 3363 Office