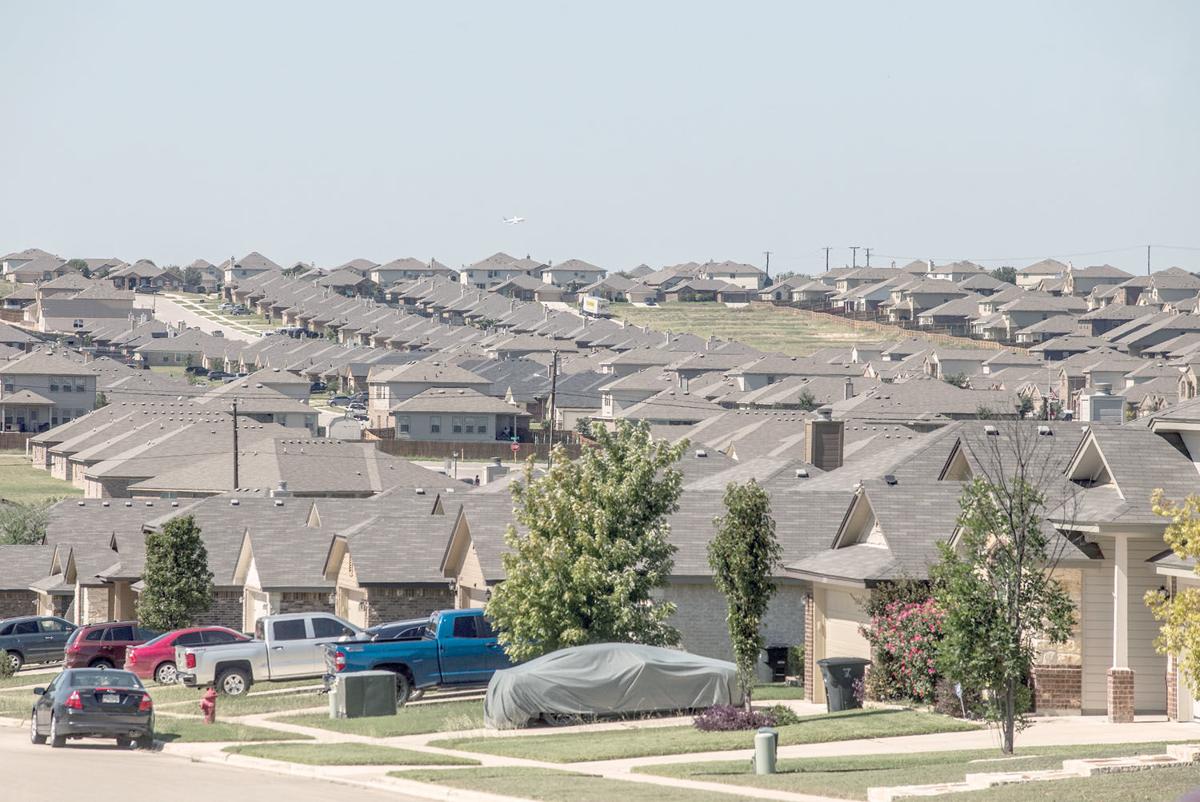 The Killeen City Council's draft list of priorities for the 86th Texas Legislature in January has a significant item at the top of the pile: Tackling the state-mandated disabled veteran property tax exemption.
On Tuesday, the council received the draft list of priorities as city staff and the city's $100,000 a year lobbying firm, The Schlueter Group, prepare for the opening of bill filing for the new session Jan. 8.
The city's list of 17 priorities run the gamut from public safety to transportation to the environment, but none of those priorities have the immediate financial necessity of opposing "unfunded mandates" from the state — which includes the 100-percent disabled veteran exemption that is projected to strip millions from the city's operational fund.
In 2018, the city will have 4,297 homesteads exempt for 100 percent disabled veterans and their spouses. That land represents $634.6 million in exempt value — or roughly 10.8 percent of the city's total property tax base.
The city expects to lose $4.76 million in tax revenue from the 100 percent exemption alone in fiscal 2019, before accounting for state aid the city receives. Due to a bill passed in 2015, cities and counties that directly border military installations receive state disproportionate impact aid.
Cities like Harker Heights and Nolanville, which are near Fort Hood but do not border it, receive no aid from the state.
In Heights, the city's 1,146 exempt homesteads represent nearly $247 million in value — or around 13 percent of the city's total tax base, proportionally higher than the impact on Killeen.
But unlike Killeen, there is no help coming from the state. City Manager David Mitchell said the city will lose nearly $1.5 million from the 100 percent exemption in fiscal 2019 — a 40 percent increase from 2017.
Killeen officials have said they will seek a dollar-for-dollar match from the state to honor the exemptions rather than seek to eliminate the exemption.
The council will vote to adopt its legislative priorities list Tuesday.
Other major priorities include:
Support legislation that maintains or enhances municipal authority to govern local services, revenue sources and economic development policies.
Support federal actions that protect and enhance the military value of Fort Hood.
Support Base Realignment and Closure round to reassign resources from less efficient military bases to Fort Hood rather than applying arbitrary spending reduction cuts.
Support the continued funding of grant programs that provide full and partial federal funding for first responder staffing, equipment and programs.
Support expansion of Interstate 14 along the Gulf Coast Strategic Highway corridor.
Larry Mitchell, Realtor, ABR, CRS, GRI, VLB
LMSells@aol.com
254 – 681-5115 Cell
254 226 3362 Office
Jim Wright Company
3800 South W. S. Young Drive Suite 103
Killeen, Texas  76542