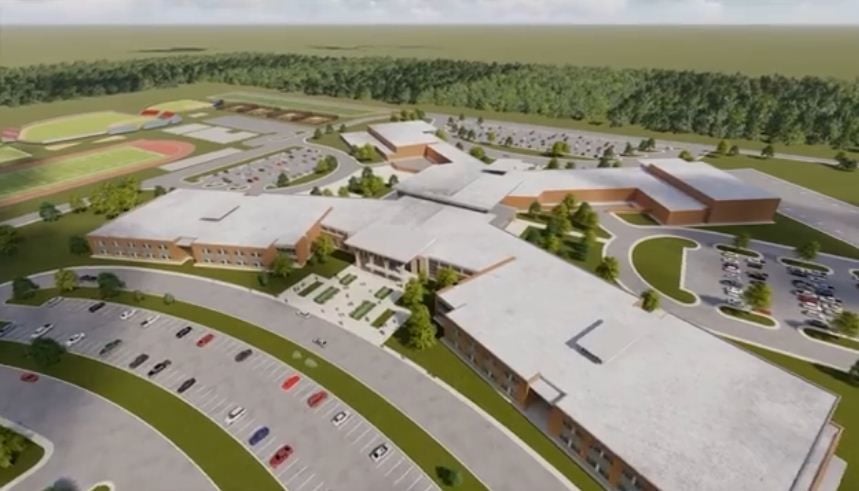 The Killeen Independent School District has released an animated video with imagery of its new high school to be.
The high school, part of the $426 million bond program district taxpayers approved in May, will be the sixth and largest in the district.
The bond program comes in two parts: Proposition A of the bond, for $235 million, includes the new high school, a new elementary school, renovations to existing schools for ADA compliance and security upgrades.
Proposition B, for $191 million, includes consolidation of some schools, and renovation of Killeen High School and other schools.
The new high school will be the fifth traditional high school, but is called the sixth for the district's Early College High School, which is housed in a former middle school on Fort Hood.
Cost for the school is set at $171 million, and will be built for 2,500 students and may include STEM (science, technology, engineering and math) focused programming.
The new school, being built on Chaparral Road, will help eliminate overcrowding — and trailers — at the other KISD high schools, according to school officials.
The high school is set to open in 2022.