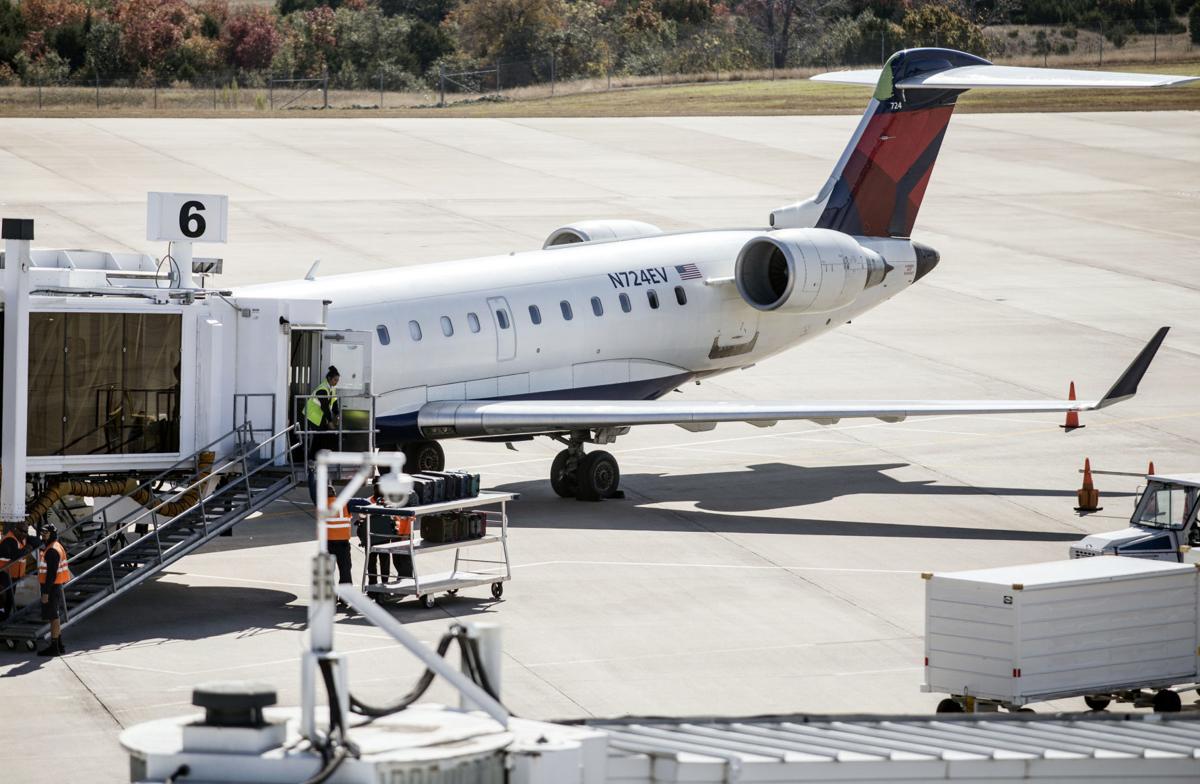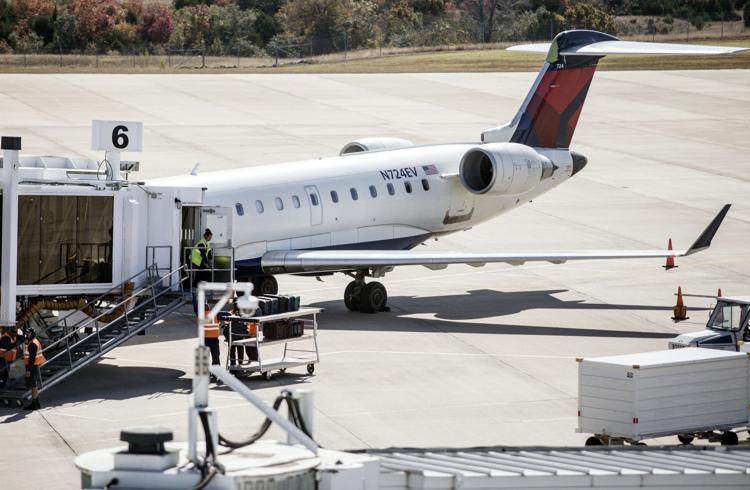 Killeen's Robert Gray Army Airfield was awarded a $4,988,575 federal grant to improve its terminal building, U.S. Sen. John Cornyn announced today. The funding comes through the Federal Aviation Administration's Airport Improvement Program.
"In our mobile society, we need infrastructure that can keep up with our increasing demands," Cornyn said. "Thanks to this grant, the Robert Gray Army Airfield will be more efficient and ultimately safer for traveling Texans. I'm proud to have supported this funding in the Senate and grateful to the Trump Administration for supporting Texans traveling to and from Killeen."
Cornyn, a Republican from Texas, is a member of the Senate Finance, Intelligence and Judiciary Committees.
JWC Residential Sales
3800 South W. S. Young Drive Suite 103
Killeen, Texas  76542
254 681 5115 Cell
254 226 3362 Office
LMSells@aol.com