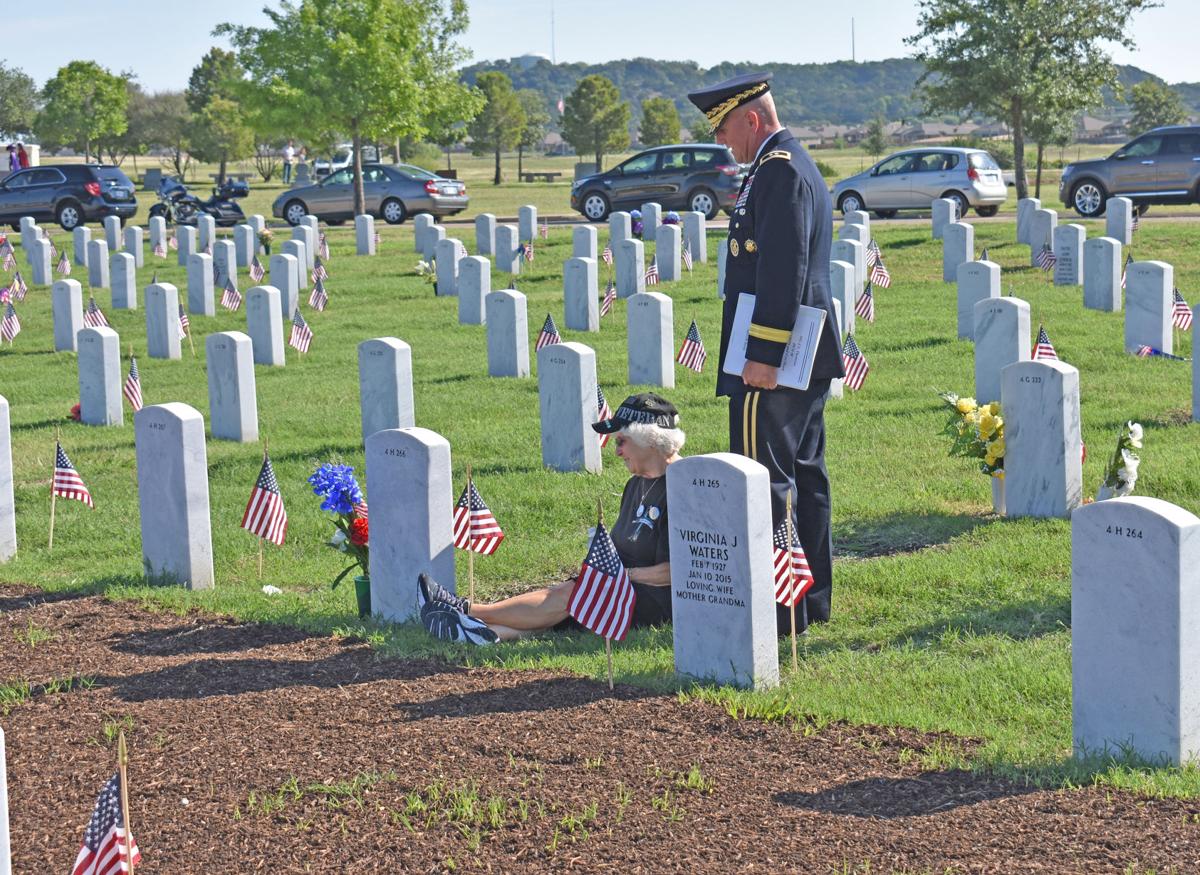 The Central Texas State Veterans Cemetery in Killeen will be expanded and improved thanks to a grant of more than $2.6 million from the National Cemetery Administration, which is part of the Department of Veterans Affairs, according to a news release on Thursday.
"Our state and tribal partners are critical in helping the National Cemetery Administration achieve our strategic goal of providing 95 percent of the veteran population with convenient access to a burial option within 75 miles of their home," said Under Secretary for Memorial Affairs Randy Reeves. "We will continue to work with and support states like Texas to provide grants that reflect the needs, resources and preferences of the local veteran community."
The grant will fund the construction of 3,000 columbarium niches and an improved cortege lane. The project will develop around one acre and serve approximately 128,000 Texas veterans and eligible family members.
Across the U.S. there are 136 veterans cemeteries where more than 38,000 people were buried in 2017.