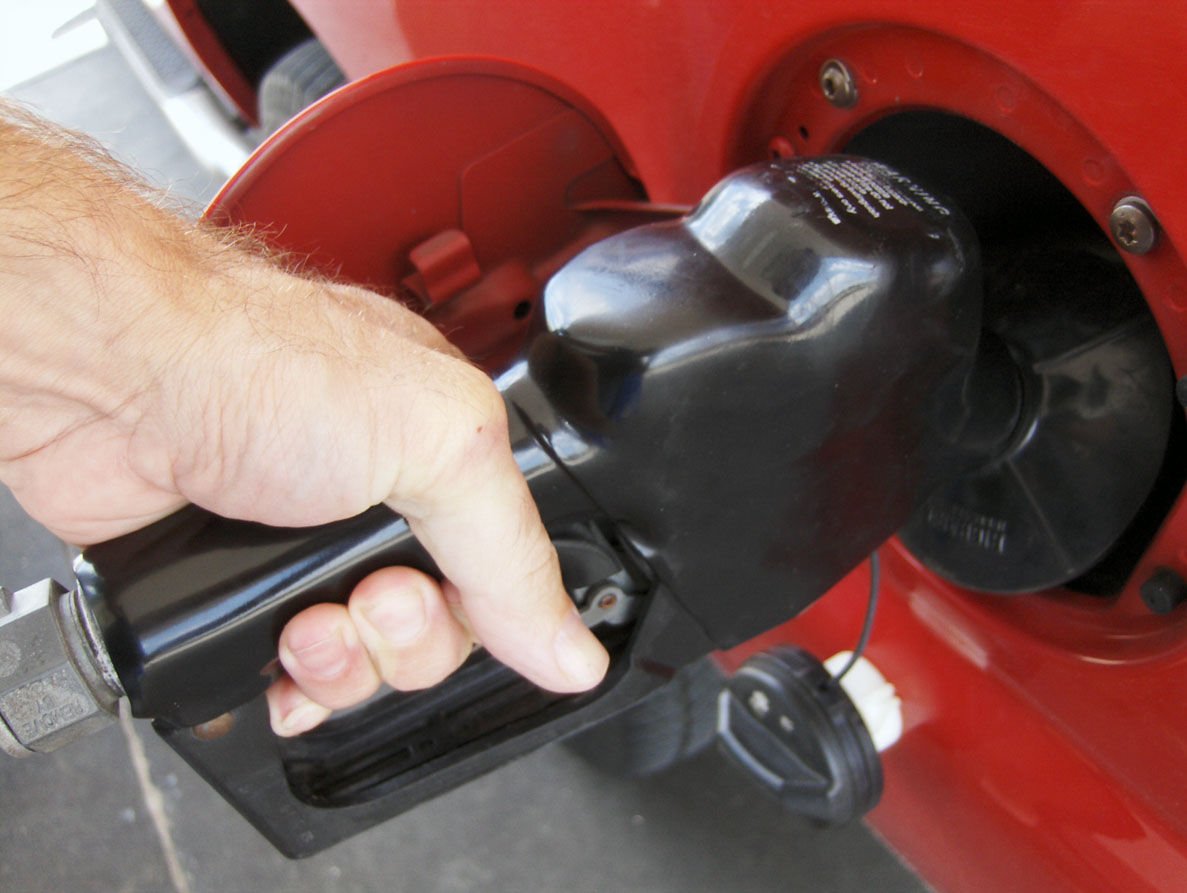 Gas prices are a few cents lower when compared to last Saturday's prices of a gallon of regular unleaded, according to AAA Weekend Gas Watch.
The Bell County average this week is $2.58, lower than the state average of $2.63, and a lot lower than the national average of $2.86, according to AAA Weekend Gas Watch on July 20.
The cheapest place to buy a gallon of gas in Killeen is the Walmart Neighborhood Market at 3801 E. Stan Schlueter Loop, where it sells for $2.39. The average price in Killeen is $2.45, according to GasBuddy.com.
Harker Heights has several businesses selling gas at the $2.39 mark: Murphy USA at 2010 Heights Dr., the H-E-B at 601 Indian Trail and Sam's Club at 600 W. Central Texas Expressway, according to GasBuddy.com.
In Copperas Cove, gas is slightly more expensive than Killeen and Harker Heights, with its lowest price at $2.44 at Murphy USA at 2712 E. U.S. Highway 190, according to GasBuddy.com.
Just a month ago, AAA statistics show that the statewide average for a gallon of unleaded was $2.68; a year ago, $2.09.
"Crude oil supply is starting to keep pace with demand, meanwhile oil prices dropped slightly week-to-week," according to Daniel Armbruster, AAA spokesman on July 20 in a news release. "This trend is forcing retail gas prices to continue to fall across Texas."
AAA offers tips on stretching a gallon of gas.
"To help save money on gas, AAA Texas recommends motorists avoid quick starts and stops, maintain their vehicles and make sure their tires are properly inflated," Armbruster said.
Emily Hilley-Sierzchula is reporter for the Killeen Daily Herald. Reach her at emilys@kdhnews.com
Larry Mitchell Realtor, ABR, CRS, GRI, VLB
Killeen, Texas  76542
254 681 5115
LMSells@aol.com