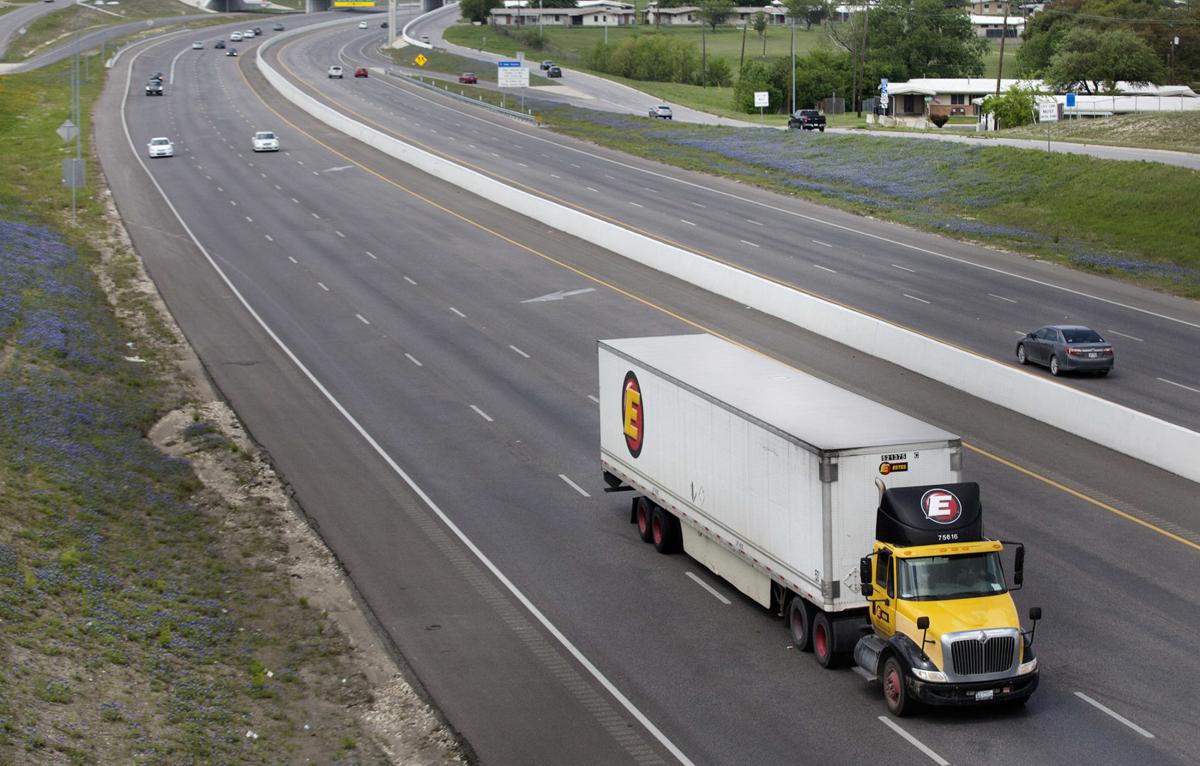 A new ordinance barring 1-ton-or-heavier trucks from parking within 500 foot of residential areas is now in effect.
The Killeen Police Department will issue warnings for violations of the new ordinance until June 18, when the city will start issuing citations or enforce towing. The new ordinance took effect this week after a 30-day grace period on enforcement.
The Killeen City Council amended the city's current parking ordinance April 11 to prevent the parking of 1 ton or heavier trucks within 500 feet of parcels of land zoned residential. The amendment was proposed after the city reviewed its noise abatement policy, according to a council memorandum.
Under the city's previous ordinance, trucks of that size were prevented from parking on streets adjacent to residential-zoned parcels, creating a patchwork of parking spaces for truck drivers close to neighborhoods.
According to a map presented to the council in April, the amended ordinance will prevent trucks from parking throughout the vast majority of the city with strips of available parking on State Highway 195, Interstate 14 and Clear Creek Road.
The council voted 5-1 with Councilman Gregory Johnson in opposition, saying he had concerns over how the ordinance would be enforced. Councilman Steve Harris was not in attendance.
"It remains illegal to park a vehicle with a capacity of one ton or greater on private property in a residentially zoned area with the exception of travel trailers and light trucks for non-commercial use," the city said in a release Thursday.
Larry Mitchell, Texas Realtor
Broker Associate,  ABR, CRS, GRI, VLB
LMSells@aol.com 
254 681 5115 Cell