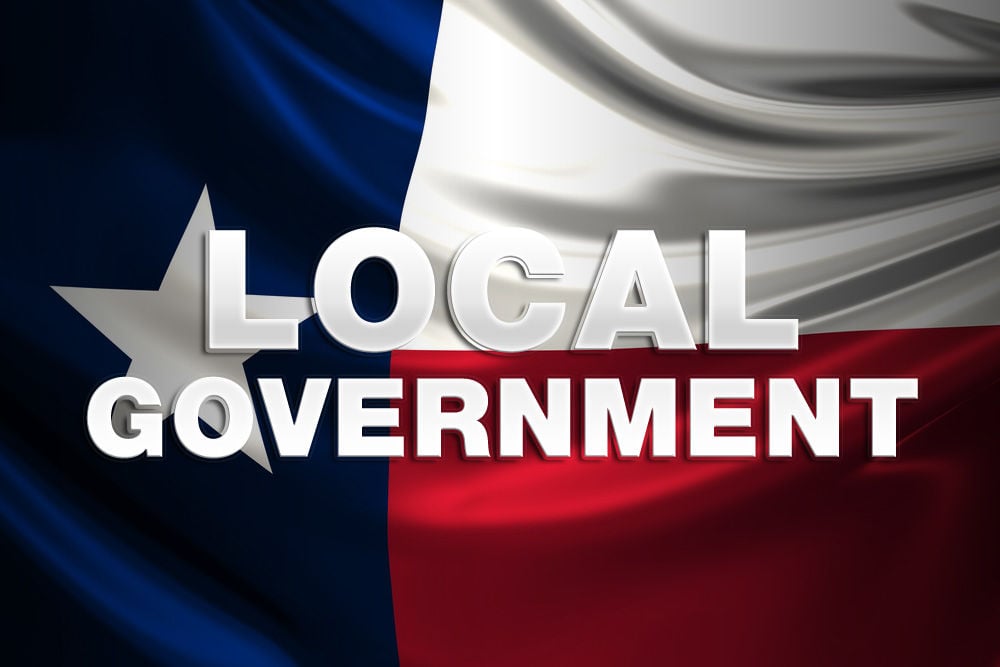 Nineteen police softball teams from around Central Texas gathered on a sunny Saturday morning for the second Police Memorial Softball Tournament that was a combination of light-hearted fun and a way to remember two Killeen Police Department officers killed in the line of duty.
"The tournament is raising money for the families of fallen police officers," said Det. Brandon Smith of the Killeen Police Department, who helped organize the event. "The 'thin blue line' runs deep."
Two widows of fallen Killeen officers, Kimberly Hornsby and Holly Dinwiddie, were on hand to throw the first pitches. An Air Evac Lifeteam helicopter landed on the field and the pilot handed over two bright yellow softballs to the women.
Hornsby and Dinwiddie threw their pitches at the same time while the crowd cheered and applauded.
The first memorial softball tournament was in 2013, the year Officer Robert L. "Bobby" Hornsby was killed. Hornsby served on the Killeen Police Department for four years and on the SWAT team for six months before he was killed in the line of duty in July 2013.
Killeen police SWAT officer and Detective Charles "Chuck" Dinwiddie was killed in May 2014.
Hornsby said she felt honored to be part of the event.
"I'm grateful that people continue to remember Bobby and Chuck," she said. "It helps to raise awareness about the sacrifices they made and that their friends continue to make every day. Time hasn't erased their sacrifices."
Smith said he is a huge sports fanatic and sees how sports can help heal old wounds.
"Softball brings people together because it's something everybody can enjoy," he said. "It means a lot. There are no words to express how I feel."
State Rep. Scott Cosper of Killeen was on hand to support the law enforcement community, he said.
"They do so much to keep the peace and they don't get enough thank-you's," Cosper said. "I'm grateful to see so many local agencies and even DPS here. They're a great group of people we can always count on: They run toward danger when the average citizen is running away."
Cosper said the presence of Dinwiddie and Hornsby and their families made it especially meaningful.
"No one has sacrificed more than these two ladies," Cosper said.
The tournament raised money for C.O.P.S. (Concerns of Police Survivors), the KPD Law Enforcement Assistance Fund, Bell County Crime Stoppers and the local Boys and Girls Club, said department spokeswoman Ofelia Miramontez.
Multiple organizations were at the tournament to show support, including the Texas Municipal Police Association, West Bell County Fraternal Order of Police and the Killeen Police Department Explorers.
The Killeen Fire Department brought a ladder truck to raise the American flag and the flag that honors fallen police officers, a black and white American flag with a blue line running across the middle.
Larry Mitchell, Broker Associate, Realtor, ABR, CRS, GRI, VLB
Century 21 Randall Morris & Associates
254 681 5115 Cell