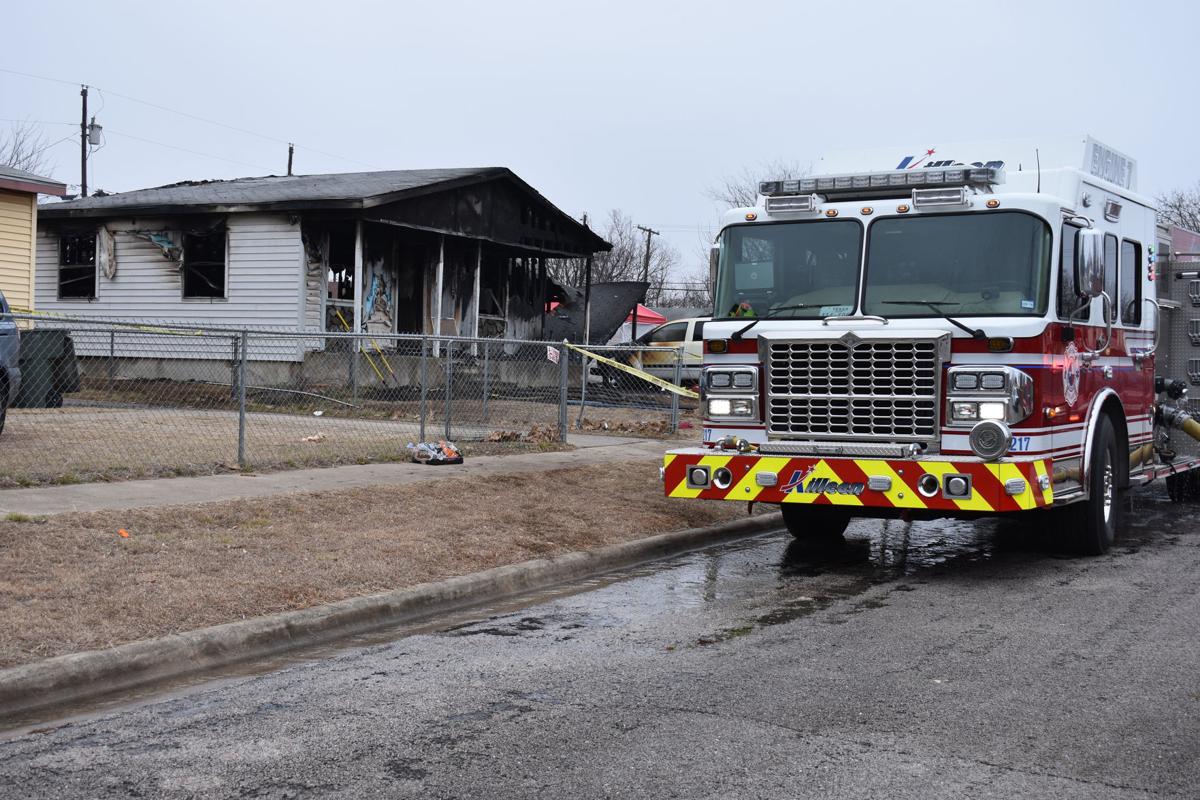 A $594,000 fire engine up for Killeen City Council approval Tuesday would replace an older engine at Fire Station No. 3, which covers a wide swath of east Killeen, according to Fire Chief Brian Brank.
On Tuesday, Brank told the council the new engine was part of the department's most recent "needs assessment" in January that identified a greater need for an engine than two new ambulances that were budgeted for purchase in the fiscal year 2018 spending plan.
Brank told the Herald Wednesday the engine would join the department's fleet of two aerial units, six front-line trucks and three back-up trucks. The engine would replace an older model at Fire Station No. 3 at 700 N. Twin Creek Drive.
The council will vote on approving the purchase through Houston-based Siddons-Martin Emergency Group as part of the city's involvement in the Houston Houston-Galveston Area Council purchasing cooperative. Siddons-Martin submitted the lowest quote for the engine with a base price of $542,444 and an additional $44,556 for loose equipment.
On Tuesday, City Councilman Juan Rivera expressed concern that pushing the new ambulance purchases off another year could exacerbate a perceived strain on the emergency services fleet, which he said relied on "private companies" to make up the gap during emergency calls.
Brank said the council approved mutual aid agreements with nearby cities and Fort Hood in the event all of the city's ambulances were tied up. Although the ambulance fleet frequently reached zero available units, Brank said, calling in mutual aid is rare.
"We always need fire engines and ambulances," Brank said. "We are trying to make the most out of the money we have."
The council will vote on the purchase at its regular meeting at 5 p.m. Tuesday at City Hall, 101 N. College St.
kyleb@kdhnews.com | 254-501-7567
Larry Mitchell, Broker Associate, ABR, CRS,  GRI, VLB
Century 21 Randall Morris & Associates
254 681 5115 Cell
LMSells@aol.com