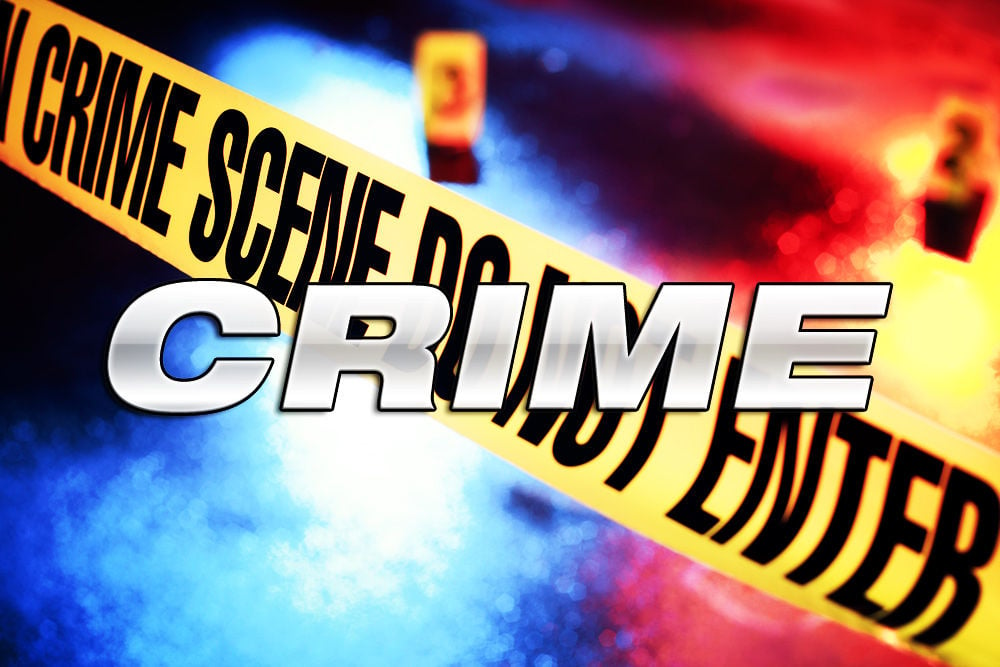 The Killeen Police Department general crimes unit cautions residents of several telephone and internet scams that have claimed thousands of dollars, according to a press release.
Authorities have noticed an increase in several of these scams the past few weeks. Many of the scams claim to be affiliated with the IRS or law enforcement. Individuals posing as IRS employees call and tell victims they will be arrested unless they pay a fine.
Threats of arrests are part of the scams, according to the release. In addition, the main telephone number for Killeen police (254-501-8830) has been spoofed to appear legitimate.
Police say scammers have requested gift cards ranging from $4,000 to $8,500 from retailers such as Walgreens, Home Depot, Best Buy and Target.
The scammer stays on the phone with the victim, and after each gift card is purchased, they have the victim supply the card number and pin number over the phone.
The scammers then redeem the code and abscond with the victim's money, the release said.
"There are different versions of the scam, but the end goal is always the same," according to the release. "They are trying to steal the victim's money."
Scammers were said to sometimes promise to provide a large return to the victim in exchange for a small investment.
Killeen police advised that official sources will not ask for payment by gift card or personal bankinginformation over the phone.
mpayne@kdhnews.com | 254-501-7553
Larry Mitchell, Realtor, ABR, CRS, GRI, VLB
Century 21 Randall Morris & Associates
254 681 5115
LMSells@aol.com