VLA Theatre announces 2018-2019 season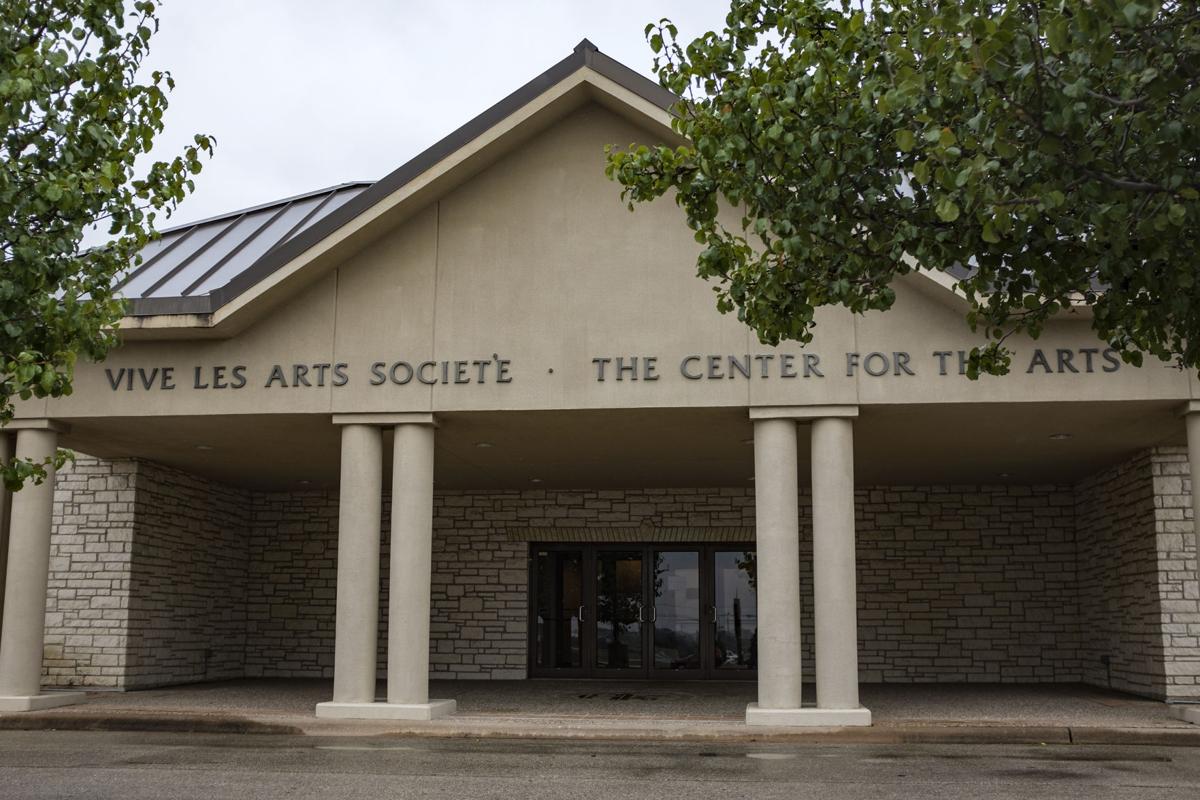 The upcoming season reaffirms the theatre's ongoing commitment to provide quality shows, according to Killeen community theater group.
"We are so excited to be bringing this slate of fabulous shows to the Killeen community this year," said Eric Shephard, executive director at Vive Les Arts Theatre.
Kicking off the season is the jukebox hit, "Rock of Ages," on stage Sept. 14-23. It's a rock and roll tale of love and struggle as Drew, Sherri and the gang try to save a music venue from demolition. The musical features songs from hit bands, like Styx, Journey, Bon Jovi and Whitesnake.
Next up is the classic tale, "Treasure Island" running Oct. 19-28. A thrilling adaptation by Bryony Lavery, it tells the ​high seas story of pirates and treasure maps as Jim Hawkins, the innkeeper's granddaughter, searches for the buried treasure against the treacherous Long John Silver.
The southern comedy-drama, "Steel Magnolias," March 1-10, 2019, was both a Broadway hit and an award-winning film. This beloved play follows the lives of six colorful, outspoken women from Chinquapin Parish, Louisiana. Set in Truvy's beauty shop, they gather to celebrate, reminisce, grieve and support each other with each hairdo.
Up next is "Unnecessary Farce" running April 5-14, 2019. Two cops, three crooks, and eight doors make up this comedic tale in a cheap motel room with an embezzling mayor and his female accountant videotaped by police. Hilarity erupts when confusion sets in as who's in which room.
Ending the season is "Mamma Mia," June 7-16, 2019, a joyful musical romp through love, memory and identity. A young woman with three possible dads conspires to get each one to attend her wedding on a Greek island. The unforgettable pop music of ABBA inspired the hit Broadway show and film version.
Season add-ons include two children's shows: "Elf, Jr." this December and "Junie B. Jones" in May​
2019, plus the "Most Wonderful Show of the Year" also this December.
"We look forward to a year of entertaining, engaging and inspiring our community through the art of theatre," Shephard said.
Season Tickets for VLA's upcoming season will be available starting today online at www.vlakilleen.org.
VLA's current season is still ongoing with "Hands on Hardbody" being performed this weekend and next.