TxDOT beginning Heights road projects Monday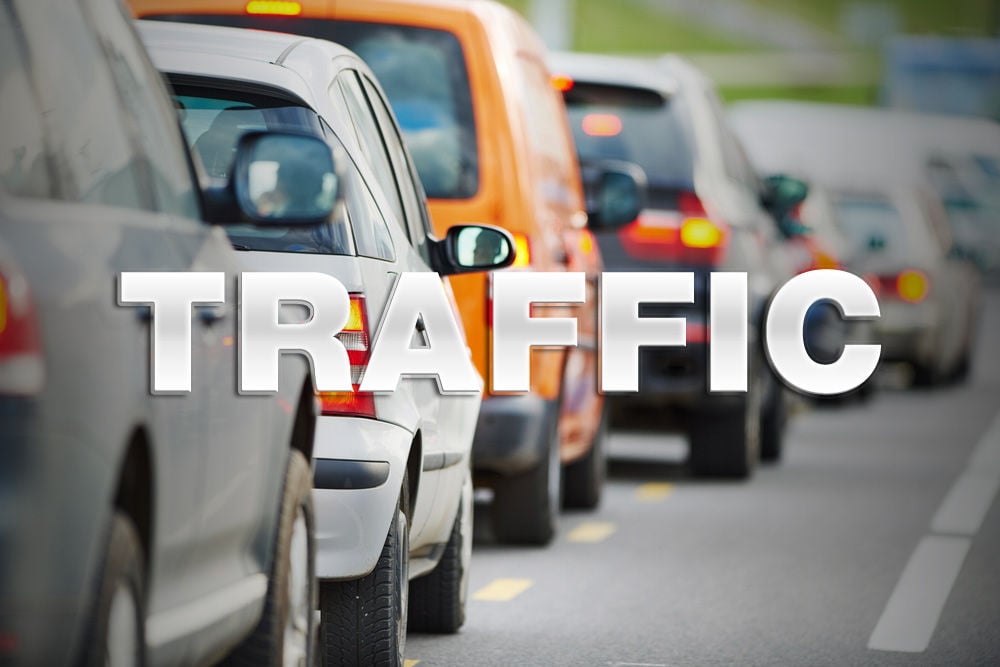 The Texas Department of Transportation will begin multiple road construction projects in Harker Heights next week.
In one project, designed to increase safety along Interstate 14, crews will be adding an inside travel lane in both the east and westbound directions from one mile west of Farm-to-Market 2410 to Farm-to-Market 3423 (Indian Trail), as well as a concrete traffic barrier between opposing travel lanes, according to a TxDOT news release.
Two travel lanes are to remain open, in each direction, as new lanes are constructed within the center medians within the project area.
The 2-mile widening project, starting Monday, is being done by Big Creek Construction, LTD of Hewitt at a cost of $7.2 million. It is scheduled for completion spring of 2019, weather permitting.
TxDOT said motorists can expect delays, temporary congestion and periodic temporary single lane closures within the work zone, for the duration of the project.
As part of another project, TxDOT will temporarily close driveways along Farm-to-Market 2410, in Harker Heights, beginning Monday.
The closures will take place from April 2-16 to accommodate paving operations along the new travel lanes being constructed.
The closures will initially affect businesses along the south side of FM 2410 from Roy Reynolds Drive to Heights Lumber, 602 W. FM 2410. Subsequent closures will affect the remaining businesses from Heights Lumber to the Dairy Queen, 112 FM 2410, during this period.
The ongoing $6.8 million project is widening Farm-to-Market 2410 from two lanes to four lanes with a continuous left turn lane. The project runs from Roy Reynolds Drive in Killeen to Commercial Drive in Harker Heights.
The project also includes the construction of sound barriers between Highland Oaks and Harley Drive in Harker Heights. The work began in January 2017 and is scheduled for completion in the spring of 2019, weather permitting.
TxDOT advises residents and travelers to expect temporary lane closures, delays and some congestion in the work zone between the hours of 7 a.m. and 5:30 p.m. daily for the duration of the project. Drivers are reminded to observe all warning signs and exercise caution when passing near construction personnel and equipment in the project area.