Herald prepares for 1st job fair of the year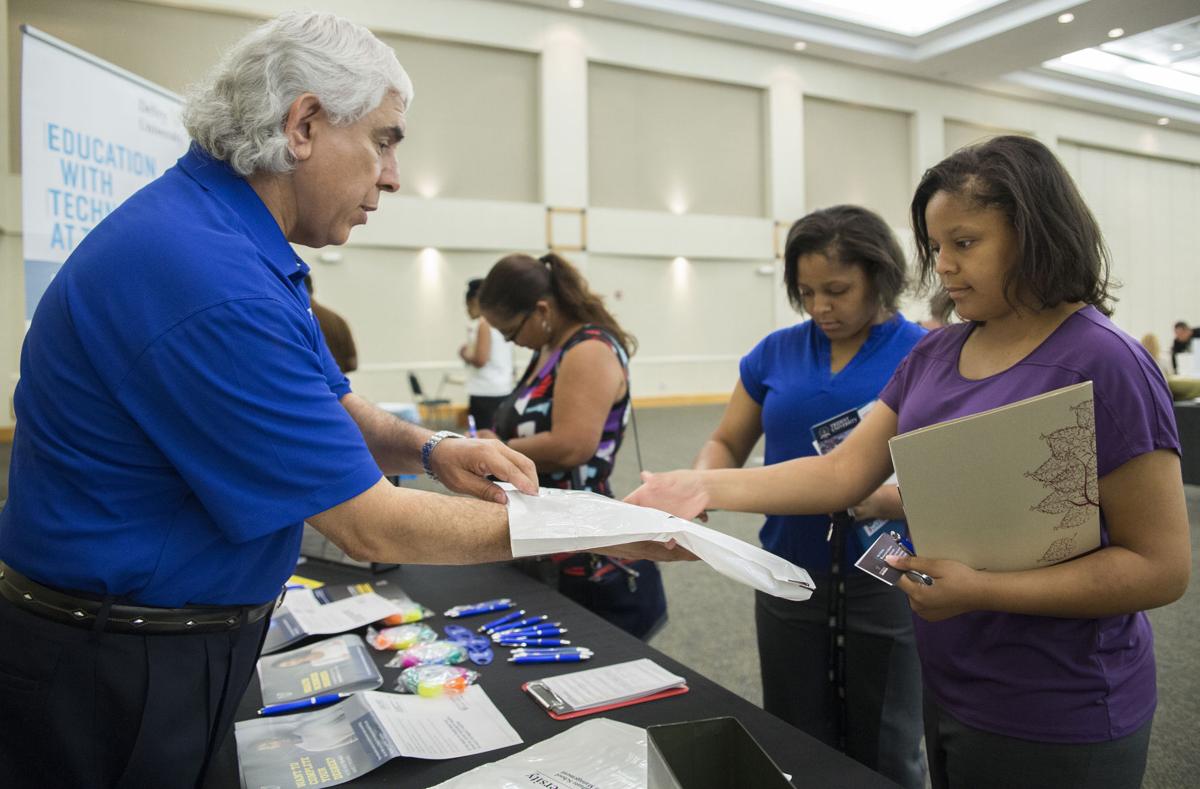 "The goal of the job fair is to employ as many Central Texans as possible," KDH employee and job fair organizer Maurice Golden said. "We also want to expose KDH's capabilities to the community and to employers."
The job fair will be from 10 a.m. to 3 p.m. Wednesday at the Killeen Civic and Conference Center.
"Make sure you bring lots of copies of your resume, have a positive attitude and a nice smile," Golden said. "Also, we will have areas available for employers to conduct on-site job interviews, so you need to be prepared for that."
Organizers are hoping to see at least 200 people attend the event.
They are also hoping more employers will sign up to attend the fair, as they don't plan to turn anyone away, even if they want to sign up the day of the event.
"We can take sign-ups from employers that morning," Golden said. "We won't turn anyone away."
Employers looking to book a booth at the job fair should contact Donna Sypion at 254-501-7590 or donna.sypion@kdhnews.com.
This is the first of three KDH job fairs planned for the year.
The Killeen Civic and Conference Center is at 3601 South W.S. Young Drive.