Report: Bell County among top 10 destinations for new Texas residents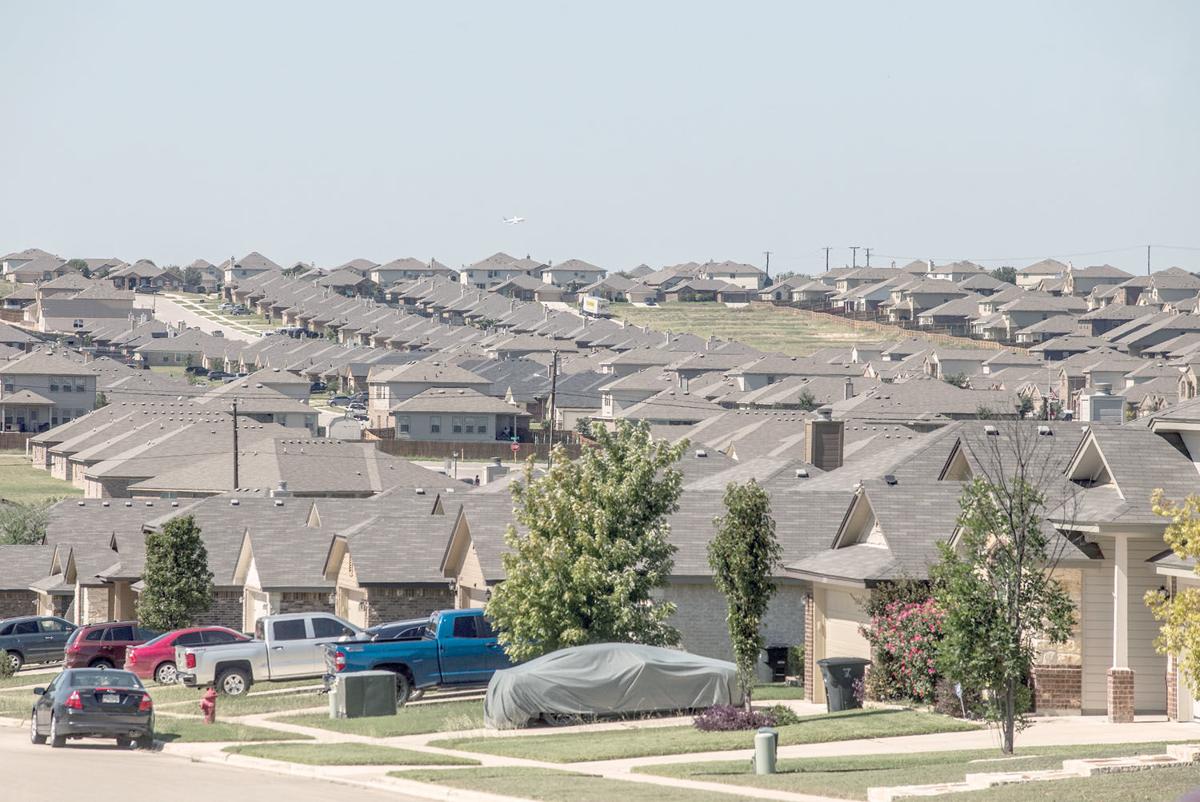 Texas ranked second in the nation for incoming residents in 2016, according to the 2018 Texas Relocation Report released by the association.
Analyzing the latest migration data from the U.S. Census Bureau, the report marked the fourth consecutive year Texas experienced a gross inflow of more than 500,000 residents from out of state and a net increase of 87,756 residents.
In 2015, there were 334,941 residents living in Bell County, according to the U.S. Census Bureau. Population has grown by 73,232 residents since 2005, when the total number of residents living in Bell County was 261,709.
Killeen had 143,400 residents in 2016. That's 35,704 more residents than the city's population in 2006.
Casandra Gonzales, marketing coordinator for Killeen-based Lone Star Realty and Property Management, attributes the expanding population to the military.
From a marketing perspective, Lone Star Realty prepares three times a year for when troops have a permanent change of station to Fort Hood.
These numbers spike in early spring and during the summer, according to Gonzales.
While Bell County ranks high for total number of new residents coming from out of state, the county also ranks high on the list for total local residents leaving Texas, ranking seventh in the state.
According to the report, Bell County residents typically leave for Williamson County, with Dallas County also ranking high among new homes.