With work in Congress, Fort Hood seemingly avoids shutdown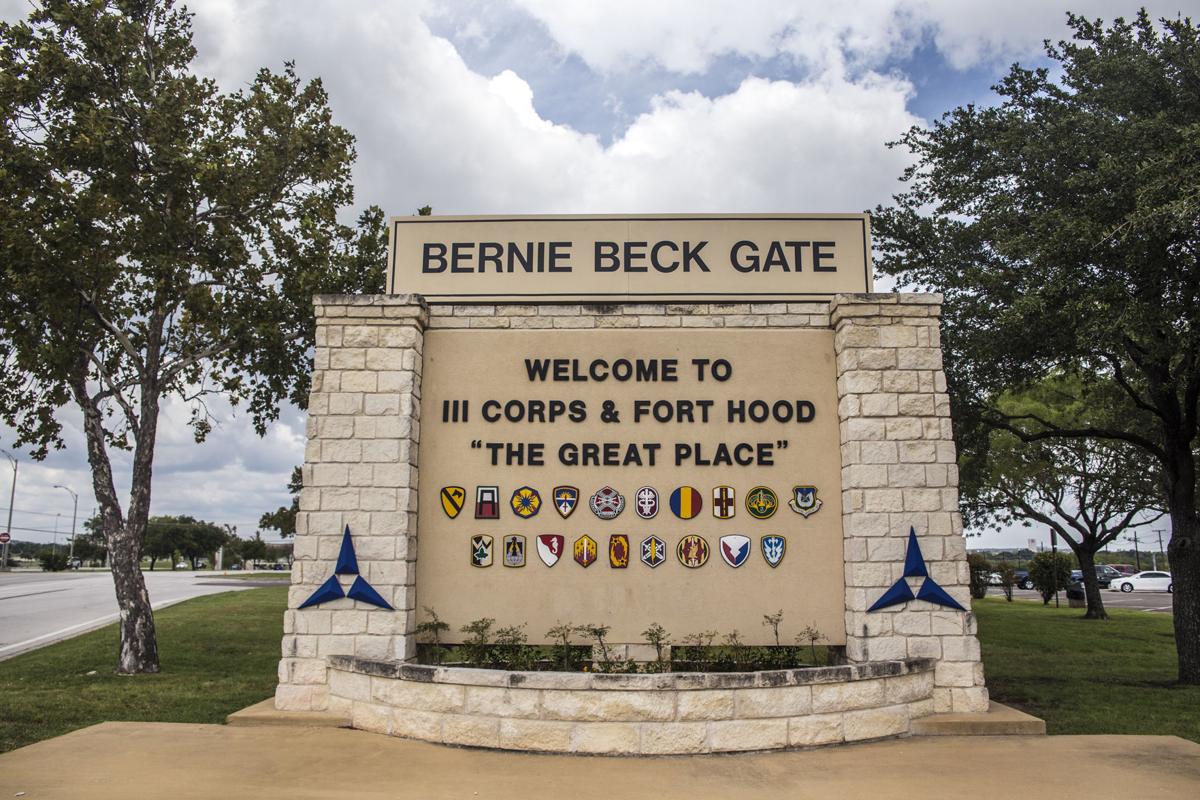 With the U.S. House passing legislation on Tuesday to temporarily fund the government and the Senate reaching an agreement on a two-year budget pact Wednesday, it seems a government shutdown that impacted Fort Hood last month will be avoided this time around.
The House version funds the government until March 23 and provides Department of Defense funding for the full fiscal year 2018, according to U.S. Rep. John Carter, R-Round Rock, whose district includes a portion of Fort Hood and Killeen.
"Congress's most important job is providing for our armed forces. I cannot overstate the importance of giving stability to the Department of Defense by providing them with full-year funding," Carter said following the Tuesday night vote. "Tonight's vote gives our troops the necessary resources to keep our nation safe, and removes them from these ongoing partisan funding fights."
He said the bill does the following actions:
Keeps the government funded at the current fiscal year 2017 rates until March 23, 2018
Provides $659.2 billion in full-year fiscal year 2018 funding for the Department of Defense
Fully funds the 2.4 percent pay raise for members of the military
Funds $3.4 billion in modernization of Army's armored vehicle fleet
Gives a two-year extension on funding for Community Health Centers
Last month's government shutdown, which lasted Jan 20-22, caused about 5,000 Department of the Army civilians — roughly 40 percent of the workforce — at Fort Hood to miss work.
Another 627 civilians, who work at Carl R. Darnall Army Medical Center at Fort Hood, also missed work due to the shutdown.