Four Fort Hood spouses in contention for Military Spouse of the Year award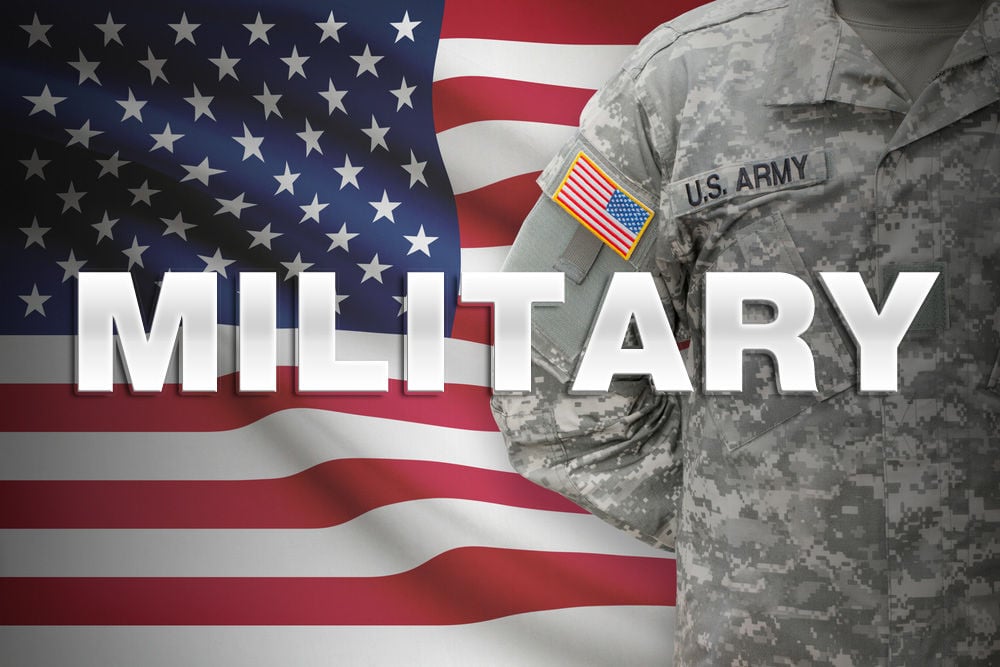 Four Fort Hood military spouses are among 400 nominated across all branches for the Armed Forces Insurance Military Spouse of the Year award.
The candidates are Emily Damboise, the family readiness group, or FRG, advisor for III Corps and the president of Fort Hood's Santa's Workshop; Marta Rivera Diaz, the FRG leader for Bravo Company, 21st Combat Support Hospital, 1st Medical Brigade; Christina Lingelbach, a Killeen Independent School District employee; and Julie Moser, a breast cancer survivor and co-founder of nonprofit Pink Warrior Angels.
According to the Armed Forces Insurance website for the award, msoy.militaryspouse.com, Military Spouse magazine founded the award in 2008 to honor military spouses from all branches of service. Annually, more than a million military spouses support and maintain the home front while their service members defend the nation and the award recognizes those spouses' important contributions and unwavering commitment to the military community and the country.
To vote for one of these spouses as the Military Spouse of the Year, go to msoy.militaryspouse.comand click on the "vote" link.