Groundbreaking ceremony celebrates new Technology Integration Center Lab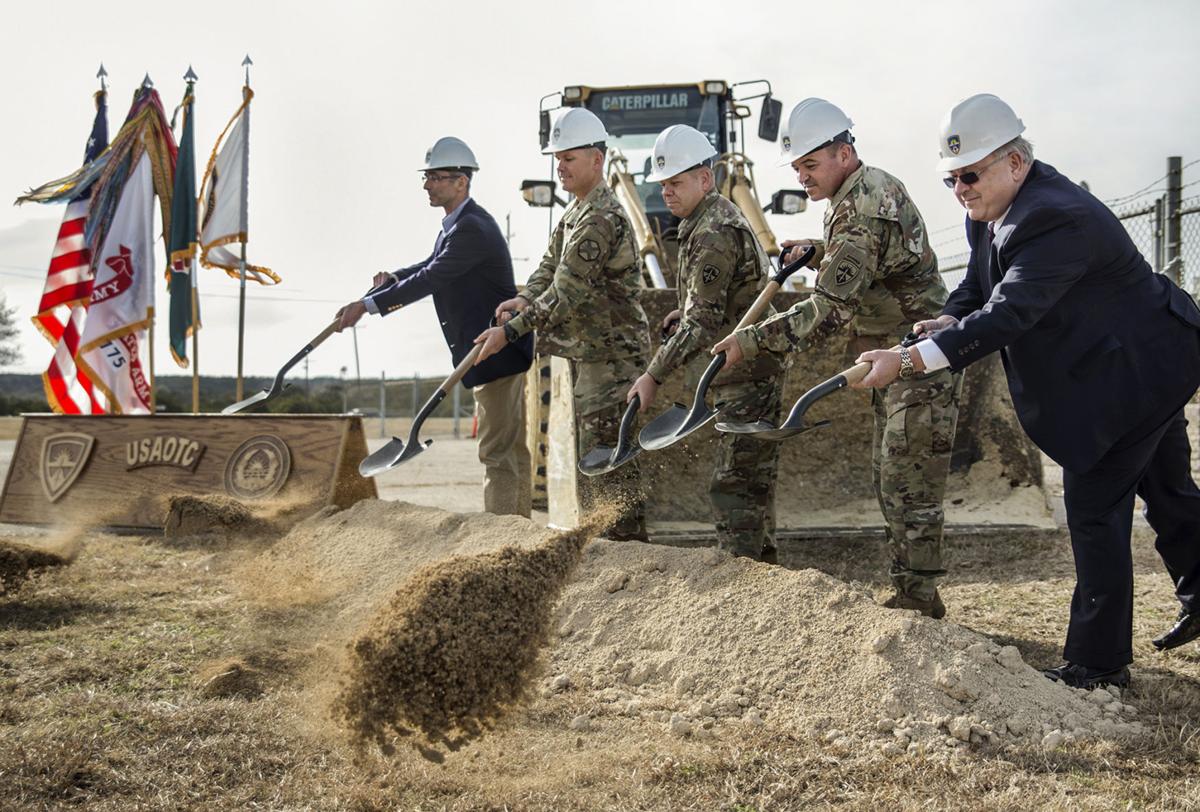 The lab will bring other labs, government agencies, testers, training and experimentation centers, engineers, academic institutions and industry partners together, to develop operational tests of the latest systems and technologies.
 "The ATIC helps OTC kick into high gear our goal of finding, testing and integrating the best tools available for our mission," said John Diem, the executive director for U.S. Army Operational Test Command. "To do that, the ATIC must be an incubator of talent, tools and techniques."
Diem said the new lab will have global connectivity, secure and reconfigurable work and technical integration areas, and state-of-the-art construction features. It will also reduce costs and inefficiency by eliminating the need to develop the command's own tools. The new lab also reduces the number of buildings that lab personnel currently occupy across Fort Hood, into a single location.