DPS to enforce move over law on local highways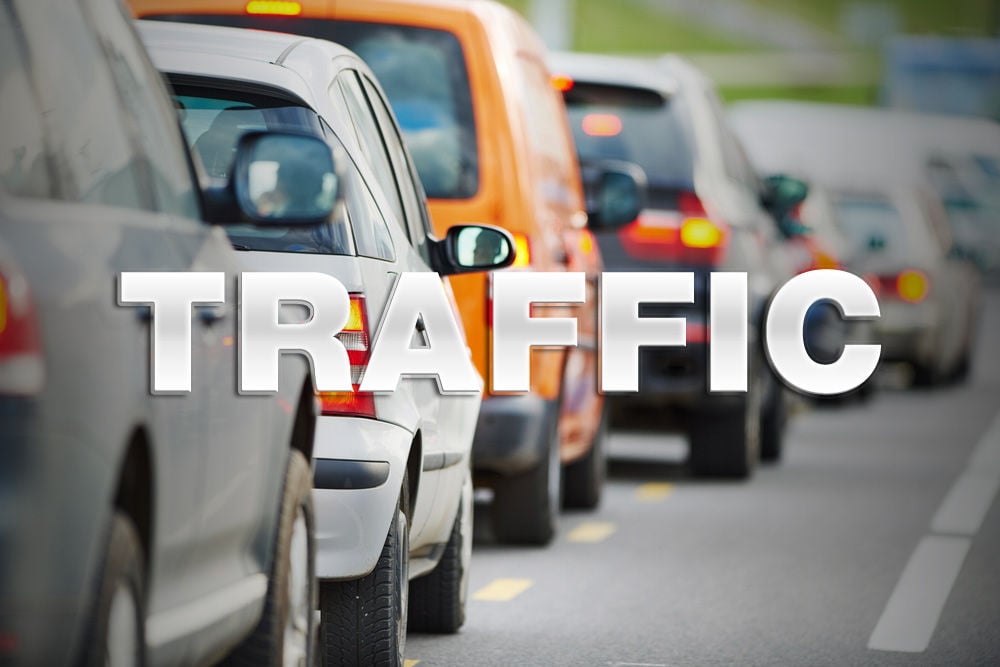 The Texas Department of Public Safety will be enforcing the state's move over/slow down law in a traffic detail that starts Thursday, according to a news release from DPS Sgt. David Roberts.
Troopers will be on major roads throughout the county, including in Killeen and Harker Heights, Roberts said in a phone call Wednesday.
Periodic enforcement planned by troopers will be carried out throughout the year, with "several operations" planned in February.
"In light of the numerous vehicle crashes that occur in Texas and across the nation on a daily basis, and the unfortunate fact the many still violate the state law that has been in effect for nearly 15 years, we are increasing our enforcement and education efforts related to this law," said DPS Director Steven McCraw. "In addition to complying with the law to protect those who work on the side of the road, we encourage motorists to show the same courtesy to fellow drivers stopped along our roadways. Let's all get home safely."
The law states that a driver must either leave the lane closest to the vehicles stopped on the side of the road or slow down 20 miles per hour below the speed limit. If the speed limit is below 25 mph, the driver must slow down to 5 mph.
Drivers should only move over if they can do so safely and legally, Roberts said.
Violations of the law can result in a fine of up to $200; the fine increases to $500 if there is property damage. If violators cause bodily injury, they can be charged with a Class B misdemeanor, resulting in possible jail time and a maximum fine of $2,000.
In a KPD operation on Jan. 24, police used nine KPD officers with the assistance of two DPS state troopers for a similar detail. "There were a total of 105 improper passing violations, 25 speeding violations and 18 non-hazardous violations; to include no driver's license, no insurance and fail to display driver license."
Scott Bowles, a tow truck driver for Good Towing, was hit and killed while assisting a vehicle on the side of U.S. Highway 190/Interstate 14 in May 2017.
Texas Department of Public Safety Trooper Thomas Nipper, 63, died Nov. 4 during a traffic stop on southbound Interstate 35 in Temple.
In November, KPD held a similar operation, issuing 97 improper passing citations and 25 for other violations.